Sweet Summertime Templates
The sun is shining, the flowers have bloomed and summer fun is finally on the horizon. That's why we've added 3 new summer themed templates to our designer to spice up your site with some seasonal flare. Each of these templates feature free, beautiful stock images from Burst by Shopify and showcase some of our delightful new fonts choices in the Privy designer. We've also included some downloadable email header images that you can use in Privy's drag and drop email designer or any other ESP.
Don't be a one-hit-wonder with a single campaign. The best way to drive sales on your site is to be constantly thinking of new ways to engage your visitors. We just released this pug-tastic infographic that describes five different marketer types and how their approach to marketing helps and hurts them simultaneously. Read the descriptions to find out which category you and your team fall into, and see what you can do to become a true marketing hero! Hint: beginning with these templates is the perfect way to start.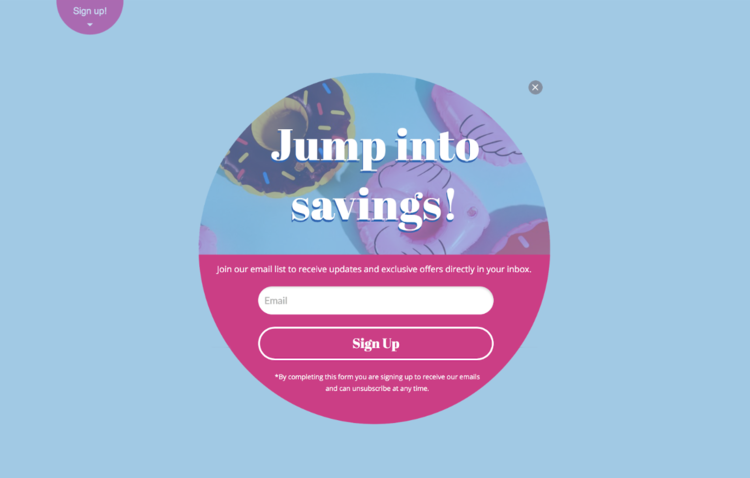 Kick back, relax and grab a towel because it's time to dive in! This first template uses a half opaque blue rectangle as an overlay to fade the background image, while also using a full opaque pink rectangle over that to separate the form information from the rest of the image.
Not sure what I'm talking about? Read this for more information on using rectangle overlays. Additionally, the main headline was duplicated and formatted with contrasting colors to create a drop shadow effect. Use this template and form submissions will be floating into your contact list in no time.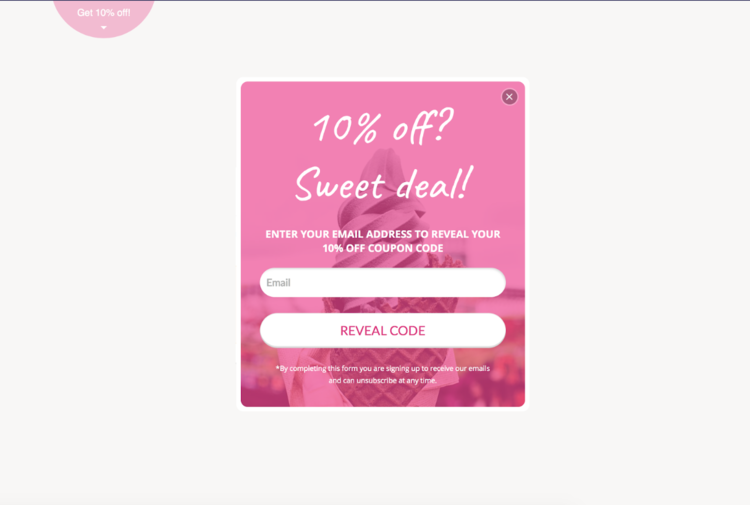 This next template has everybody screaming (for ice cream that is)! This fun treat is a summer classic and when paired with a discount, your visitors won't be able to resist. The pink rectangle overlay over this delicious looking image has our mouths watering for more savings (and sprinkles).
Already have a visitor's information, but not sure how else to engage them on your site?
There's still more for them to see! Use this no form display template to drive visitors to specific products or pages of your site. Interested in no form campaigns but not sure where to start? Watch this video for other use cases for no form campaigns.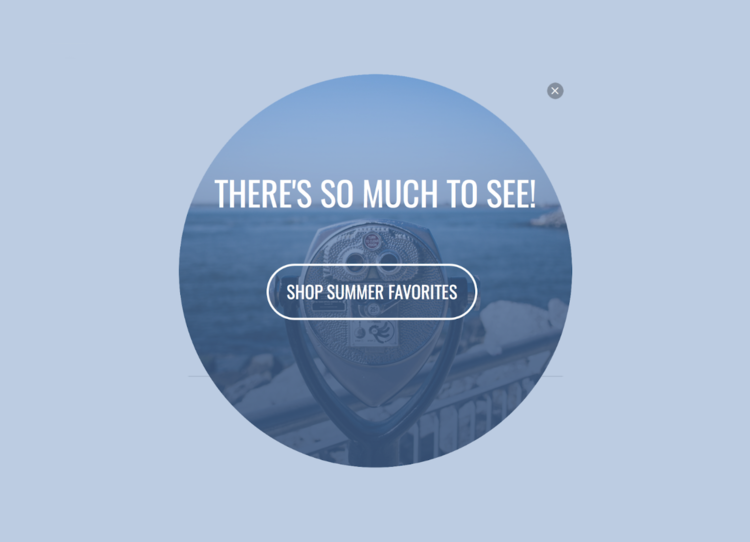 Whether you're sitting in the sand or standing in front of an AC, the summer months bring us the opportunity to change up our routine and soak up every opportunity the season has to offer. Taking the time to run a seasonal campaign can greatly impact the engagement of your site, and will show your visitors that you are always thinking of ways to make their experience better. So what are you waiting for? Dive in!
Subscribe for Updates
Get our best content on ecommerce marketing in your inbox 2 times a week.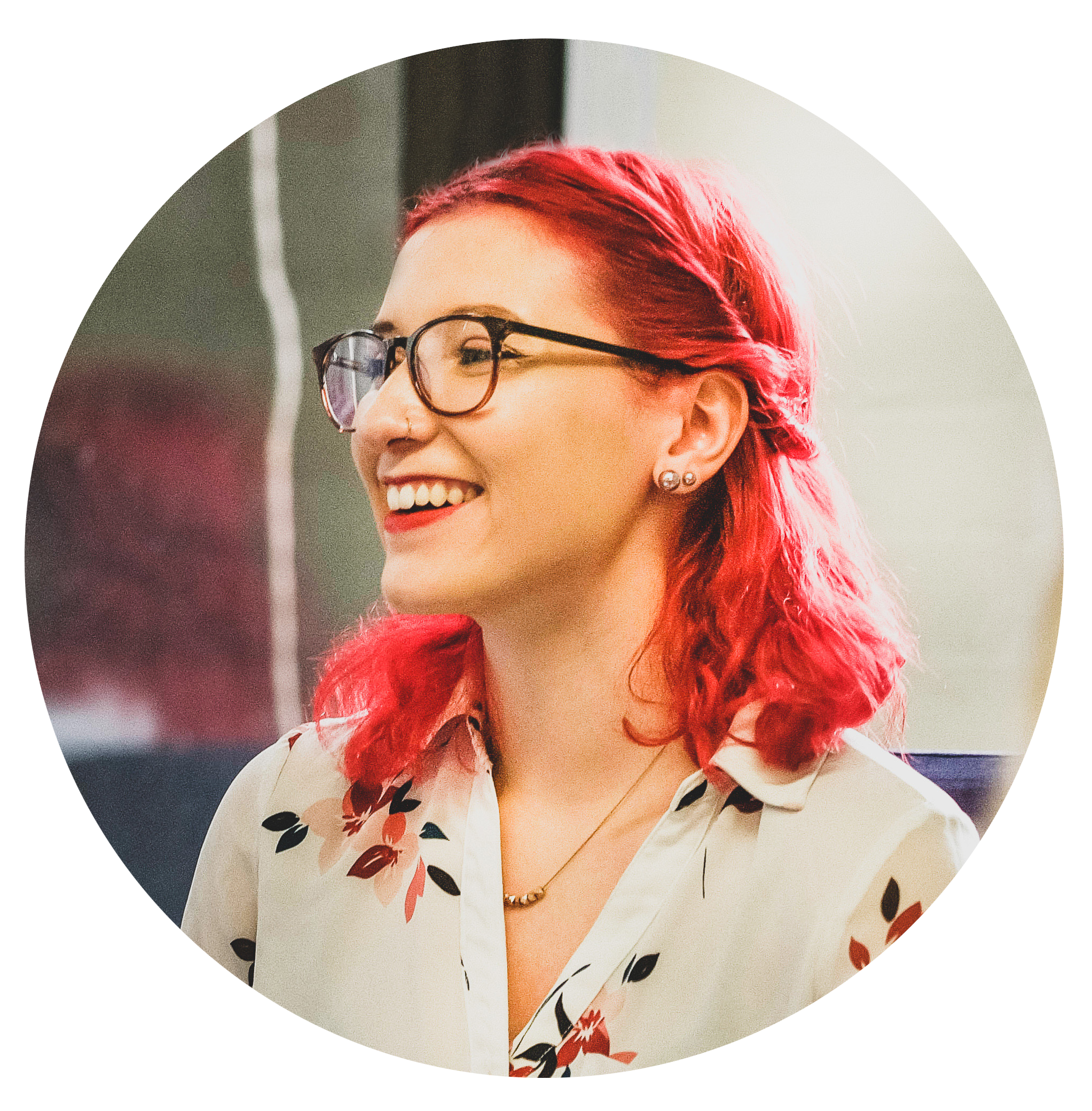 Written by Meg Johnson
Armed with a degree from MassArt, a passion for avocados, and a "I'm going to crush this attitude," Meg elevates Privy's approach to brand, design, video and most importantly, fun.
Subscribe for Updates
Get our best content on ecommerce marketing in your inbox 2 times a week.