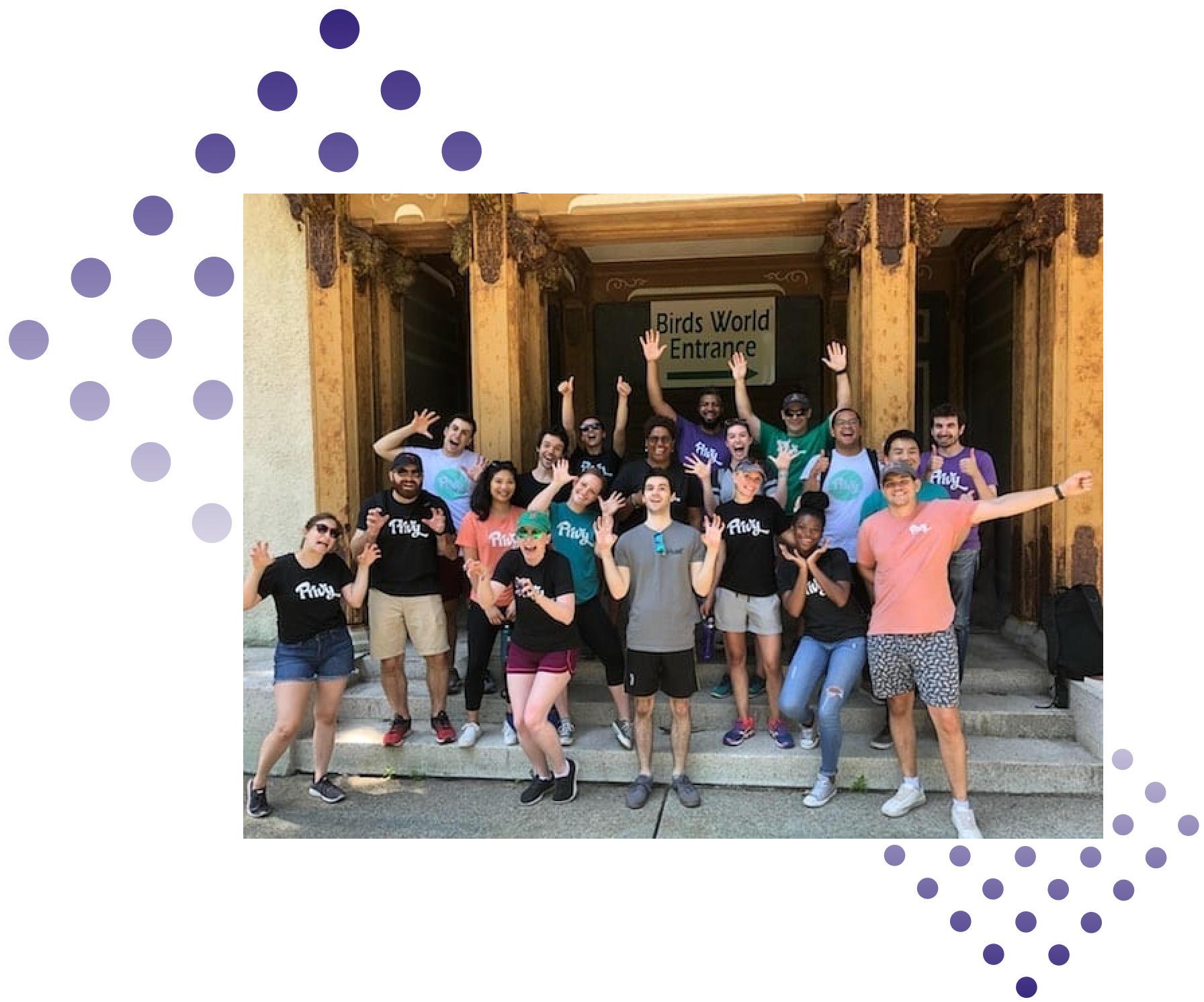 Hi! We're Privy.
We're the email marketing platform for Shopify & Wix stores that need the tools & coaching to grow from $0 to $1 million in sales. Privy is used by 600,000+ small ecommerce brands around the world to generate more than $7 billion in revenue (and counting!).
Think about your favorite small businesses to support. Chances are, you've interacted with a Privy campaign at least once during a shopping spree. That's because we operate and innovate with small ecommerce businesses at the forefront, so they can grow using our email marketing, website conversion, and text messaging tools.
Our brilliantly innovative team is committed to helping our customers succeed while taking risks and learning every day. We're building a company that we love, where our team can bring their whole authentic selves to work, while finding balance-- because let's face it, startups are hard work and we want our people to have a life and practice self-care. If that jives with you, we should chat!
Our mission is to empower small and medium ecommerce entrepreneurs to build thriving businesses.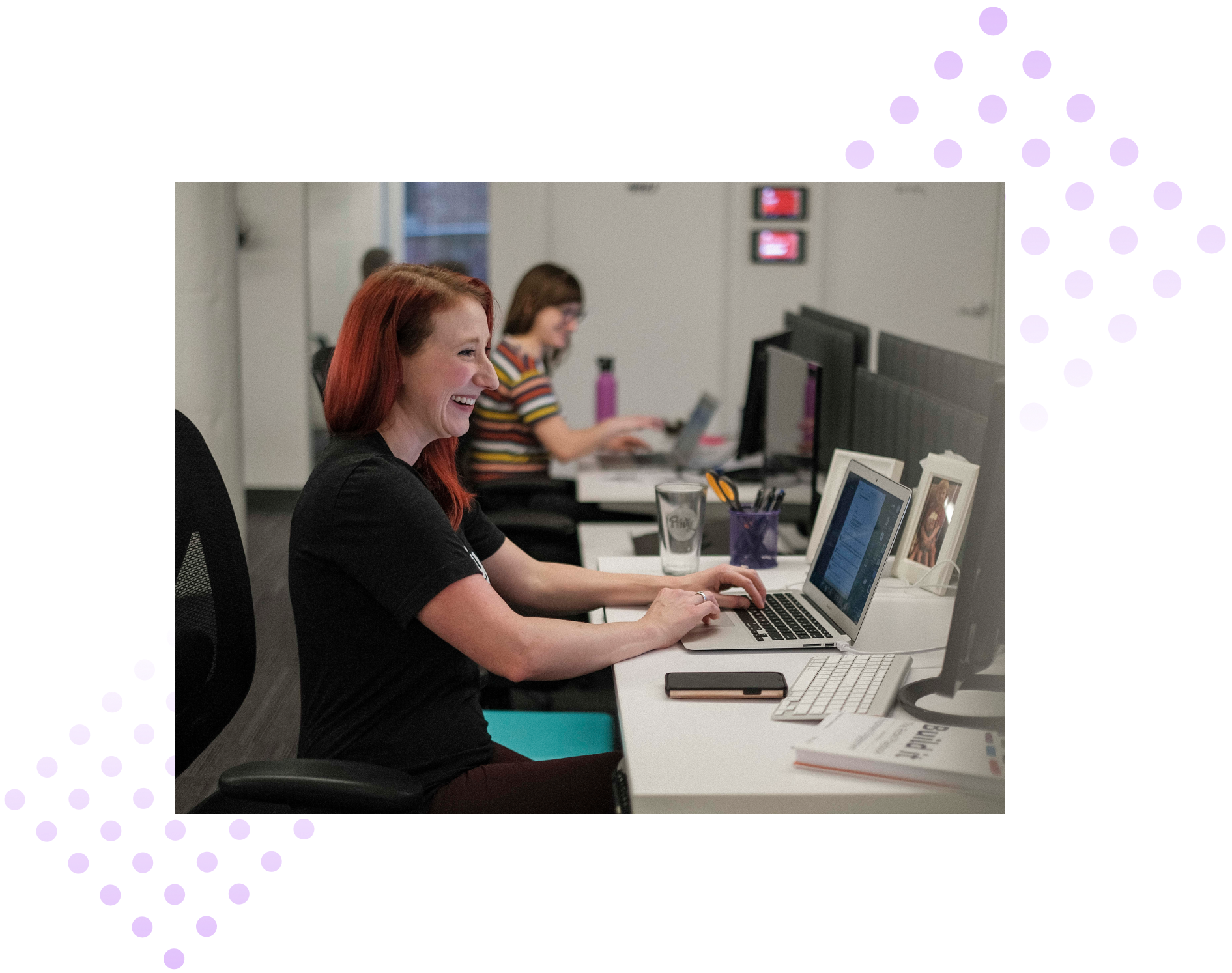 Our Culture & Commitment to Candidates:
Our goals at Privy are to achieve better representation, create and foster an inclusive culture within the workplace, increase transparency around career advancement and provide resources to ensure everyone has equitable access to growth opportunities, and audit our company values by ensuring employees' day-to-day experiences are consistent with the goals we've set.
Why You Should Join:
We take pride in the fact that our employees make a significant impact not just on our business, but on our customers big and small, ranging from FIGS to Death Wish Coffee, and everyone in between. Our team is made up of all different backgrounds and life experiences, from tech veterans to weekend warriors with small businesses of their own.
What do you love most about working at Privy?
What do you find most rewarding in your role?