Wait... isn't text messaging annoying though? Will my customers really want this?
"When I was first thinking about asking my customers for a phone number, I was thinking 'man, no one's ever going to opt-in.' And then after a couple days, I was like 'oh WOW. People are opting in.' I'm super excited about the possibilities."

Cole Dash
As marketers, we're always afraid of annoying our customers. As Kurt Elster on the Unofficial Shopify Podcast says: "[with text messaging], there's this fear that 'oh, my channels are going to cannibalize one another.'" But texting isn't something to fear and in 2020, it should compliment your email marketing strategy.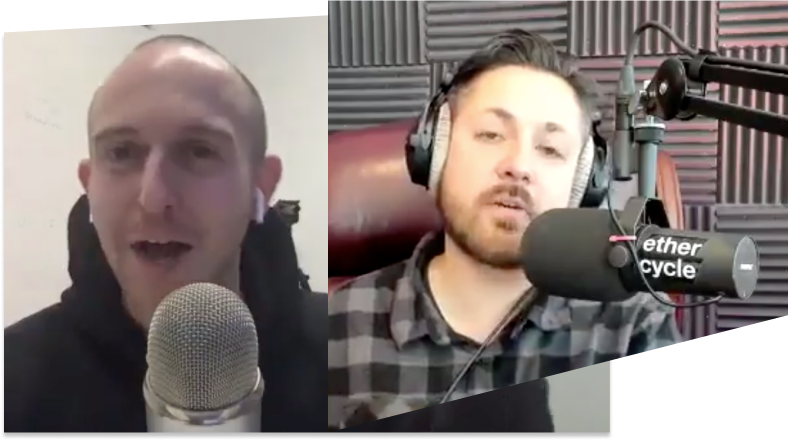 The Ecommerce Marketing Show
Based on a recent survey we conducted with over 500 shoppers, 47% of people say they're likely to opt-in to receive texts from a brand they like this year. Shoppers tell us they prefer to receive different content by channel (email, FB Messenger or Text).
With text message marketing, shoppers prefer to hear from brands via text based on actions they've taken such as adding an item to their cart, opting-in to receive updates, or registering for an event.
Finally, staying compliant is an essential part of getting started with text messaging. Luckily, Privy has baked compliance measures into the product itself so you don't have to worry about scary fines or penalties.
Pricing
Starts at $10/month for 100 textable contacts.
($10 per 100 contacts after that)
Try Privy Text
A textable contact is someone who has provided their phone number via a Privy Display Popup. You can send or receive SMS messages for 6X the amount of textable contacts you have per month.