Email Marketing for Small and Medium Sized Ecommerce Businesses
Drive repeat visits and sales with abandoned cart emails, newsletters, announcements, autoresponders, coupon reminders, and welcome series.



Recover Carts with Abandoned Cart Emails
Reach 5x more shoppers by sending abandoned cart emails to all opted-in visitors to your Shopify or BigCommerce store who have added an item to their cart but not completed their purchase, not only those who reach the checkout step. Click here for a quick look at how it works.

create Beautiful Newsletters and Announcements
Use our drag and drop email editor to easily create and send great looking newsletters, announcements, and more to all of your contacts within Privy or behavioral segments within your audience. Incorporate unique coupon codes that sync with your Shopify and BigCommerce stores.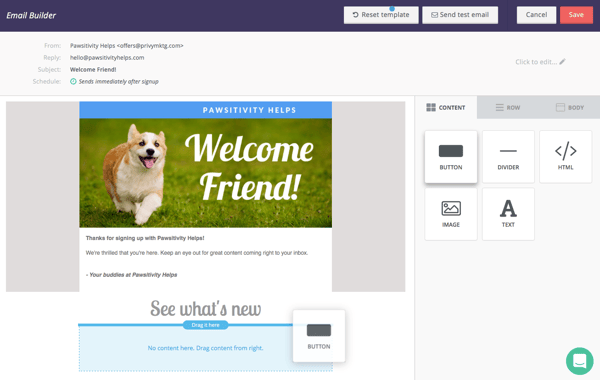 SEND AUTORESPONDER EMAILS TO NEW SUBSCRIBERS
Automatically send customizable welcome emails from Privy when someone signs up for one of your campaigns that include coupon codes, content links, and more.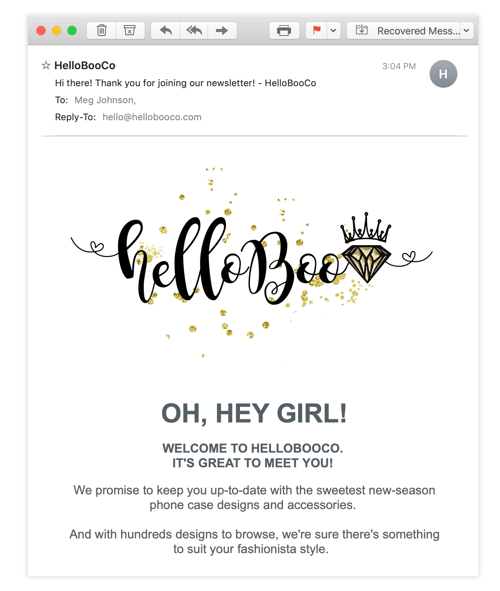 DRIVE REPEAT VISITS WITH WELCOME SERIES AND COUPON REMINDERS
Send automated, time-based coupon reminders and engaging welcome series to people who sign up for each of your campaigns without ever leaving Privy.

SYNC TO ALMOST ANY EMAIL PROVIDER
If you're using another email service provider, you can Instantly add your sign ups to any list in dozens of top email providers from Mailchimp and Constant Contact to Bronto and Klaviyo. All it takes is a few seconds to get set up. Read more about our email integrations.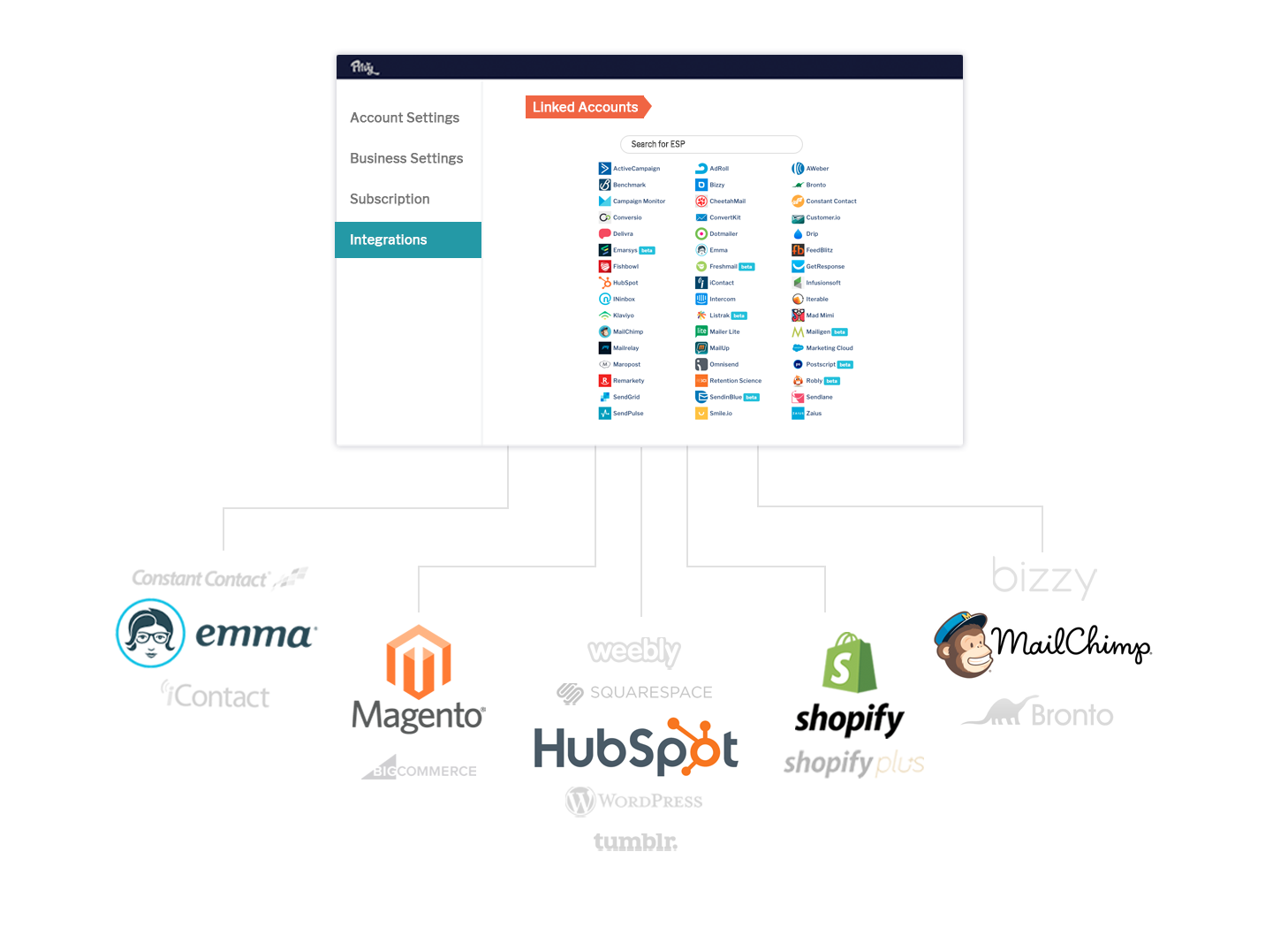 Pricing
Email marketing pricing begins at $24/month for up to 1000 contacts.
$5 per 1000 Contacts afterwards*

Privy's list growth and cart abandonment tools start free and are included in Privy Platform pricing. All Plus plan features are included when you add Privy Automate for email marketing.

*Email sync and autoresponders are included in Privy platform pricing.