Privy's Agency Program
Perfect for agencies and consultants who want to leverage Privy to help their clients grow online sales.
When you join the Agency Program, you get:
A dedicated Partner Manager
Access to our private community with ecommerce business owners
Growing revenue share
Training & enablement
Co-marketing opportunities
Apply to Join the Partner Program Today
What Makes A Great Privy Partner
Meet A Few Of Privy's Top Partners
And Privy Serves More Than Just Shopify Merchants
While we've been really successful with Shopify store owners, we serve small ecommerce businesses across the world on all these platforms.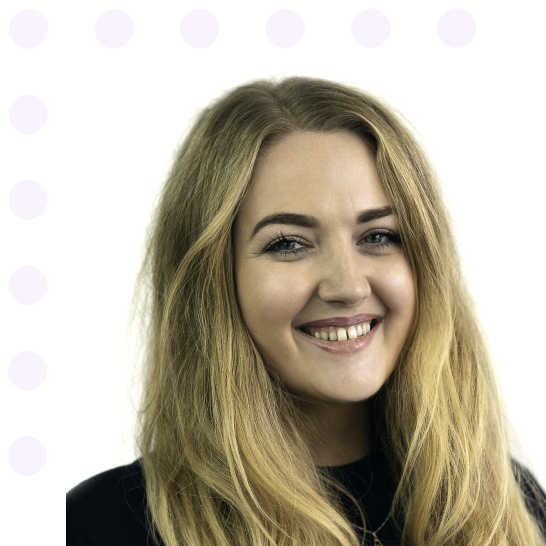 "Privy is a really versatile app that allows us to set up unique, targeted campaigns for our clients to help boost customer retention, AOV and Conversion Rates. It's easy to set up, simple to use and has proven to be a really effective tool if you're looking to enhance your Shopify stores performance!"
Rebecca Worsley
CEO at Rainy City Agency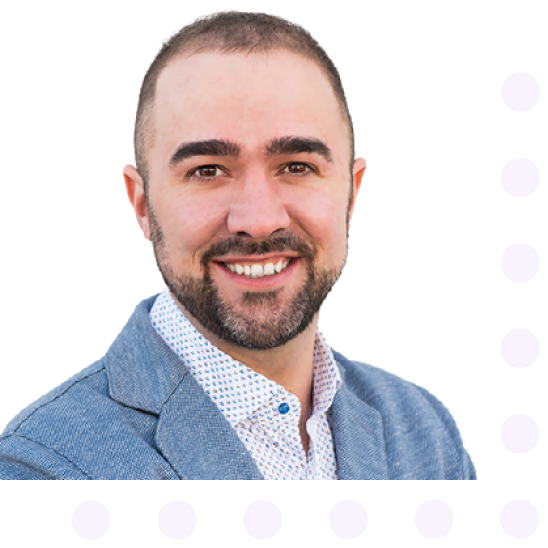 "Our team has experimented with dozens and dozens...and dozens...of Shopify apps over the years, and never have we adopted one so quickly companywide with everyone on board, and pumped out consistent results like this out of the gate.

Everything with Privy is incredibly intuitive to figure out, yet you can set so many nifty, custom solutions should your heart desire.
We can literally tie back hundreds of thousands of eCommerce sales to Privy, and this relationship is only getting started! It's a remarkable partnership to say the least."
Scott Cunningham
Founder & Managing Director, Social Lite