PARTNER PROGRAM
Become a
Privy Partner

Today

Refer Privy to your clients, help them accelerate their online sales, and earn revenue share when your clients use Privy.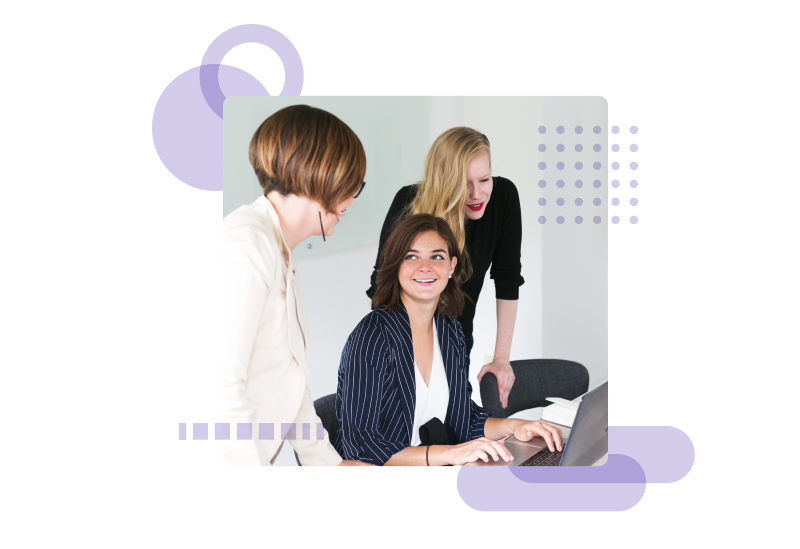 What makes a good Privy Partner?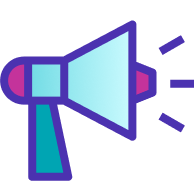 You're an agency or marketing consultant
Refer Privy to your clients that are
eager to grow their online sales. This
also opens up an entirely new revenue
stream for your business.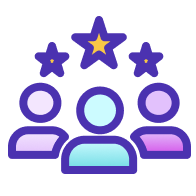 You have an audience of ecommerce businesses
Have a blog that attracts Shopify store
owners? Privy's most successful Partners can
tap into different promotional channels and
earn more referrals.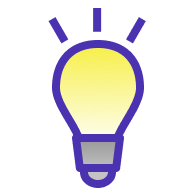 You're an ecommerce thought leader
Spread the word about how you've used Privy to grow your own business. Some of
our biggest fans have become the most profitable earners.

Revenue Share
Earn revenue share on recurring Privy subscriptions you refer

Partner management
Get a dedicated Partner Manager for your account

Partner dashboard
See your referral results in an easy-to-use partner dashboard

Training & enablement
Access to training and enablement assets for all partners

Rainy City Agency
"Privy is easy to set up, simple to use and has proven to be a really effective tool if you're looking to enhance your Shopify stores performance!"

Social Lite
"We can literally tie back hundreds of thousands of Ecommerce sales to Privy, and this relationship is only getting started! It's a remarkable partnership to say the least."
Apr 2020
Become a Privy Partner
Have an engaged ecommerce audience? Promote Privy and earn revenue share for each recurring subscription.
Apply Now
Privy

Affiliate Partner Program
Interested in becoming an affiliate instead? Here are a few benefits of our Affiliate Program.
Become an Affiliate →

Revenue sharing
10% revenue share for life on recurring Privy subscriptions

Partner dashboard
Keep track of referrals and commissions in your dashboard

Partner newsletter
Monthly partner newsletter with tips, tricks, and product updates

Personalized link
Your personalized affiliate link to share with your community
Why Partners Choose Privy
Searching for a service provider?
We know someone who can help. Tap below to find an agency or consultant that fits your needs.