Remember, the goal of abandoned cart recovery emails is to recover as many of the 75%+ of abandoned orders as possible.
Unfortunately, most tools only allow you to send cart abandonment emails to shoppers who make it to the stage of your checkout process where they enter an email address: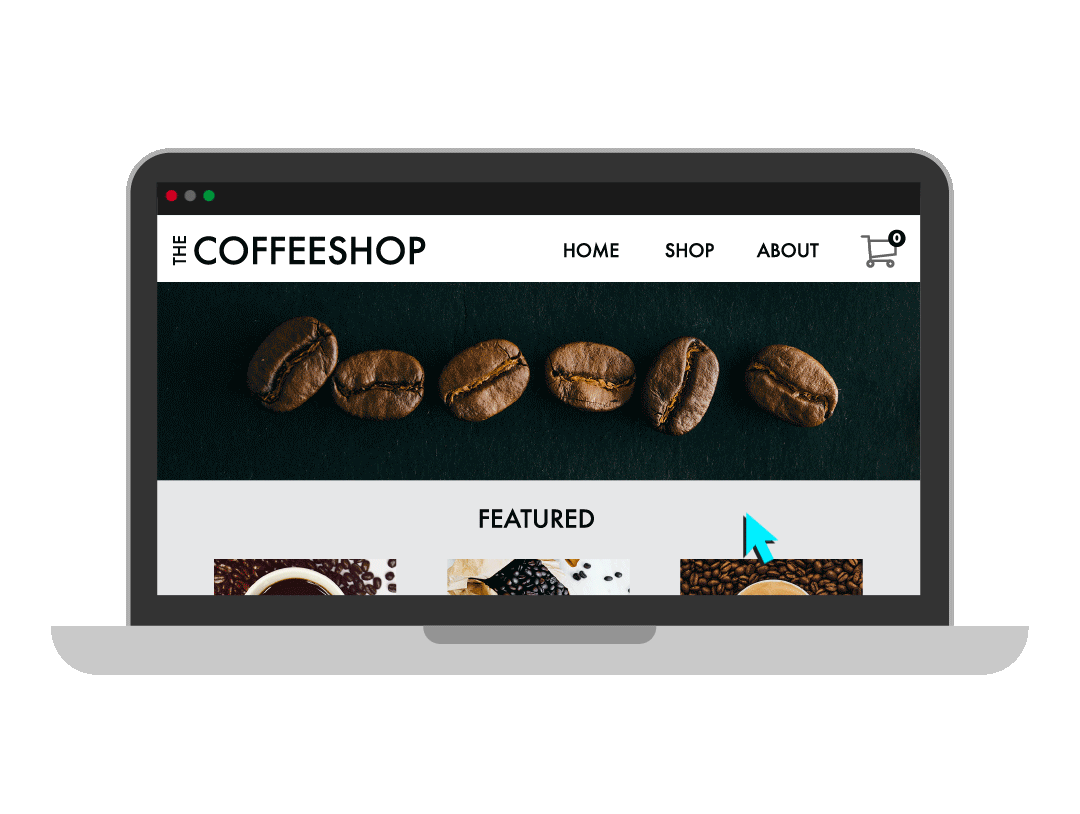 The problem with this approach is that a major chunk of shoppers who abandon their carts will leave your store before they get far enough into the checkout process to enter their email address. That's why we call these abandoned checkout emails rather than true cart abandonment emails.
Privy, however, lets you use automation to send cart abandonment emails to a significant number of customers who abandon their carts before entering their email address at checkout.
Privy Convert recognizes return shoppers who have signed up for your email list. If they leave with items in their cart, Privy will automatically send them cart abandonment emails even if they have not started the check out process. This increases your reach to a larger pool of potential customers and improves conversion rates.
The best part? Cart abandonment emails are a true "set-it-and-forget-it" strategy. You can set them up on your Shopify store in minutes with Privy, and then watch as you rack up recovered sale after recovered sale.