Black Friday Cyber Monday (BFCM) 2021
Growing your business is hard no matter what time of year it is. But the added pressure from Black Friday/Cyber Monday can feel extra daunting. So we put together this page packed with the resources and tools you need to grow your sales this holiday season.
What is
BFCM?
We get this one a lot. BFCM stands for Black Friday/Cyber Monday – only the biggest shopping season of the year.
And we want to set you up for success.
Keep scrolling for all the resources we've got to help you power through the craziest time of year (and stay sane along the way).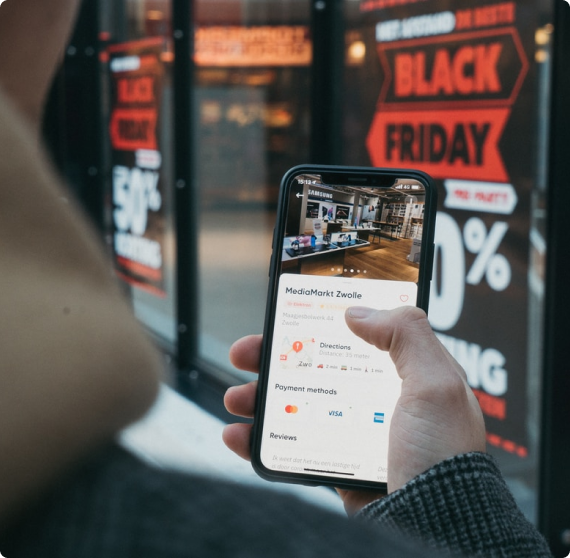 So, Why
Privy?
Privy is the ecommerce marketing platform for online brands that need to grow sales NOW. With Privy, you can build your list, save abandoned carts, send money-making emails & texts, and more.
But it's not just about software.
We're committed to giving online brands the coaching and support they need to stay focused on what matters—driving sales.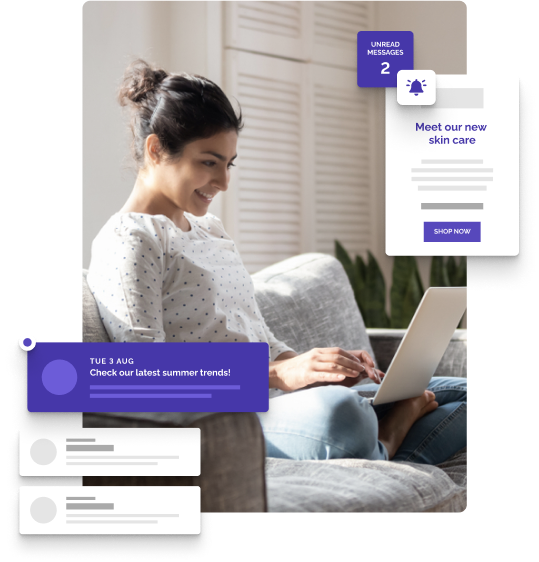 This is an amazing app. Creating emails and pop-ups are so easy and the ready-made templates make it even easier. I'm so happy I found Privy!
Oct 2021

Great app and excellent onboarding and support. We were up and running fast and are looking forward to seeing the benefits on our store.
Sept 2021

I just installed this about a week ago and I'm already seeing more conversions for email subscribers. Super easy to use and so many features all in 1 app. I was able to delete 3 other apps just for this one!
Introducing the Privy Growth plan:
The Privy Growth Plan bundles Privy's three core products – Email, Conversion, and Text – in one monthly plan. So you can grow your list, send emails and text messages, and watch your revenue grow, all within one app. Get all the tools you need this BFCM with the Privy Growth Plan.
Get the plan →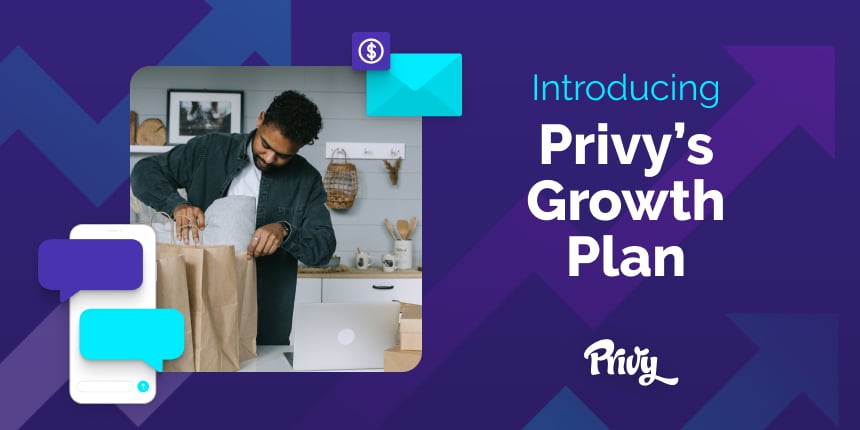 3 Things Every Ecommerce Brand Should Do To Get Ready For BFCM
Convert more traffic and build your email list ahead of BFCM with a welcome offer + exit popups.
Plan your BFCM offers ahead of time. Promote them to your email list + VIP customers leading up to the holiday shopping season.
Schedule your holiday sales emails and promotions. And automate your follow up and abandoned cart emails to drive more $$.
Getting started with SMS Marketing for BFCM:
In this Masterclass, Ben shows you how to incorporate SMS into your BFCM playbook and beyond. He'll show you the easiest thing you can do to start building your SMS list today. Plus, he'll walk you through our #1 play for growing an SMS list filled with your most engaged subscribers and give you a text message series you can implement in time for BFCM.
Watch the recording →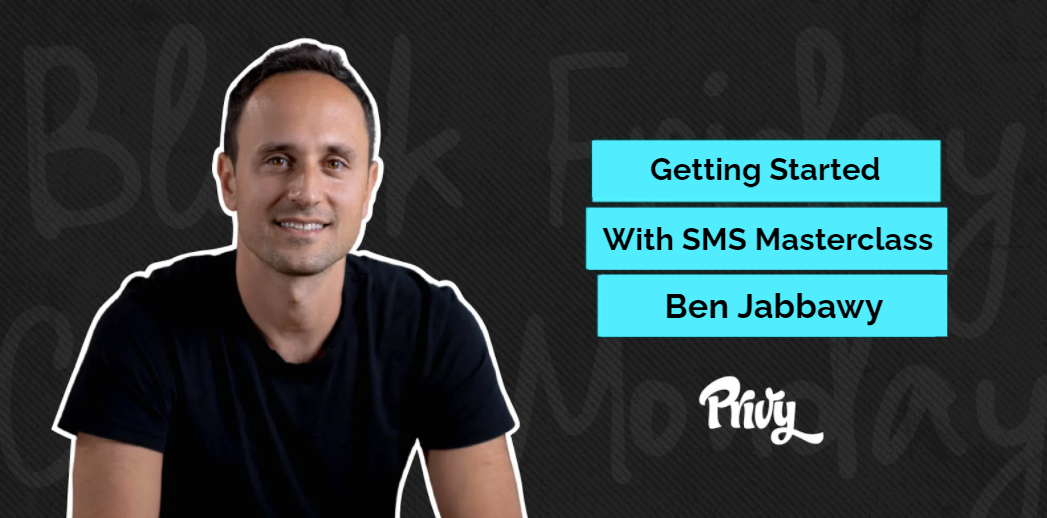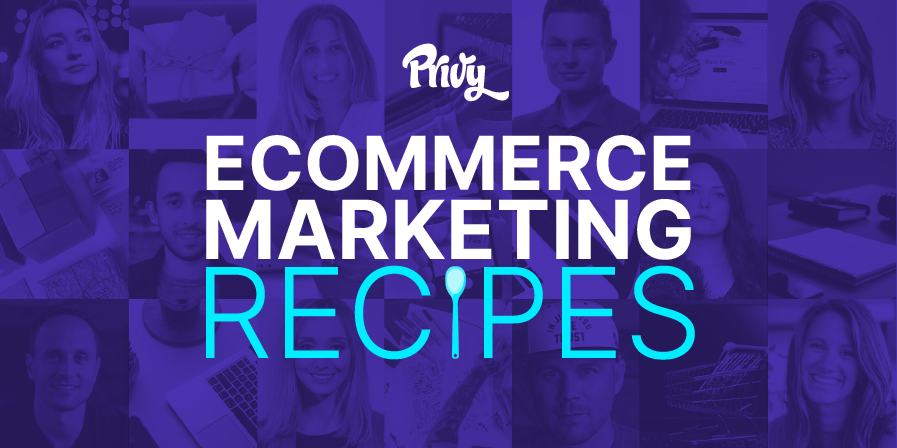 Have Your Best Holiday Season Ever By Stealing These 33 Recipes:
Ecommerce Marketing Recipes is the ultimate resource for growing your ecommerce store. Featuring 33 bite-sized recipes sourced from industry experts, this book is packed with the tools you need to succeed this holiday season. Download it FOR FREE today.
Get it for FREE today →
Here's what Privy customers are saying:
I love this! I've been using it for a few years and I love all the features on it. It helps me with everything I need and I couldn't live without it. I just used this fun "Spin to Win" feature today and I'm loving it!
Our sales have increased by a whopping 30% after downloading and implementing this app. THANK YOU, PRIVY!
Super charging isn't the word. It's insane. Just get it or go home. Seriously. Nothing else like it out there.
On-Demand Black Friday / Cyber Monday Bootcamp
We're gearing up for the biggest holiday season ever. And we want to help you maximize your sales. With this 6-day bootcamp, we're going to give you the exact playbook you can implement from your store.
Track 1:

5 Offers You Can Steal This BFCM

Track 2:

3 Secrets For Growing Your List Leading Up To BFCM

Track 3:

3 Essential Plays for Saving Abandoned Carts This BFCM

Track 4:

Getting Started with SMS this BFCM

Track 5: How to Build Loyal Customers Before BFCM Using Newsletters & SMS
Track 6: Your FREE BFCM Calendar
Watch The Latest Video on Demand →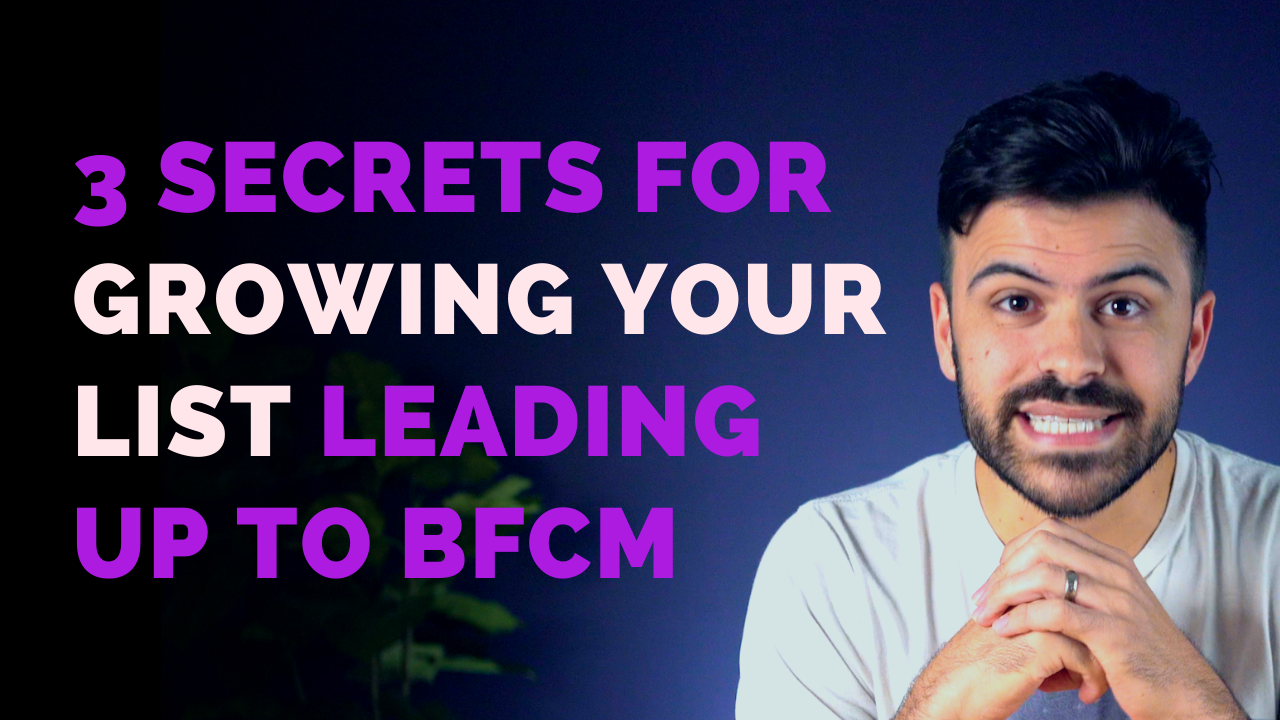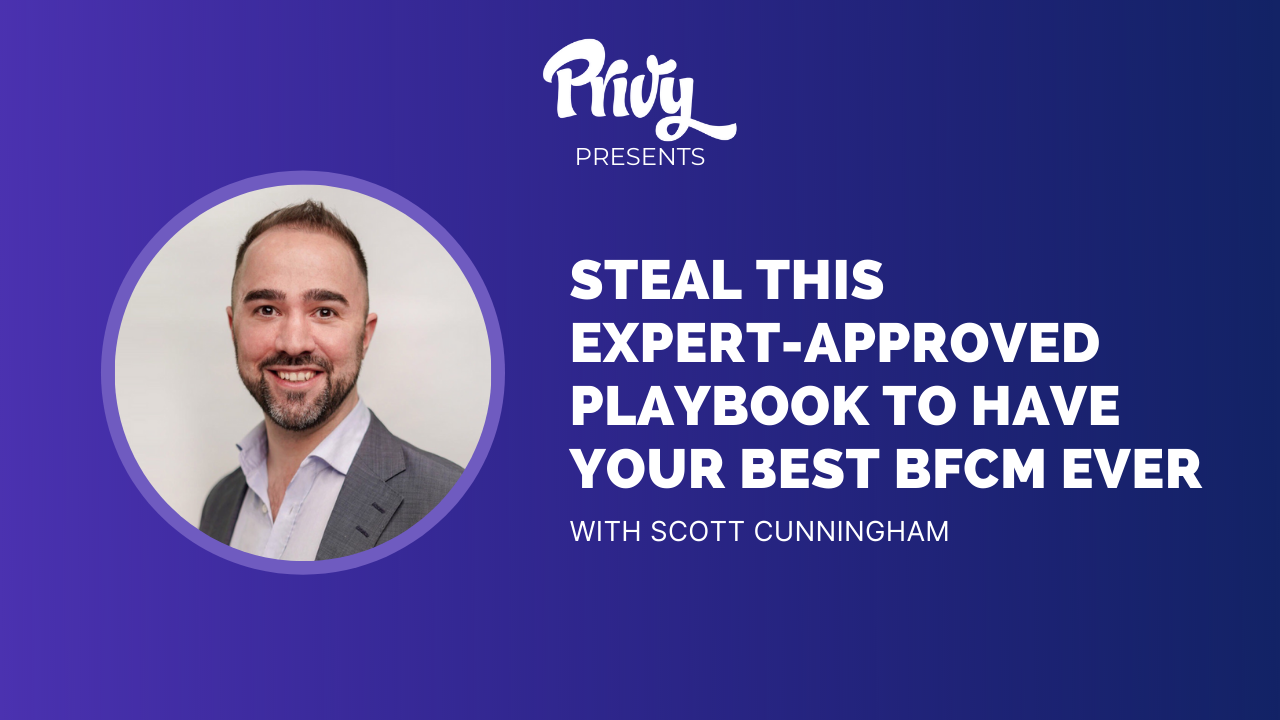 Steal This Expert-Approved Playbook to Your Best BFCM Ever:
In this Masterclass, Scott shows you the exact BFCM playbook his team has used to grow dozens of Shopify stores over the past three years. He will show you how to plan, build and implement your campaign using ads, emails, and offers. Plus, you'll learn from real-world case studies showing how his team helped their clients double and triple their online revenue during BFCM.
Watch the recording and get Scott's BFCM playbook →