4 Design Tips for the Holiday Season
Published on Dec 12, 2017
It's hard to know how to make your holiday sale stand out. Luckily, Privy is here to help. Here are three easy tips to help make your display design the Mariah Carey of all holiday sales campaigns
Simplicity is Key
First, just because it's the holidays (and yes, we are all VERY excited) that doesn't mean everything needs to be red and green with glitter and garland.
As we've said before, simplicity is key. Viewers only see your display for a few seconds, which means you have very little time to connect with them and get your message across. Don't waste their time by cluttering the space with too much text or a busy background image. Chances are they won't bother reading your offer if they can't find the important information at a glance.
Don't Give Your Viewers a Headache
Another sure way to scare customers away is by using red text on a green background (or vise versa). It's hard to read, but also leaves the viewer with a headache worse than too many glasses of eggnog. Instead, think about using either red or green, not both. Pair this with a snowy white background and your text will be sure to spread holiday cheer while still being readable and clear.
HO-HO-HOld Off on Holiday-Specific Images
Instead, choose more winter-related images to help you connect to a larger audience. Additionally, this allows you to use this display throughout the winter season without having to change your message.
Take this holiday display, for example, that easily transformed into a new year template simply by changing some of the text.
Value Your Relationships
Holidays are for showing how much we care about those closest to us. Use this time to do the same with your customers. Every email captured, every coupon used, every form submitted, is another relationship started for the new year.
Use this holiday season to begin those relationships or foster the ones you have by running a holiday campaign with Privy.
Related posts:
Subscribe for Updates
Get our best content on ecommerce marketing in your inbox 2 times a week.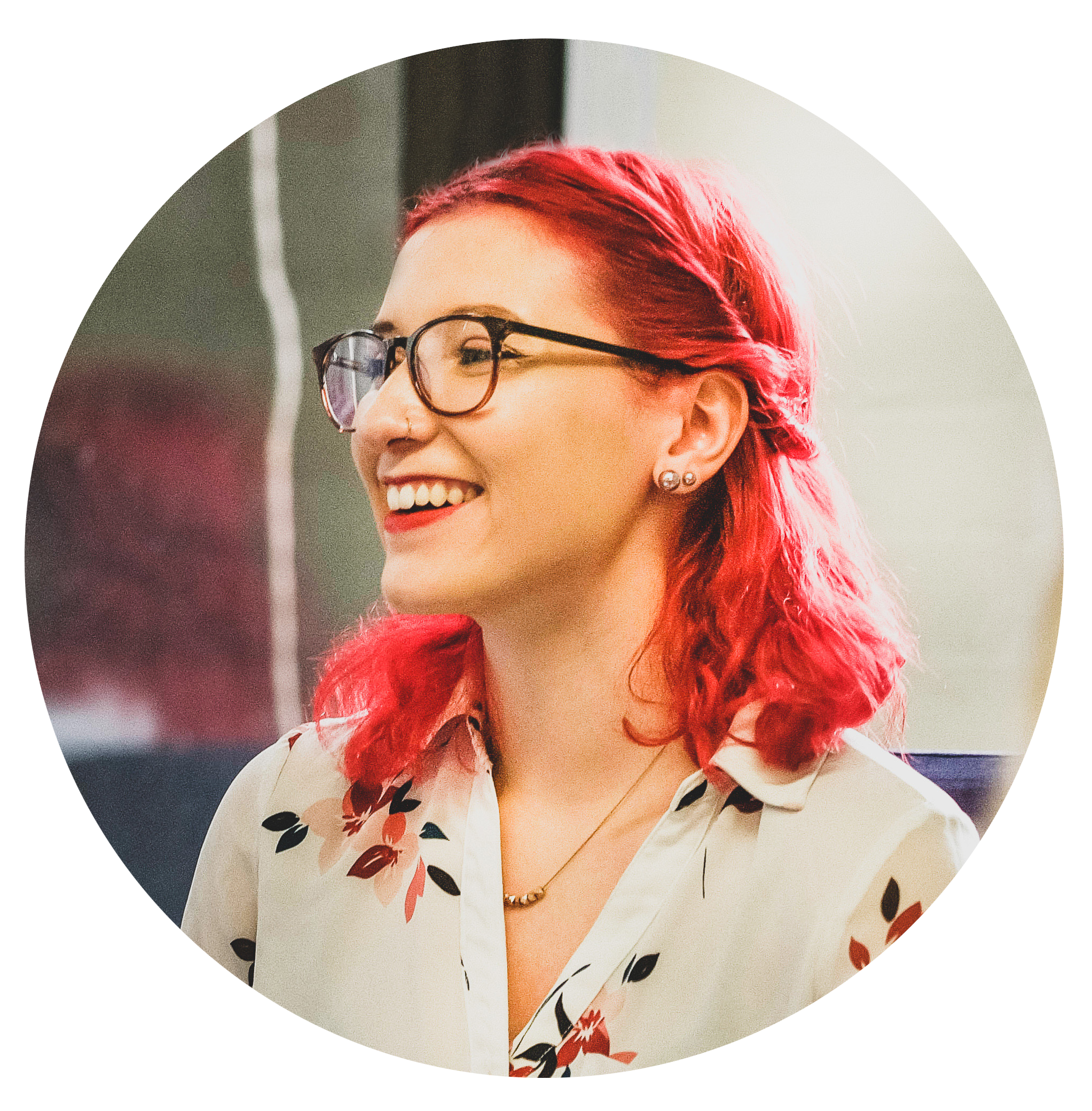 Written by Meg Johnson
Armed with a degree from MassArt, a passion for avocados, and a "I'm going to crush this attitude," Meg elevates Privy's approach to brand, design, video and most importantly, fun.
Subscribe for Updates
Get our best content on ecommerce marketing in your inbox 2 times a week.