Template Spring Cleaning
Published on Apr 20, 2018
As April showers bring us May flowers (hopefully), it's time to put away the winter layers and do some spring cleaning. Here at Privy, that means cleaning out our old template selection and adding 8 new, clean & simple template designs that are sure to spring your email capture to the next level (don't worry, your current campaigns won't be affected) .
After looking over the performance data we realized that our most simple templates performed the best and that currently there were way too many templates to choose from (who knew too many options could be a bad thing). That's why we took the time to clean out the old and bring in the new.
These new GDPR friendly templates are the perfect blank slate for any campaign, and make adding in your personal style a breeze. Their clean backgrounds and bold text cause your offer stand out from the background and make your message loud and clear.
Want to use a background image? No problem! We've included templates that have background images and use rectangle overlays to fade the background to let the text pop forward and improve readability.
Worried about how your display looks on mobile? When in doubt, use a flyout! We've created a bunch of new flyouts that are designed to look perfect on mobile devices.
Have awesome images you don't want to dull down? Don't use it as a background, make space for it! Use our Side by Side template to show images and text next to each other, that way the text is readable and the image doesn't get lost.
Take a look through the template gallery below or try them out for yourself in the template picker. We can't wait to see all the amazing things you do with Privy.
Subscribe for Updates
Get our best content on ecommerce marketing in your inbox 2 times a week.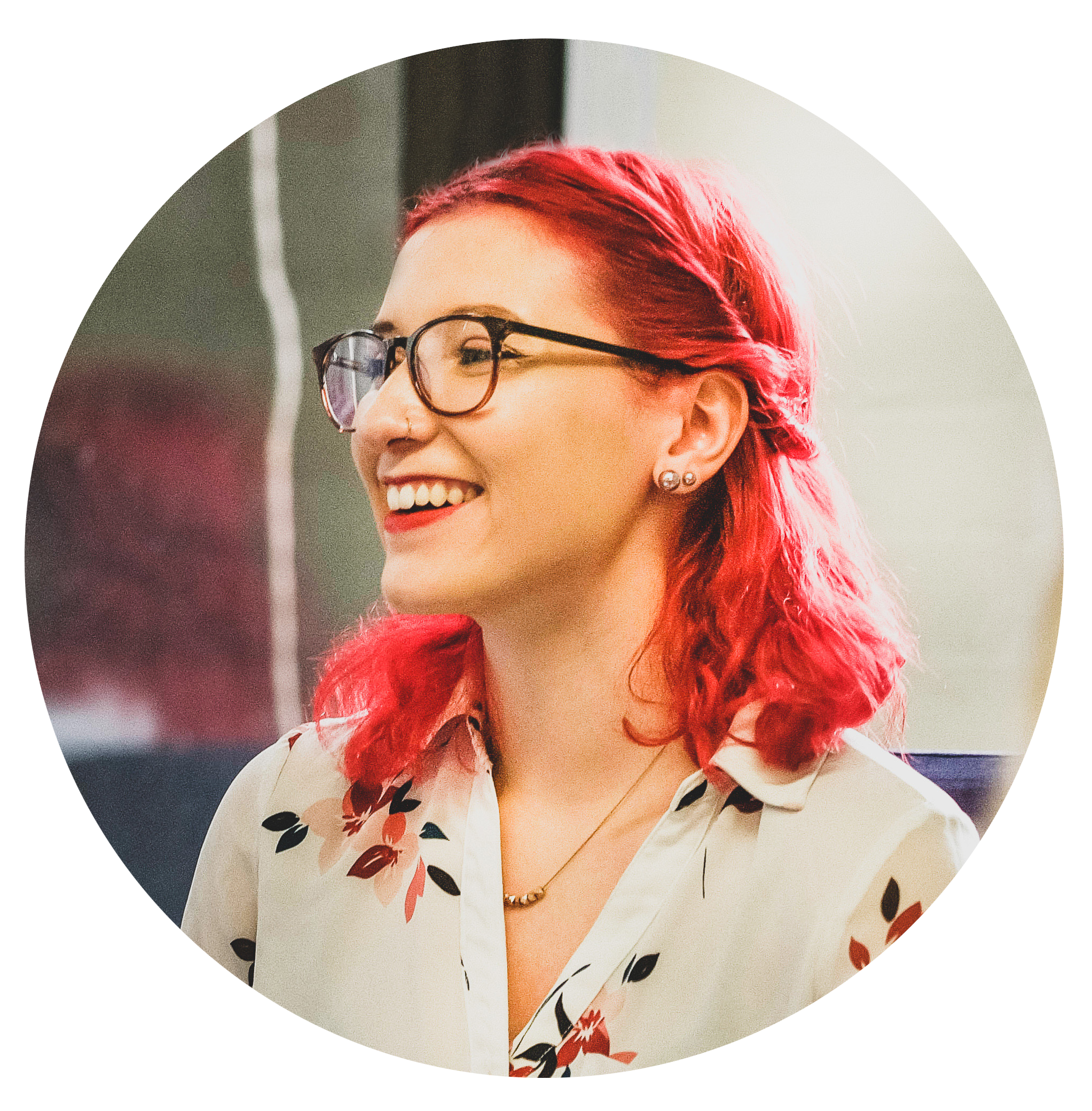 Written by Meg Johnson
Armed with a degree from MassArt, a passion for avocados, and a "I'm going to crush this attitude," Meg elevates Privy's approach to brand, design, video and most importantly, fun.
Subscribe for Updates
Get our best content on ecommerce marketing in your inbox 2 times a week.