Celebrating 100,000 small businesses using Privy
Published on May 16, 2017
Dear customers, partners, friends, and family,
Two and a half years ago, we had just a handful of small businesses using our software and honestly, we weren't sure we were going to move forward. It's a situation that many entrepreneurs like you have been in. Luckily at that point, we received a few key calls from our customers and partners, telling us how much they loved the product and how it was helping them grow better customer relationships, faster.
As the founder, I'll never forget that moment and those phone calls. I think about them every day. And with your support at that moment, we began a journey that has completely transformed our company, product and pricing with the singular goal of simplifying your lives and driving more business for your organizations.
Fast forward to today, as we cross the incredible milestone of having over 100,000 marketers using Privy. Our growth over these last two years has been incredibly humbling, and rewarding as we watch your success. Privy is now driving millions of lead conversions, millions of ecommerce checkouts, and billions in revenue for our growing user base.
This is no small feat, and I can say with 100% certainty we would not be here without you.
Today is truly a celebration of all our users - big and small. We love working with you and helping you achieve your lofty goals and dreams. Throughout the month we will be celebrating our users at privy.com/100K and on our Facebook and Instagram pages. We hope you'll check it out.
So thank you for inspiring us, and for acting as our continued motivation through our journey.
- Ben and the entire team @ Privy
Subscribe for Updates
Get our best content on ecommerce marketing in your inbox 2 times a week.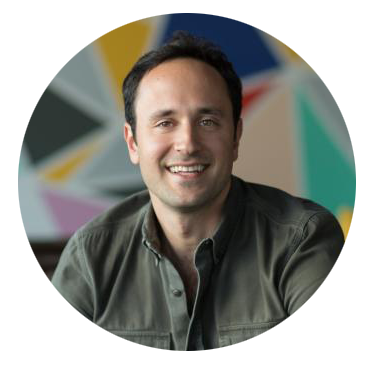 Written by Ben Jabbawy
Go getter and ecommerce extraordinaire Ben Jabbawy is the founder and CEO of Privy. His passion for entrepreneurship has helped him empower and inspire hundreds of thousands of small to medium sized business for nearly a decade and he's not stopping now!
Subscribe for Updates
Get our best content on ecommerce marketing in your inbox 2 times a week.