One of the keys to running a successful Black Friday sale is to create a sense of urgency for your buyers. Here are a few ways we've seen merchants successfully drive urgency on their site.
Timebox Your Offer
Everyone loves a deal, and a discount like a percentage off or dollars off is a great way to grow your list and close that first sale from a new customer. But these discounts don't need to be open ended.
Setting a beginning and end date like "This weekend only" or "This month only" lets you run a successful marketing campaign with social promotion, emails, and onsite messages all pointing at the same time frame with the same offer to create that sense of urgency. And if you're using unique coupon codes in your sale, you can set them to expire in a relative timeframe, like 48 hours after they are issued which is even better!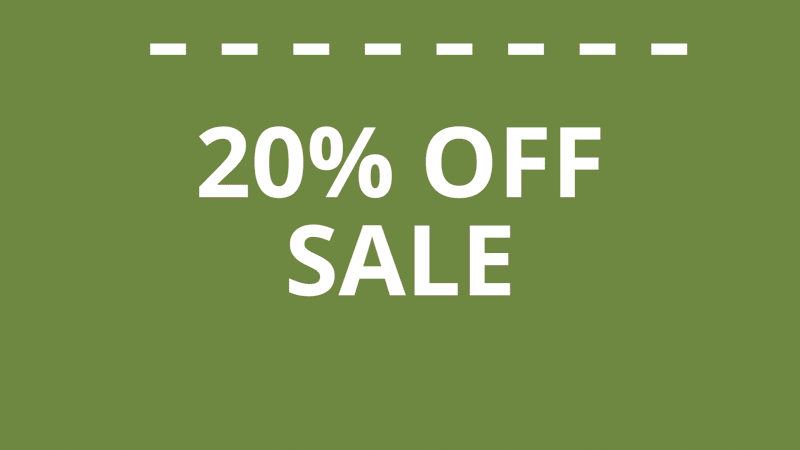 Use Custom Timers
The next technique you can use this holiday season is to add timers to the displays on your site to create a sense of urgency for your visitors while they're shopping. We've seen two types of timers that work really well.
The first is to have a timer tied to a sale and promote it across the site, letting people know how long a the site wide or collection specific discount is going on.
The second is to only allow people to sign up for a discount within a given timeframe. This makes it harder for people to dismiss a pop up or flyout because the offer is seemly going away, never to return.
Send Coupon Reminder Emails
Lastly, it's crucial to reinforce your sale deadlines using coupon reminder emails and social posts that all drive back to the same offer and the same time frame. For example, if you're offering a discount that's only good for 72 hours, you should be reminding people 24 hours after they sign up by email, and a few hours before the their discount is over by email again.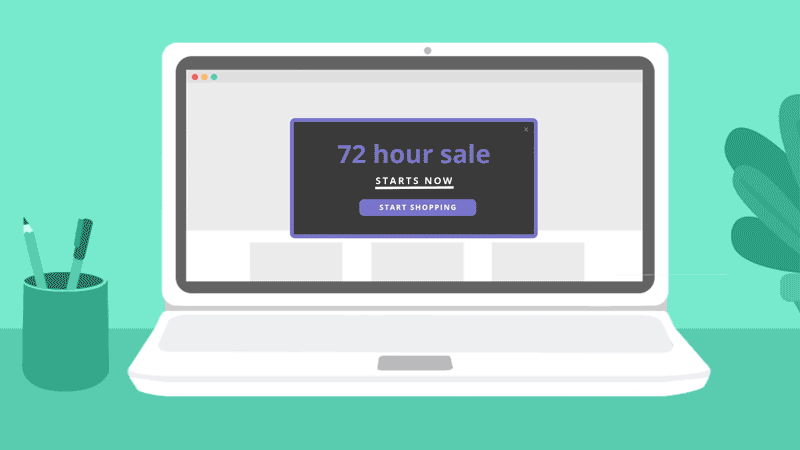 Want to learn more about setting your store up for success this holiday season?
Check out all of our Holiday Resources here.