Introducing Privy Text: The Easiest Way To Drive More Online Sales With Text Message Marketing
Published on Feb 25, 2020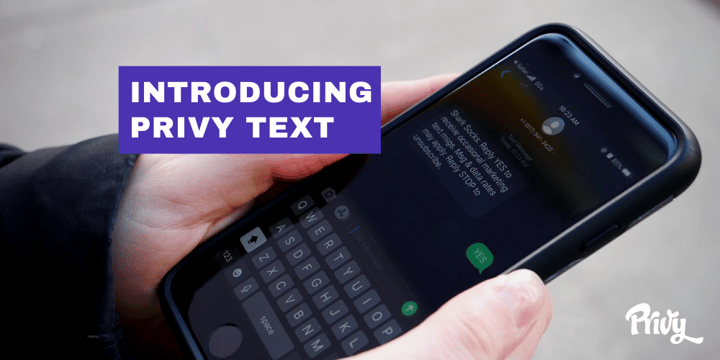 Take a quick look around you.

Can you count the number of people on their phones?
I just did, and spied 5 people. And that's at their desks. In an office.

Think if they were on the subway, waiting in line for lunch, or in the sitting room at the dentist bored out of their minds. That number goes up quite a lot.

These days people are on their phones 24/7. But, they're inundated with information.
Get our best content on ecommerce marketing in your inbox 2 times a week
Their inboxes are flooded. And with the rising cost of acquisition -- and Amazon always there as a ready alternative for consumers -- it's hard to get your message out there and to be heard. Not to mention drive sales for your online store.
So, how do you skip the line, and get ahead of your competition?
Introducing Privy Text. The easiest way to turn text messaging into your #1 sales channel.

We're going to assume you've seen the stats about text message open rates. (They're ridiculous, by the way. 90%+ or higher 😮.)
And maybe you've heard that people are super quick to open text messages too. On average, it takes a shopper 3 minutes according to the Unofficial Shopify Podcast. Compare that to email where your message can sit in someone's inbox for days.
So, you get the value of text messaging, but the #1 thing we've heard from small and growing ecommerce brands is that it's hard to know where to start.
That's why we created the 3 essential recipes you need to get started with text messaging for ecommerce. And oh by the way, these are super easy to set up in Privy too.
Recipe #1
Build your text subscriber list instantly using email and website displays (e.g. popups, bars, banners). ⏱️ 3 minutes
.

Recipe #2
Turn an anonymous visitor into a future customer with the after sign-up text.
⏱️ Less than 3 minutes.
Recipe #3

Save sales by sending cart abandonment texts. ⏱️ 2 minutes.
All for just $10/month. Privy Text is the easiest way to try text message marketing for your ecommerce brand.

And hey, because we want to make EXTRA sure you have everything you need, we'll even throw in The Ultimate Guide to Text Message (SMS) Marketing for Ecommerce for a limited time only. This guide includes the do's and don'ts for text message marketing, and everything you need to know to start driving sales through this brand new channel.

Try Privy Text to start texting your customers today. No annual contracts. Cancel any time.
Subscribe for Updates
Get our best content on ecommerce marketing in your inbox 2 times a week.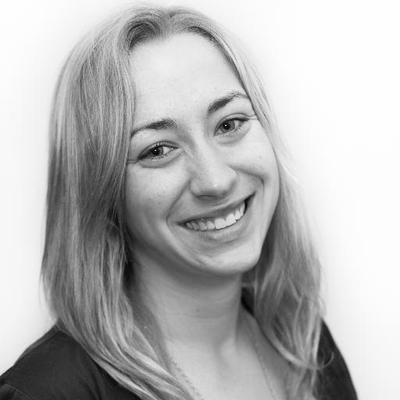 Written by Evelyn Hartz
Having recently completed a 6-month trip around-the-world, Evelyn is ready to help bring Privy to the global masses! Most recently, Evelyn was a product manager at an early-stage startup, and prior to that, she was on the product marketing team at Salsify. She's thrilled to join the Privy team where she'll bring her enthusiasm for ecommerce, product, marketing and #SharkWeek.
Subscribe for Updates
Get our best content on ecommerce marketing in your inbox 2 times a week.