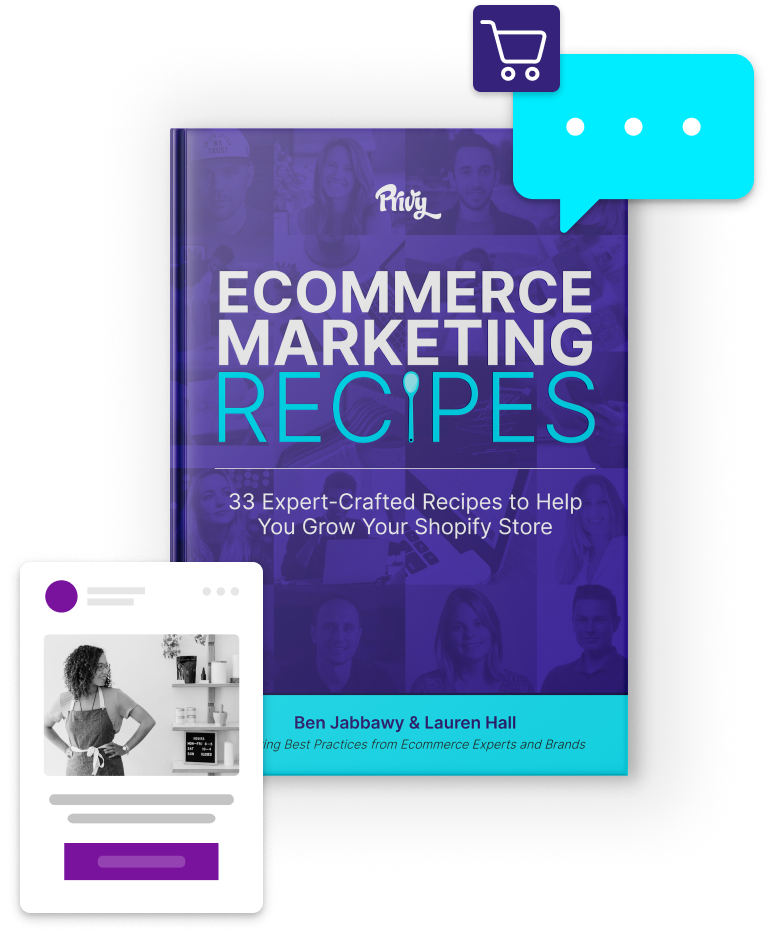 Grow Your Shopify Store By Stealing These

33 Recipes
By Ben Jabbawy & Lauren Hall
Ecommerce Marketing Recipes is the ultimate resource for growing your ecommerce store. Featuring 33 bite-sized recipes sourced from industry experts, this book is packed with the tools you need to succeed. Download it FOR FREE today.
Ecommerce Marketing Recipes features...
33
Step-by-step marketing recipes
10
Industry experts
12
Ecommerce brands
Here's what the experts are saying.
We're on a mission to bring businesses like yours the tools and coaching you need to grow your online sales. But don't just take it from us.
"Think about it. Everything from your product descriptions, to emails, social captions, and everything in between requires copywriting. But you don't have to be a Pulitzer Prize-winning author to write copy that converts."
"VIPs are an important aspect of any brand. Who is likely to buy the most, who is the most loyal, who responds and engages with you most? These people NEED to be rewarded, because they are the backbone of your business."
"Your homepage is your store window. All the feelings and visuals you can imagine in a store window, you should be trying to recreate on the homepage of your website."
Featuring insights from ecommerce experts & brands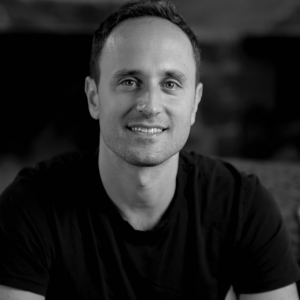 Ben Jabbawy
Founder & CEO, Privy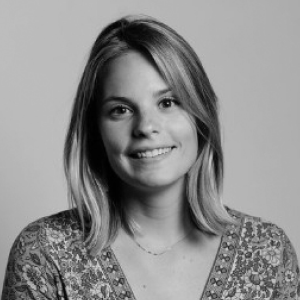 Lauren Hall
Content Marketing Manager, Privy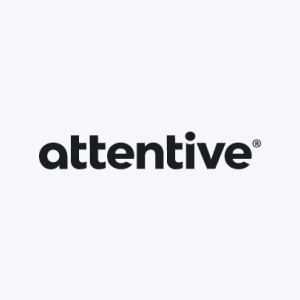 Attentive Mobile
SMS Marketing Platform
Chelsea Branch
Founder & CEO, Kōv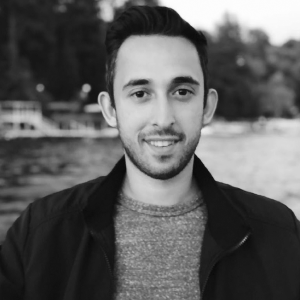 Chase Dimond
Partner, Boundless Labs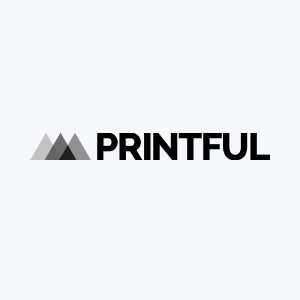 Printful
Print-On-Demand Service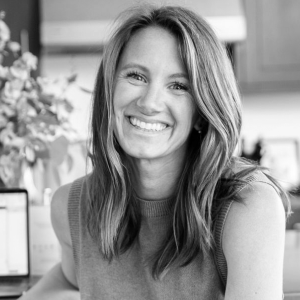 Monica Grohne
Founder & CEO, Marea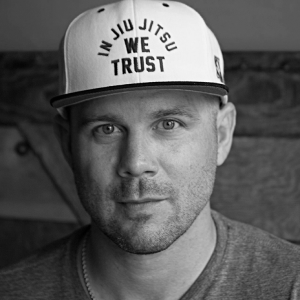 Jeremy Roberts
CMO, Tradlands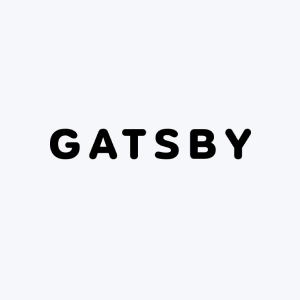 Gatsby
Micro-Influencer Marketing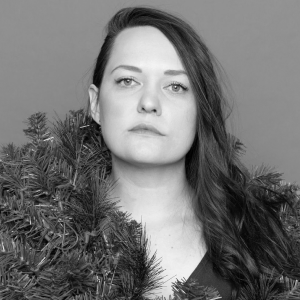 Liz Giorgi
CEO & Co-founder, Soona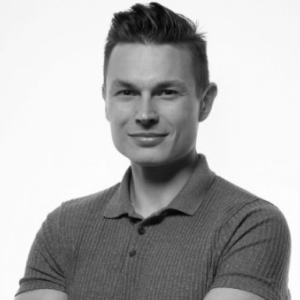 Adam Kitchen
CEO, Magnet Monster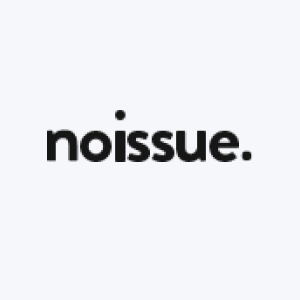 Noissue
Custom Eco-friendly Packaging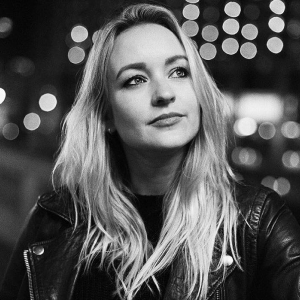 Kaleigh Moore
Freelance Writer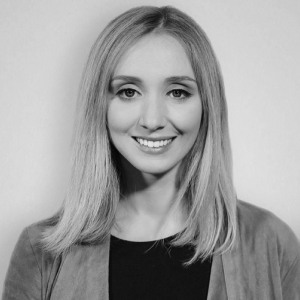 Savannah Sanchez
Founder, The Social Savannah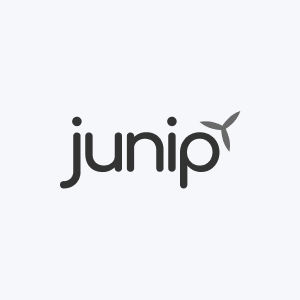 Junip
Ecommerce Brand Reviews