Schedule a free call with an ecommerce coach
Our team of ecommerce coaches are here to help you understand the tools you need to sell more online. Experts in ecommerce, our coaches will give you the plays, inspiration and confidence to grow sales fast.
A meeting with a Privy coach will include:
Time to understand your goals.

A live walkthrough the Privy platform.

The best practices + strategies you should be applying based on your industry.

& there will be time to answer any questions you have.
Book your meeting with a Privy coach
Fill out the form here and then you'll be able to find time to schedule call with a coach on the next page.
BBQ Rub Club
I saw my email sign up increase by 100x after using the Spin to Win Wheel campaign. It's a great tool and converts at a high rate.
April 2020
Try Privy Free for 15 Days
It has never been easier to add great lead generation tools to your tech stack until now - with Privy.
Try Privy Free
Meet our team of Privy coaches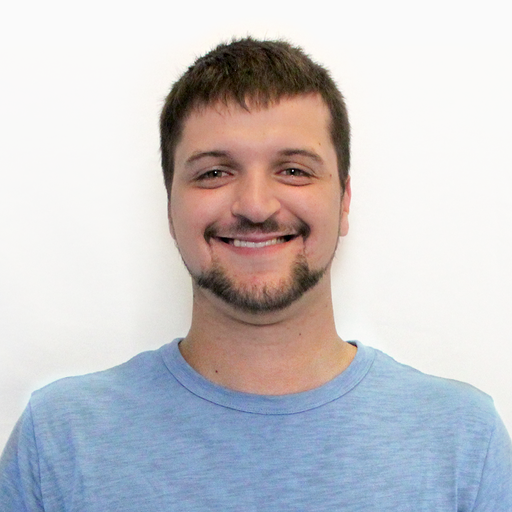 Casey Laughinghouse
After growing up in a small New Hampshire town, Casey moved to Boston to be closer to Fenway Park and TD Garden as he is a huge Boston sports fan. If he isn't rooting for the Red Sox in the bleachers, Casey can be found going to local concerts at the House of Blues or going to see the newest movie in IMAX.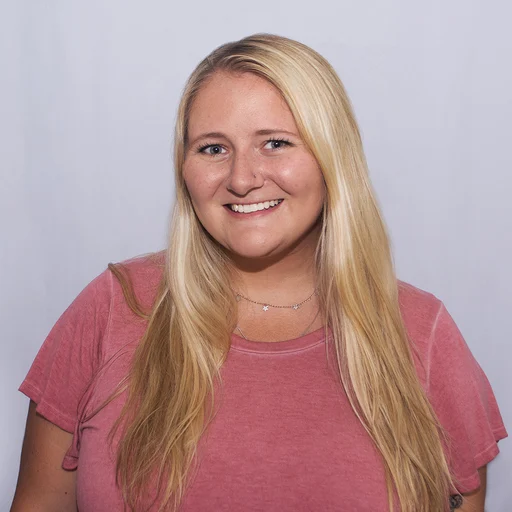 Julianna Fusco
Julianna joins Privy as an Inside Sales Representative, coming over from 3Play Media. She is a born and raised Jersey girl, but after graduating from University of New Hampshire, she wasn't ready to leave New England just yet. Around Boston you can find her at local concerts, checking out new restaurants with friends, or hanging with her cat, Lola.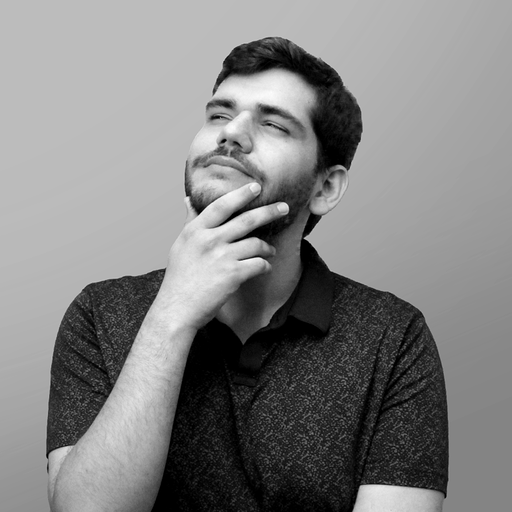 Will Sagliano
A Florida native Will moved up to Boston for school and to escape the humidity. Outside of work you can find him trying to eat everything in Chinatown, playing Fifa, or grabbing beer downtown with friends.
Emily Comer
Emily is joining the ISR team, repping Privy in the Midwest (in Iowa, specifically!) When she's not on a Zoom call, you can find her riding her bike through town or on a dog-friendly patio with her pup, Tiger. You may be wondering how we found Emily all the way in Iowa. Well, her friend and Privy teammate, Julianna, found her for us while they studied abroad together in Spain. Thanks, Julianna!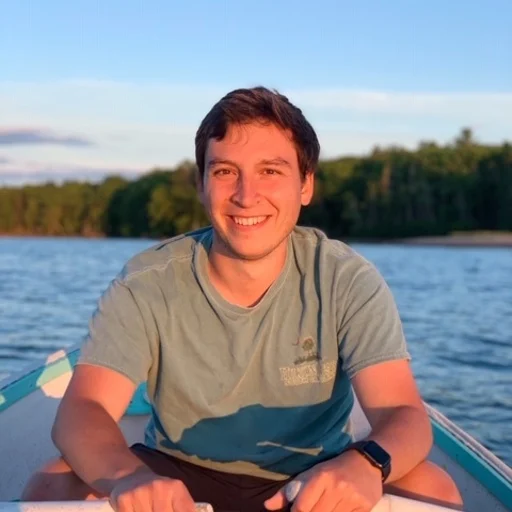 Sam Rotner
Sam is joining Privy as an Inside Sales Representative after graduating from Trinity College. When he's not working, you can find Sam skiing in Maine, playing soccer or standing in line at a sausage cart outside of Fenway. He also loves catching a Red Sox game inside the park, but he's a little salty he can't get his hands on the student-priced tickets anymore.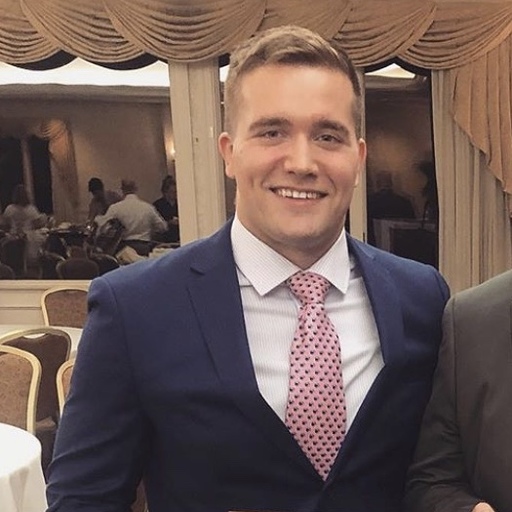 Mike Spellman
Mike is joining the Privy team as an Account Executive. He comes to Privy as another Mavenlink alum where he'd held the same position. As a graduate of Penn State, he loves watching college football and cheering on his Nittany Lions. Outside of work you can find him in the gym or beating Alex in Madden.