How to get 19,967 reviews for your Shopify Store
Written by Tyler Sullivan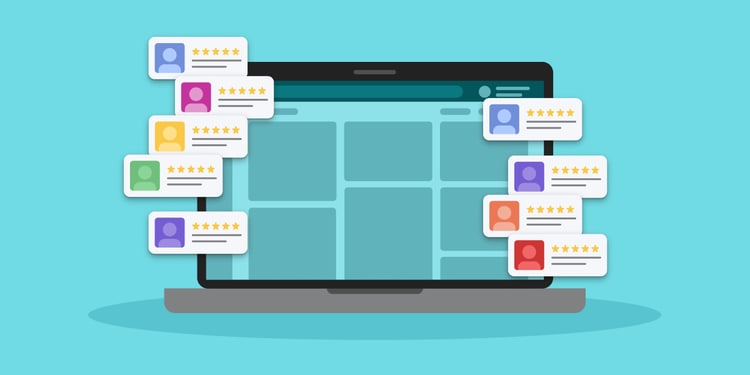 Getting reviews for your ecommerce business seems simple.
Step 1: Sell the product
Step 2: Send an automated email asking for a review
Done deal, right?
Don't get distracted by the "Tactics" and "Hacks" to getting reviews .
As an ecommerce founder, it's so easy to get stuck chasing shiny new ideas or going deep in the technical weeds and tactics of how to do something. But, it is often who can be excellent at the fundamentals that wins.
So, today, I'm going to share my playbook for driving 19,967 reviews (16,620 of them 5 stars) by focusing on taking care of the customer.
How to grow customer reviews for your Shopify Store
First step: install a Shopify review app of your choice.
There are so many great review apps out there—here are a few of the top options for Shopify stores today:
Second step: Make a truly great product.
I know this may seem obvious, but some people miss this.
Focus on building a truly great product and your customers are going to be more than willing to give you a review.
Ask yourself: does your product actually deserve 5 stars?
If you just launched your first branded product, it's ok if it's only 4.2. Use this as an opportunity to take real feedback from your customers and launch version 2.0 based on that feedback. This is a great way to get your next product to 5-star quality.
Another great way to get feedback to improve your product quality (outside of reviews) is to email your customers directly. I recommend a simple, plain text email from the founder or person at your company. Making the email personalized and native to the platform is a great way to increase likelihood of opens and authentic replies.
Pro tip: You can also tally the replies to look for any trends. We use software like Helpscout to organize and tag our replies for feedback.
Ok, you already have a great product but you aren't getting as many reviews as you would like…
Third step: Thank your Customers (Video, Letter and in Ads!)
This is one of these "tactics" that I don't like to talk about, because if you don't truly believe in the overall strategy it won't work.
This only works when it's authentic.
Simply telling your customers thank you and that you appreciate their business has a snowball effect. It can increase your word of mouth referrals, help build your brand image and you guessed it—get you more reviews! But, don't just do it for the reviews, do it because you're actually thankful.
Get our best content on ecommerce marketing in your inbox 2 times a week
3 Effective Methods to Thank your Customers
1. Record and send thank you videos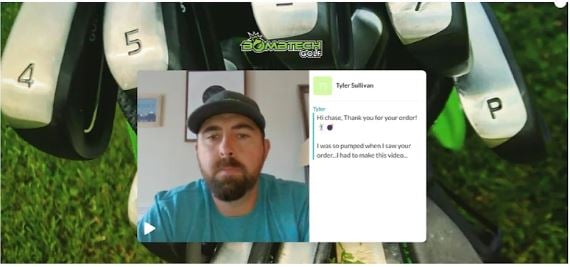 (I promise I was smiling once the video started 😊)
Now, this idea is not necessarily the easiest thing to scale, but you can streamline the process. Here's what we did:
Used Bonjoro to quickly make a short and simple thank you video for each customer.

Created templates with different messaging for first time customers and repeat customers.

Trained our customer service team on the process.
The support legends will spend 30 minutes or so a day making videos. If there is a lull in the day, this is a great way to have a positive impact on the brand and increase the likelihood of getting more and higher rated reviews.
Pro Tip: Don't overthink it! Make the videos personal with your customers name, what they ordered, and tell them thank you.
2. Automate thank you postcards post purchase
One of the coolest ways to stand out from the digital world is to send postcards. Yup, postcards.
Think of these, as handwritten thank-you notes. Using Thanks.io, we were able to automate this entire process.
The implied effort and the message itself is what makes this tactic so powerful for brand image and increasing the likelihood of getting great reviews for your store.
Pro Tip: I do not use a coupon or do any selling with this tactic (or really any of these). If you look at this as an opportunity to make money or sell more, you need to change your mindset.
3. Create a Private Owners Only Facebook Group (Build a real community)
Remember, if you don't have the high-level strategy and willingness to wow your customers then this tactic won't be effective. Once a customer places an order from our site, we send them a simple plain text email explaining how awesome they are—and we invite them to a private facebook group.
This group is comprised of customers only. This alone is worth a blog post or 2, but this owners only group is insanely powerful at building a real community for your brand.
Think about it—this is a place for your customers to talk about your brand and more importantly, the passion surrounding your products.
You can use the Facebook group for a million different things, but we try to keep it simple. We invite new customers, and tag them after joining each week. From there, we let them talk about the things they love and engage with each other. We try not to do any selling, but if we do, it's to give them early access or something exclusive.
Pro Tip: Add a question that asks for their order email and order number to join the group. This way you can ensure only customers are joining. Also, make the group fun! Life is too serious.
In conclusion: Get more reviews by taking care of your customers
If you learned one thing from this post, I hope it's this:
Find simple and authentic ways to show your customers they aren't just an order number.
Listen to your customers, continuously improve your products, and show your gratitude. At the end of the day, your customers are the reason your business exists—and if you treat them like it, you'll get more reviews.
Subscribe for Updates
Get our best content on ecommerce marketing in your inbox 2 times a week.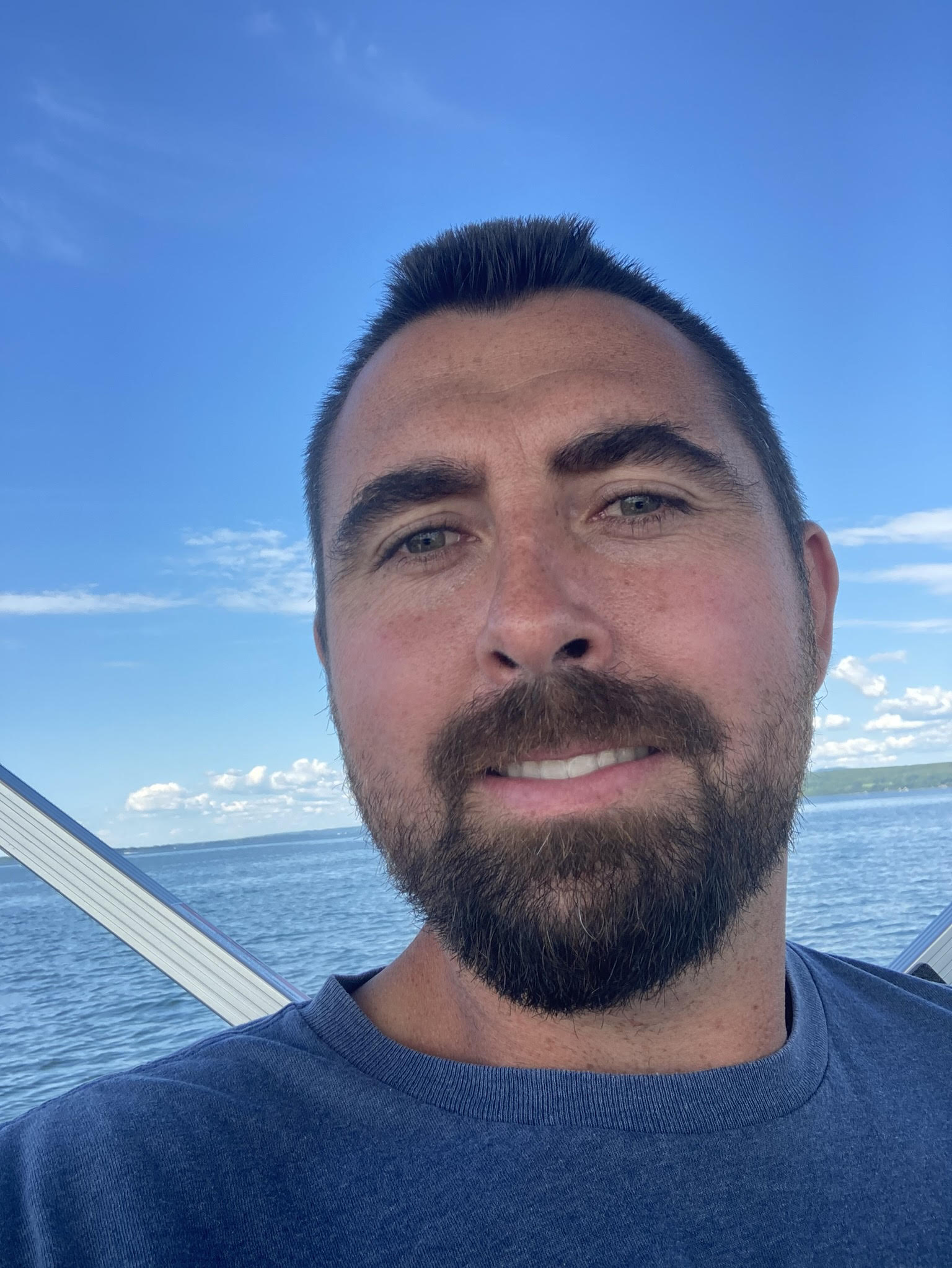 Written by Tyler Sullivan
Subscribe for Updates
Get our best content on ecommerce marketing in your inbox 2 times a week.