The Two-Way Email Marketing Strategy
Written by Tyler Sullivan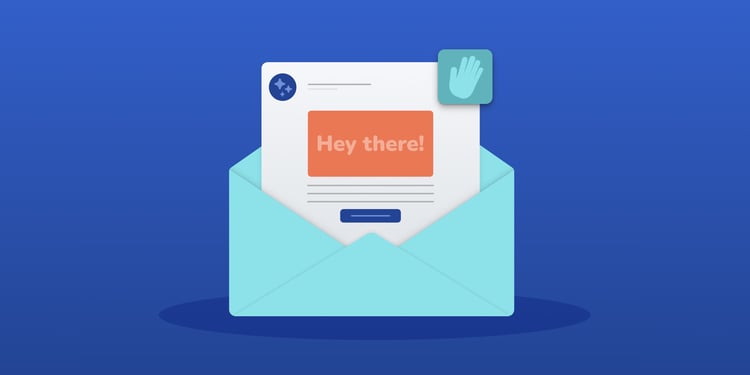 Ok, picture this…

You go to a party with 15-20 people, there are drinks, light appetizers and some decent music. Plus, you have a babysitter for the kids. So you might as well make the most of it!

As the night goes on there are 2 people that you get to talk to directly:

We will call them Person A and Person B.

Person A - He walks up to you and tells you his name, his job, what he likes to do on the weekends…All about his Australian Labradoodle. He doesn't stop talking, then he walks away.

Five minutes later, he comes back and asks you to get him a drink. You politely, say no. He comes back 10 minutes later and does it again. After he circles back for a third time, even though the music is good and the food is delicious, you leave.

Person B - He walks right up to you and asks what your name is. Then proceeds to ask you what you do for a living and actually listens. He offers to get you a drink and then says he has to go. You stay for a little longer before you head home.

Who would you be more likely to want to talk with at the Halloween party?

Obviously, Person B. He asked you questions, listened and actually offered you something. Seems like a no brainer!

This example seems so outrageous in person, but this is exactly what happens when we send emails. We act like Person A, but expect our email subscribers to feel like Person B and actually buy from us…

Just because we are using a computer, doesn't mean we aren't talking human to human. This simple mindset shift can change your email marketing results forever.
Don't make it complicated, have a conversation
So, how do we actually have a conversation with our email list? And why would we want to?
Your email list can be the most valuable asset in your business, but it can also become worthless if you provide a poor experience. The best way to ensure your email list remains healthy and profitable for years (decades even), is to have real conversations and engage your list.
To be clear, I am not saying that sending promotional emails is bad. They're a huge part of driving revenue from email. But, what I am saying is—your emails can be more effective and build more authentic relationships by showing that you care about building a relationship with your subscribers.
One of the simplest ways to implement this is to ask your audience what product you should launch next. Here's an example: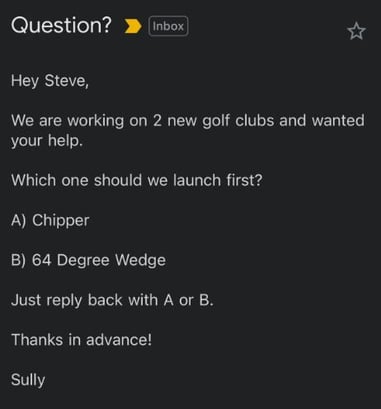 Not only can this email be effective at getting your customers to engage. But, you will get real feedback on what product your customers want next. I can't tell you how many times I am wrong about what products to launch!
Get our best content on ecommerce marketing in your inbox 2 times a week
Similar to this example, there are tons of other ways to build authentic relationships through your email marketing. Here are a few more ideas for your campaigns:
Tell your founder story

Do a "Meet the team" to share the other faces behind your brand

Share behind the scenes content (how your products are made/designed, etc)

Provide education around your product

Collaborate with other brands

Share your social media profiles




Ask for photos with your product (this is a great way to get UGC too!)



Mix in email campaigns like these and your subscribers will have more trust in your brand when it comes time to receiving your promotional emails.
Show up in the inbox, not the promotions tab
Another massive benefit to asking questions in your email—when your subscribers reply, you will show google that you are relevant and have a higher likelihood of going from the promotions tab to the inbox.
I am a huge fan of beautifully designed emails, but sending a plain text message is a great way to cut through the noise and show up where you want to be…the coveted inbox!
In conclusion:
Building authentic relationships through your email marketing is the best way to ensure your subscriber base remains engaged (and profitable) over time. This means, sending emails that aren't just about selling your product or promoting sales. Take the time to show your email list what your brand is all about and you'll create loyal subscribers overtime.
Subscribe for Updates
Get our best content on ecommerce marketing in your inbox 2 times a week.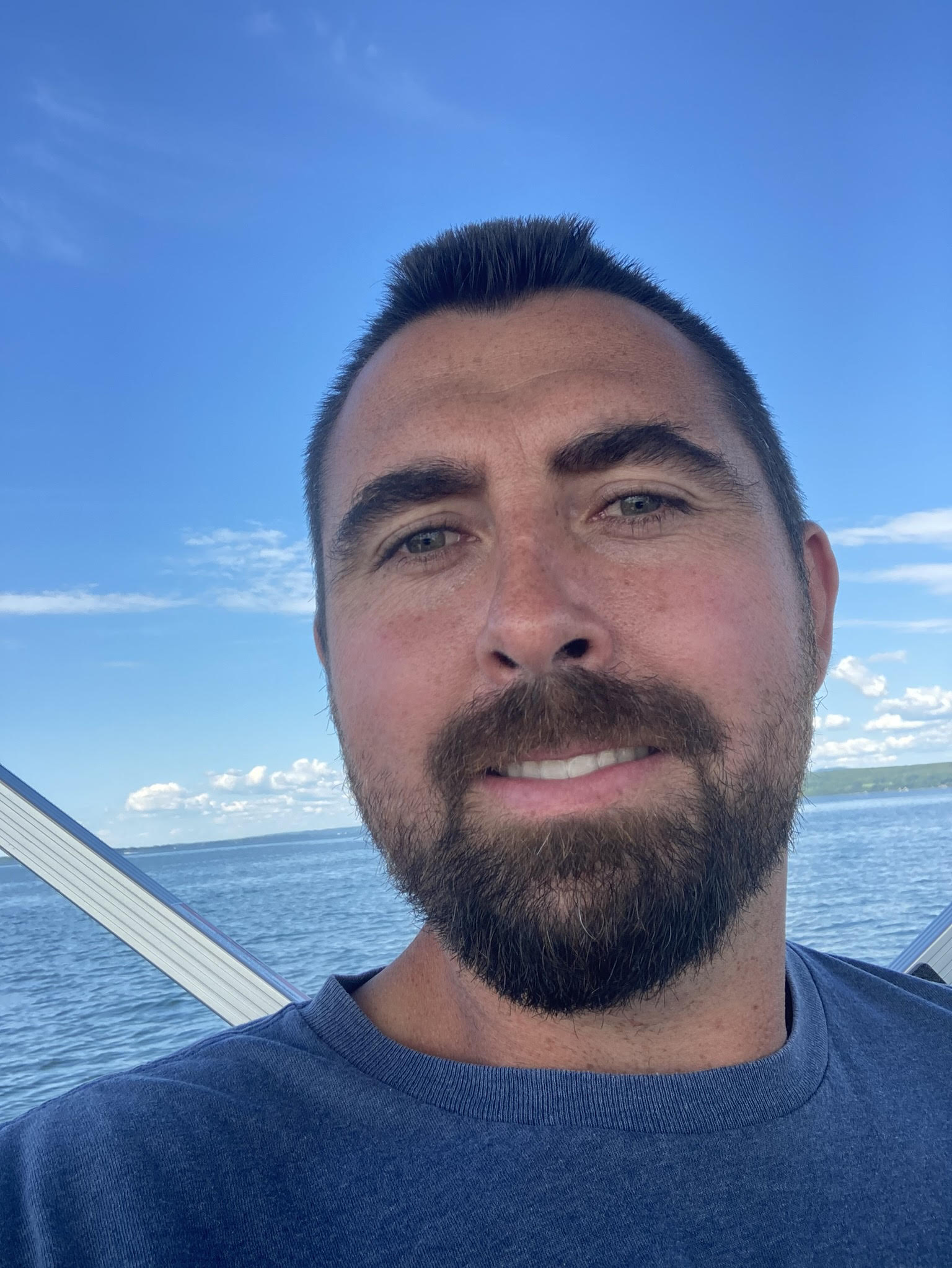 Written by Tyler Sullivan
Subscribe for Updates
Get our best content on ecommerce marketing in your inbox 2 times a week.