Create authentic urgency and exclusivity with locked website launches
Published on Mar 16, 2023
Written by Tyler Sullivan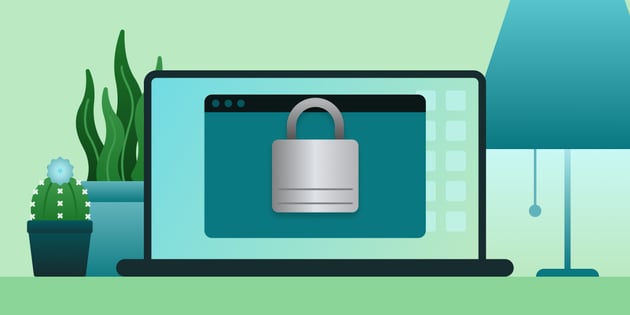 Three of the most effective (and often overused) marketing strategies are:
1- Urgency
2- Scarcity
3- Exclusivity
They work because customers don't want to miss out. Fear of missing out (aka FOMO) is a powerful method to increase sales and launching bigger.
The problem:
Because these tactics work, marketers and brands want to use them (as they should). The problem comes into play when you aren't genuine with how you use them. Using fake timers or false scarcity is easily seen by savvy customers and won't nearly be as effective as when it is genuine. If you actually sell out of product (or are about to), that's a great time to tell your audience!
Being honest with your marketing is critical to building a successful long term brand.
In this post, I'll break down one of the most unique, simple and authentic ways to use urgency and scarcity to launch bigger. I guess you could call it a triple-threat launch.
P.S: These tactics only work when your overall strategy is dialed in
Before I get into it the actual tactic. It's important to realize that this is only effective when part of an overall strategy that engages your list and customers. Check out my two-way email marketing strategy here.
There are 2 ways to execute this locked product launch 👇
1. Locking the individual product page
2. Locking the entire website
Today, I want to go over a recent product launch where we used #2—the website lock strategy.
The goal of the campaign was to create real exclusivity.
The website was to be locked and only accessible with a password for 48 hours. The scarcity of the offer drove urgency to get subscribers to login to the site and buy before it was unlocked and sold out.
Before the actual locking of the website we built a hype machine. Utilizing paid traffic, our Facebook group, email and sms to get our audience excited about something new coming.
Then, during the actual locking - we want to make sure as many people as possible see that it's locked. This step is key. We need people to see they can't actually buy anything unless they get access to the password. This creates real FOMO.
The only thing they can do during the website locking is sign up through a pop up. When they sign up, they will be put on an early access list—which sends them an email with the password to shop before the actual launch
This authentic exclusivity and access creates buzz around your brand and FOMO to hook shoppers in.
Get our best content on ecommerce marketing in your inbox 2 times a week
3 Steps to Set Up The Website Lock Launch
Step 1: Design a simple and clear pop-up
Step 2: Lock website for 48 hours
Step 3: Unlock the website (live and functioning normal)
These locked launches work best for a big product launch or Black Friday. The offers have to be really strong to make the tactics successful. There certainly is a balance in how often you should use this tactic. If it is overused then it will be harder to build authentic hype, but if your email list has never seen an offer like this from you, it may also cause some confusion.
You should also consider the other potential risk in lost revenue on the 2 days you have the website locked—but for our launches, the hype, launch days and follow up absolutely crushed the 2 days of lost revenue.
There is an in-depth email and sms strategy that goes behind the actual locked launch method—you can see more details here.
Here's what the locked website looked like: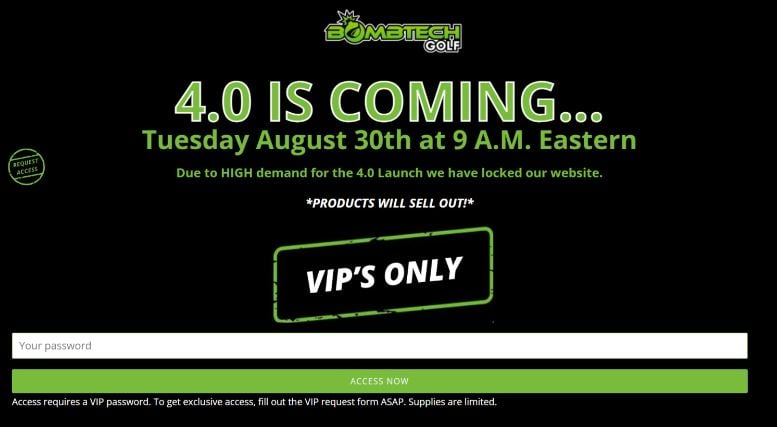 And here's what the pop up for lead capture looked like: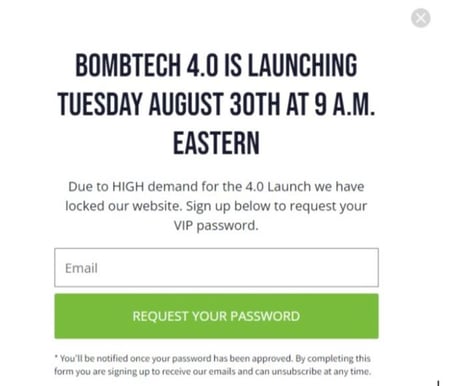 And that's it. My 3 steps to run a website lock launch and build authentic urgency with your subscribers.
In conclusion:
A locked website launch is a highly effective tactic to drive FOMO and urgency. Not only will you engage existing subscribers to buy, but the hype of the offer will create word of mouth and bring new subscribers to your list.
But keep in mind: this only works when you're being authentic about the scarcity and you balance how often you lean into this tactic.
If you're ready to give this tactic a try, here are the 3 simple steps to run this play:
1: Create a popup for the offer
2: Lock your website (Promote the offer and build hype!)
3: Unlock your website (and lean into the hype you created)
How will you build authentic scarcity, urgency and scarcity for your email and SMS lists?
Subscribe for Updates
Get our best content on ecommerce marketing in your inbox 2 times a week.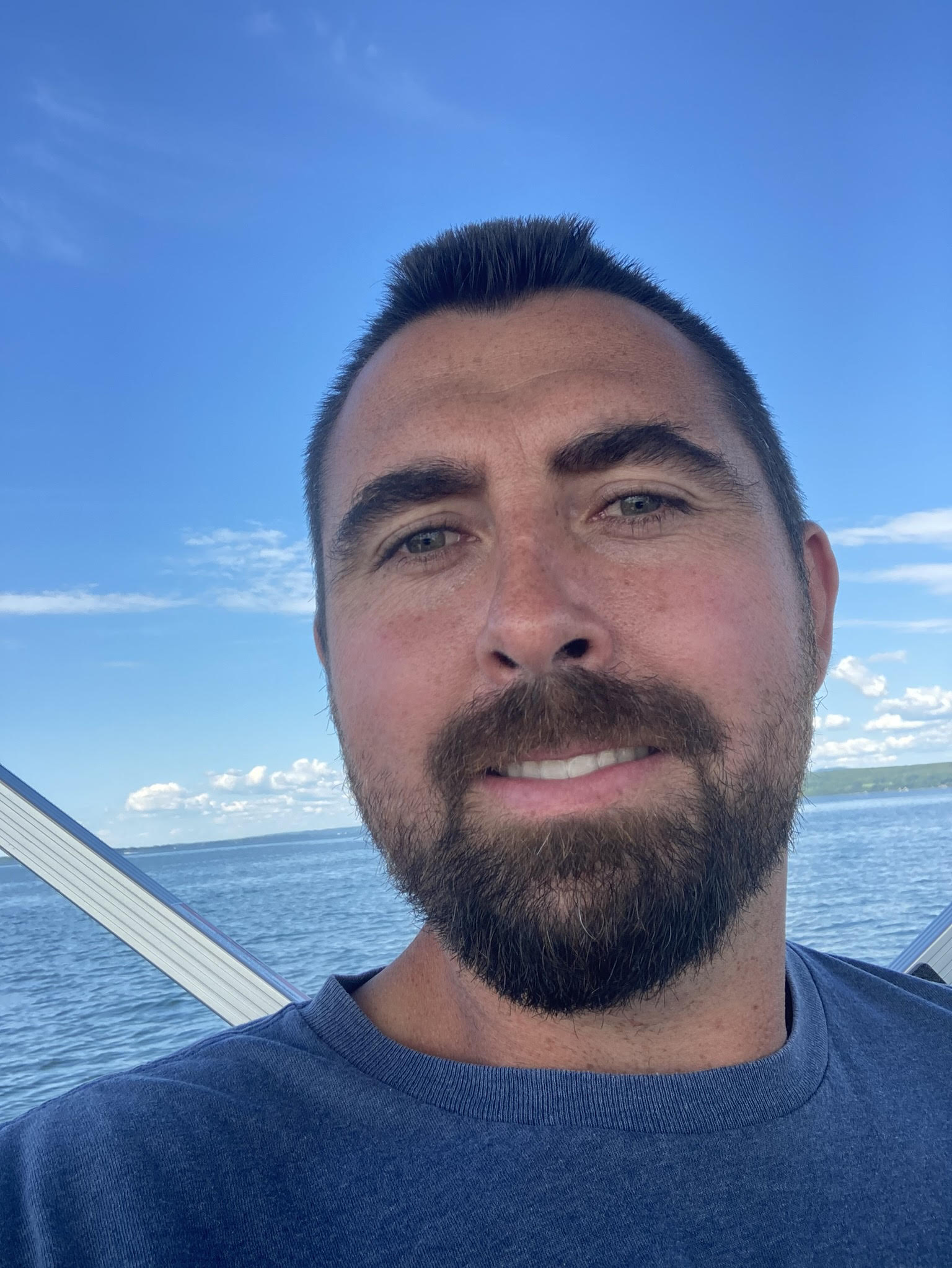 Written by Tyler Sullivan
Subscribe for Updates
Get our best content on ecommerce marketing in your inbox 2 times a week.