Meet The 17 Experts We Interviewed For The Ecommerce Marketing Handbook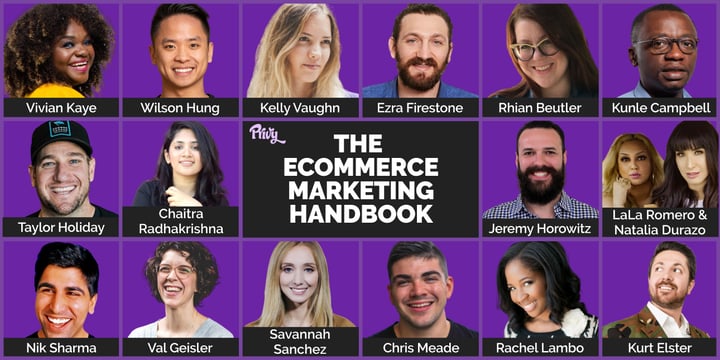 Here's the deal.
There's a lot of information out there about growing your ecommerce brand.
But there's not a single guide that has it all in one place.
That's why we wrote The Ecommerce Marketing Handbook – the book for everything you need to know to grow your business to $1 million in sales.
And the best part is, it's not just written by us...
We talked to 17 ecommerce experts to get their secrets for scaling.
From Ezra Firestone, to Kurt Elster, to Vivian Kaye, we got the best advice from some of the biggest names in the industry.
And you can be one of the first people to know when it's here.
Get our best content on ecommerce marketing in your inbox 2 times a week
Nik Sharma
Nik Sharma has helped launch DTC darling brands like Haus and Brightland.
He's a true ecommerce savant and brand-building expert.
And if you're ever looking for SMS, email, or social inspiration, he's got you covered.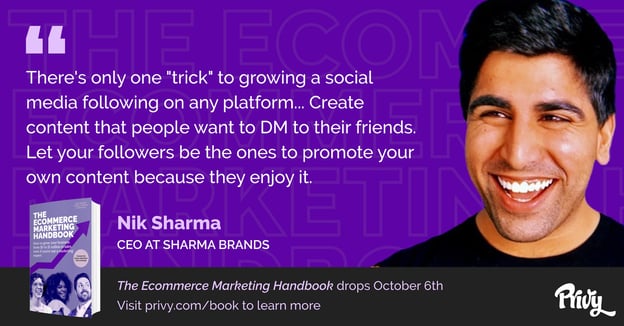 Savannah Sanchez
As an ecommerce advertising expert, Savannah Sanchez has worked with brands like Outer, Thrive Market, and Doe Lashes.
And when it comes to successful ecommerce advertising, it's all about the creative.
Which means you don't actually have to be an ad guru to get started. You just have to be willing to test and try new things.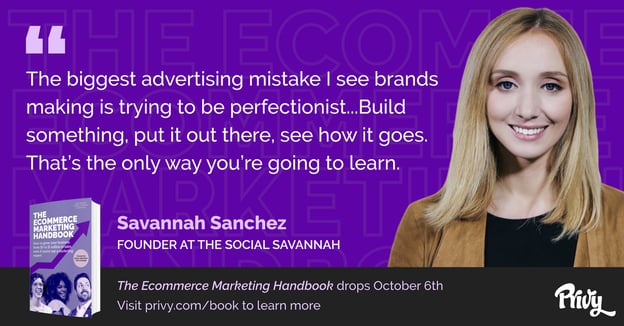 Chaitra Radhakrishna
Better photos helped Chaitra Radhakrishna scale her blog from 4,000 to 50,000 pageviews in just 6 months.
That's when she really started to believe in the power of photography.
But most people think you need to have insane equipment and a professional photographer in order to have them.
Turns out all you need is an iPhone and you'll be able to take the 8 different types of photos your brand needs.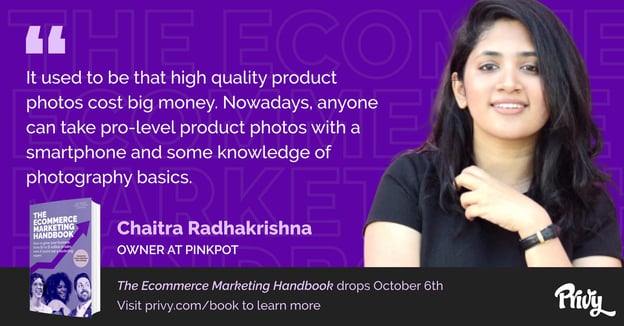 Vivian Kaye
KinkyCurlyYaki's Vivian Kaye made her first $1M in sales without a single paid ad...or email marketing strategy of any kind.
Pretty crazy, right?
Turns out she just knows her customer really well. Because she actually is her own customer.
Which means she's able to connect with them on social media in a real way. And that organic growth is what's fueled her to $1M and beyond.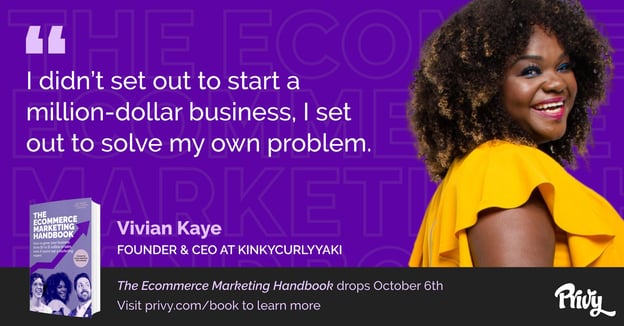 Rhian Beutler
SEO can be intimidating (trust me, I get it). But Rhian Beutler puts it into words you can actually understand.
She's a Shopify SEO Expert and Co-Founder of Venntov, where she and her team have helped 70,000+ Shopify merchants scale their brands. 😱
She also co-hosts commerce tea with Kelly Vaughn (another expert we got to talk to for this book). Every Tuesday, they share tips and tricks for growing and scaling your online store.
Oh yea, and Rhian reads 100+ books a year...
So she's definitely someone you want to be learning from.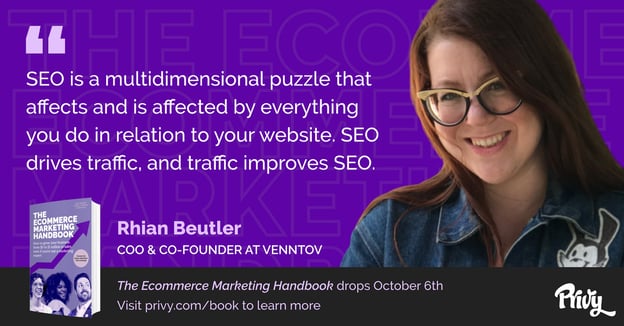 Chris Meade
Chris Meade launched CROSSNET, the world's first four-way volleyball game, in 2017 with his brother Greg and their co-founder Mike Delpapa.
They quit their jobs, emptied their savings accounts, and built their store on Shopify.
And it's turned into an insanely successful game – especially recently.
But in the beginning they had to be super scrappy.
Luckily, it paid off. Big time.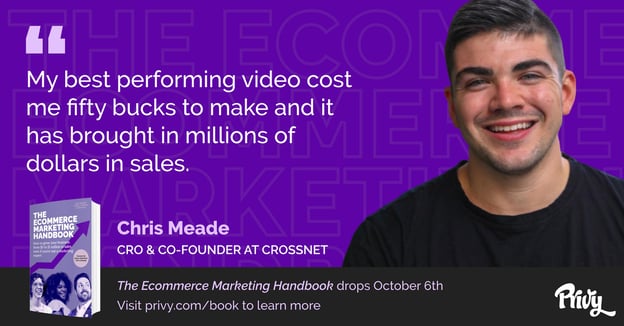 LaLa Romero & Natalia Durazo
Best friends LaLa Romero and Natalia Durazo built their brand, Bella Dona, with community at the core.
Their Instagram following alone is close to 350,000.
So it's safe to say they know a thing or two about building a presence on social media that resonates with their customers.
And it starts with putting their community, not sales, first.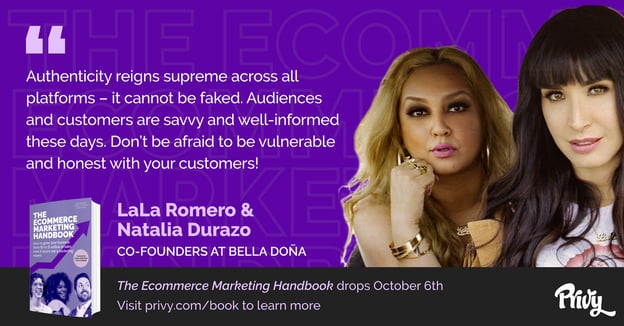 Kelly Vaughn
Kelly Vaughn and the rest of her team at The Taproom Agency turn Shopify stores into sales powerhouses.
So it's not surprising that Kelly actually landed her first client at 14 years old.
Or that she's got serious tips for upping your conversion rate.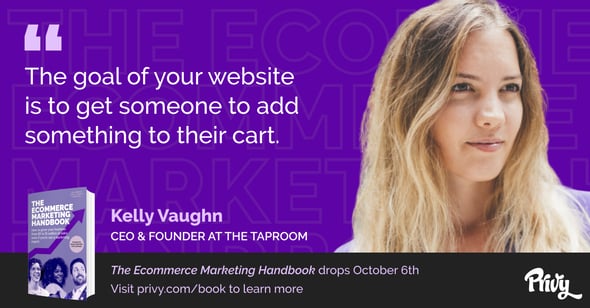 Kurt Elster
Kurt Elster is the host of an amazing podcast called The Unofficial Shopify Podcast.
It's been downloaded over a million times over the last five years.
He also runs a consulting business called Ethercycle, where he helps Shopify store owners discover hidden profits in their website.
So he has a ton of invaluable insights that will help you scale.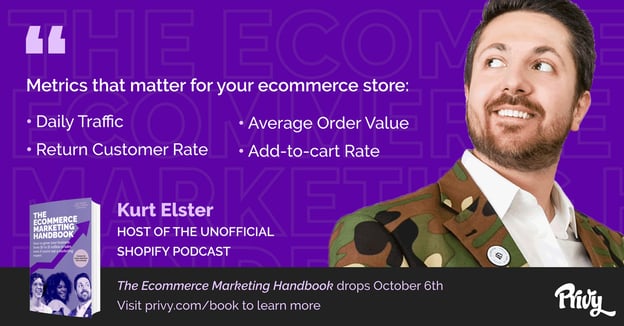 Kunle Campbell
Kunle Campbell is a DTC Advisor and host of 2X Ecommerce, a podcast that will help you learn from fast-growing, 7-8 figure ecommerce businesses.
And after 250 episodes, he has a massive network of experts he can call on.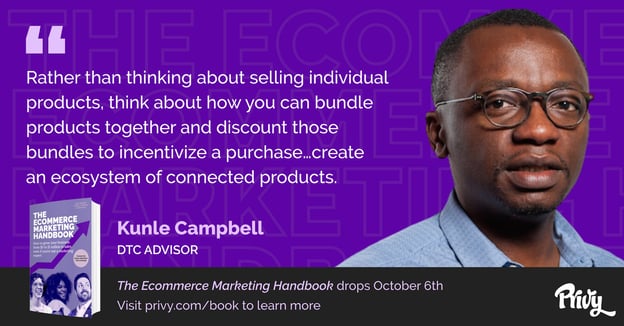 Rachel Lambo
Rachel Lambo is one half of the mother-daughter duo at Sade Baron.
As they've grown their skincare line, it's been a lot of trial and error.
But after talking to an expert at a large ecommerce brand, she decided to take her chances and switch up their ad strategy by creating "uglified" versions.
And W-O-W did that pay off.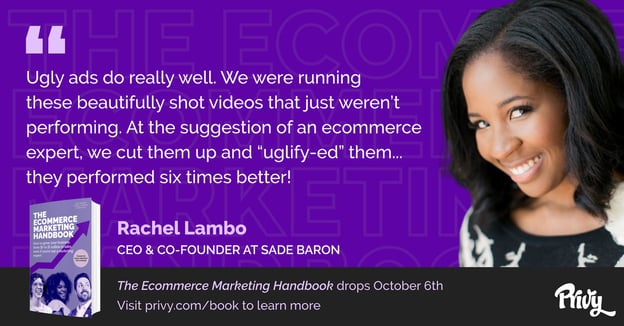 Val Geisler
Val Geiser is a copywriting expert and email mastermind.
From everything to her Dinner Party Strategy to features vs. benefits, Val will teach you everything you need to know about writing killer copy.
So you can sell more (and stay out of trouble).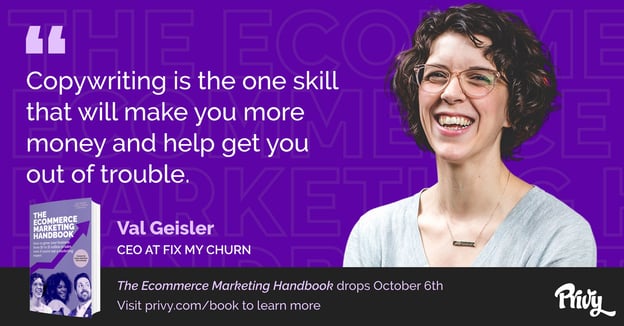 Jeremy Horowitz
Ever wondered what it's like to work with a Kardashian on a marketing campaign?
Jeremy Horowitz can tell you exactly what it's like.
But he can also tell you exactly how to run an insanely successful product launch with a text message campaign.
And why you desperately need to take advantage of channels you own.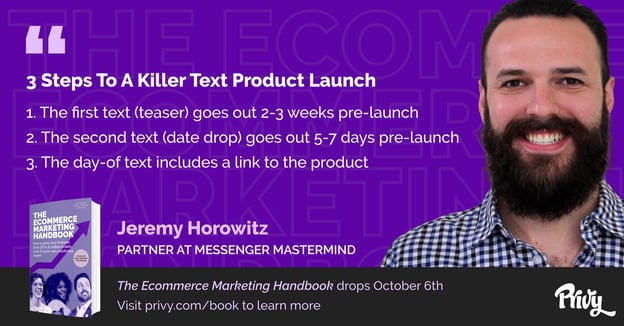 Ezra Firestone
Ezra started his first ecommerce business in 2007.
Since then, he's started several more and grown them to $20M+ in revenue.
So I think it's safe to say he knows what he's talking about.
Especially when it comes to email.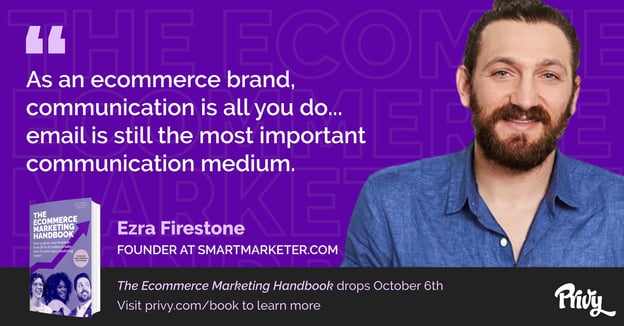 Wilson Hung
Wilson Hung quit his job as a chemical engineer to grow ecommerce brands.
At Kettle & Fire, he saw firsthand how powerful post-purchase emails can be.
Today, he built an entire business around it.
ARPU increases revenue for Shopify merchants by making it easy for customers to add more products to upcoming orders.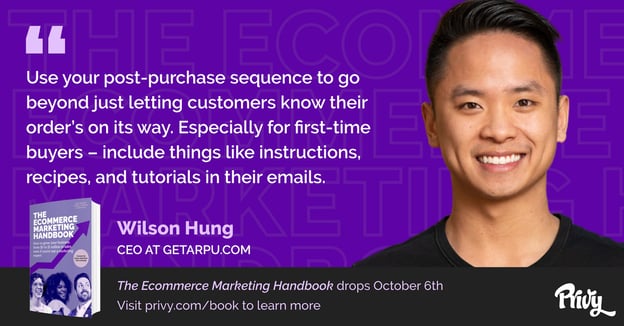 Taylor Holiday
At Common Thread Collective, Taylor Holiday works with brands in the $0-$30M revenue range every single day.
So he's got a lot of secrets to spill.
Especially when it comes to getting your customers to stick around for the long haul.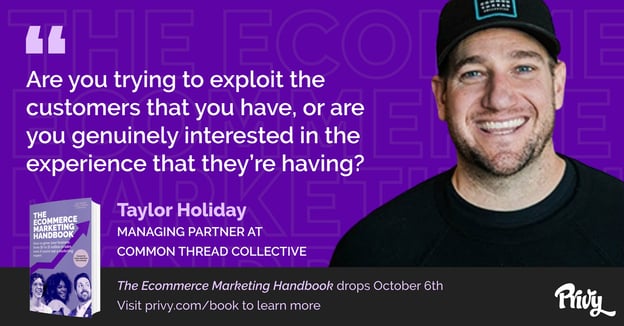 Subscribe for Updates
Get our best content on ecommerce marketing in your inbox 2 times a week.
Written by Lauren Hall
Lauren is a Brand Marketing Associate at Privy. She's the brains behind all things content. When she's offline, she's obsessing over her Bernedoodle pup, Monster, and plotting ways to being a full-time Vermonter ASAP.
Subscribe for Updates
Get our best content on ecommerce marketing in your inbox 2 times a week.