Announcing the New Privy Partner Program for Strategic Agencies
Published on Feb 13, 2019
At Privy we recognize the role that important role that agencies play in helping guide their customers to the right solutions to help them achieve the goals and growth they're looking for at any stage of their business: from helping them design and launch beautiful storefronts on platforms like Shopify, Shopify Plus, BigCommerce and Magento to acquiring new customers through channels like Facebook and Instagram; and from helping them get better results from their email marketing to finding new ways to engage customers through loyalty programs or messenger apps.
That's why I'm excited to announce that we've just launched a new partner program designed specifically to support and reward the agencies that turn to Privy to help their clients improve conversion rates, reduce abandoned carts, and increase average order value.
This newly redesigned Privy Partner Program rewards agencies with generous rev-share, co-marketing opportunities, a partner directory, new client leads, priority support and more. For influencers and agencies looking for a more lightweight relationship, we will continue to offer an affiliate tier to our program.
Our goal is to partner with strategic agencies that truly understand the value of adding a tool like Privy to your ecommerce tech stack and can help merchants get the most out of our on-site conversion and email tools. We also want to identify the best partners to help our ecosystem of over 300,000 merchants with needs outside of Privy.
Last year was an exciting year for Privy. In addition to more than doubling in revenue and the size of the team, we closed $4.25 million in funding to help fuel our growth in 2019 and beyond. We also made some significant enhancements to our product including advanced targeting rules and integrations specifically for our high-volume merchants and the agencies they work with.
I joined Privy last September because I saw a tremendous opportunity with regard to partnerships. With team members that have spent time at partner-friendly organizations like Hubspot and Constant Contact, the support for the Privy Partner Program extends to all arms of our organization. Our product team is eager to hear your feedback, our sales team wants to help match your clients with the right plan, our success team wants to work with you to ensure your clients get the most out of Privy, and our marketing team wants to partner with you to showcase your expertise. Across the board, we couldn't be more excited for the launch of our new partner program.
I've spent the past several months working with a small number of agencies to build a mutually beneficial program that helps agencies get the support and benefits they're looking for from a technology partner. This select group represented a wide variety of agencies from independent email consultants to development agencies launching some of the most innovative stores on BigCommerce and Shopify Plus. The program they've helped inform supports agencies of all types and sizes with the benefits they're looking for.
If you're interested in learning more about our program and how we can partner together to drive better results for your clients, apply to be a Privy partner here:
If you're an ecommerce merchant looking to work with one of our amazing partners, you can find some of our top partners in our Partner directory (or ask our support team to connect you with a recommended partner).
I look forward to partnering with you!
Subscribe for Updates
Get our best content on ecommerce marketing in your inbox 2 times a week.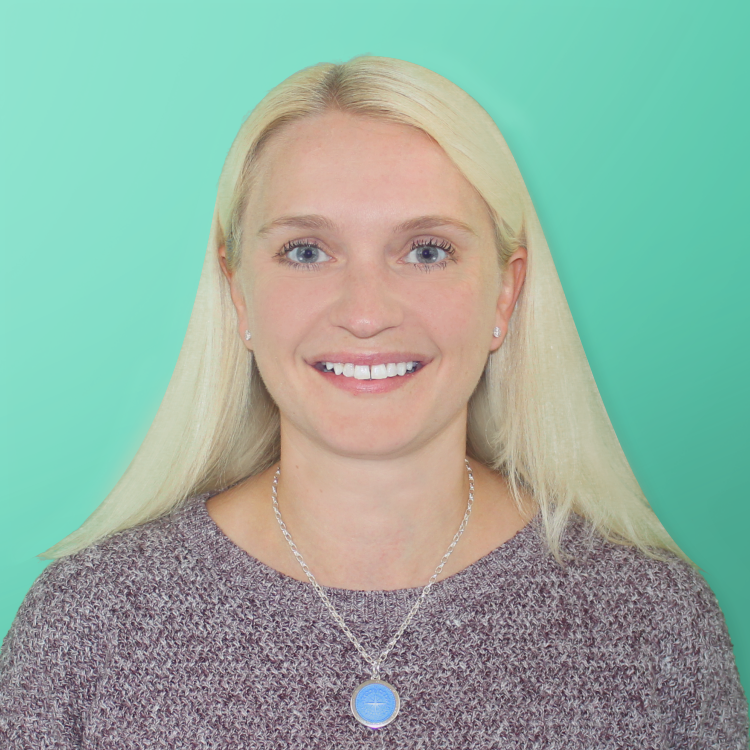 Written by Ali Aldrich
Ali joins Privy from Klaviyo where she built a world class partner program. As a integrated tech partner or agency in ecommerce, you'll really enjoy collaborating with Ali. And don't forget to ask her about her .400 batting average. A lifelong Red Sox fan, Ali learned how to bat from the master himself, Big Papi.
Subscribe for Updates
Get our best content on ecommerce marketing in your inbox 2 times a week.