Yeah or Meh: How to Optimize Your Pop Up Designs
Kayla and Meg sat down on our social media couch to play Yeah or Meh. Watch the video below to get our takes on what we loved and what we'd change about some well-known brands' on-site campaigns:
Round 1: Fashion
Tommy Hilfiger: Wash
Why Meg gave it a Meh: Even though the image is really great, the text is tiny and difficult to read, with way too many different styles of typography. I like that the offer is nice and big, but it looks like the fonts aren't cohesive and they're all different sizes, it gave me a meh feeling.
Why Kayla gave it a Yeah: The image really captures your attention and is totally on-brand! Since you only have 1-2 seconds to get your visitor's attention, especially on a pop up, having an eye-catching image is really important and it stopped me in my tracks, which is why I gave it a Yeah.
Round 2: B2B/Tech
iContact: Meh.
Why we gave it a Meh: There's a lot going on in this pop up. We love this brand and love what they do, and this pop up doesn't show off how great they are. The colors and illustration are great, we'd recommend pulling back on the text a little bit. Streamlining the message to just one call to action so you don't confuse the viewer and decrease the friction to get them to convert.
Round 3: Furniture/Decor
Leesa Mattress: Yeah!
Why we gave it a Yeah: We are OBSESSED with this brand! It's colorful, simple, and still has product imagery without being a full photo scene, which you don't see a lot in consumer pop ups. Simplicity is key for their brand, and you feel like you're getting more in this pop up than you really are because it's so simple.
This is also a great example of a no-form campaign—it promotes an offer that they're running without asking for email, but you don't even notice because it's such a great pop up design.
Round 4: Pets
BarkBox: Yeah
Why we gave it a Yeah: We love BarkBox! It's seasonal without being in your face about Valentine's Day, which helps them stay on brand. A cute illustration combined with clear messaging makes this a great example of what you can do with a no-form campaign.
Want more tips and videos like this? Subscribe to our emails and get the scoop on everything to do with on-site conversion, your ecommerce store, and more.
Subscribe for Updates
Get our best content on ecommerce marketing in your inbox 2 times a week.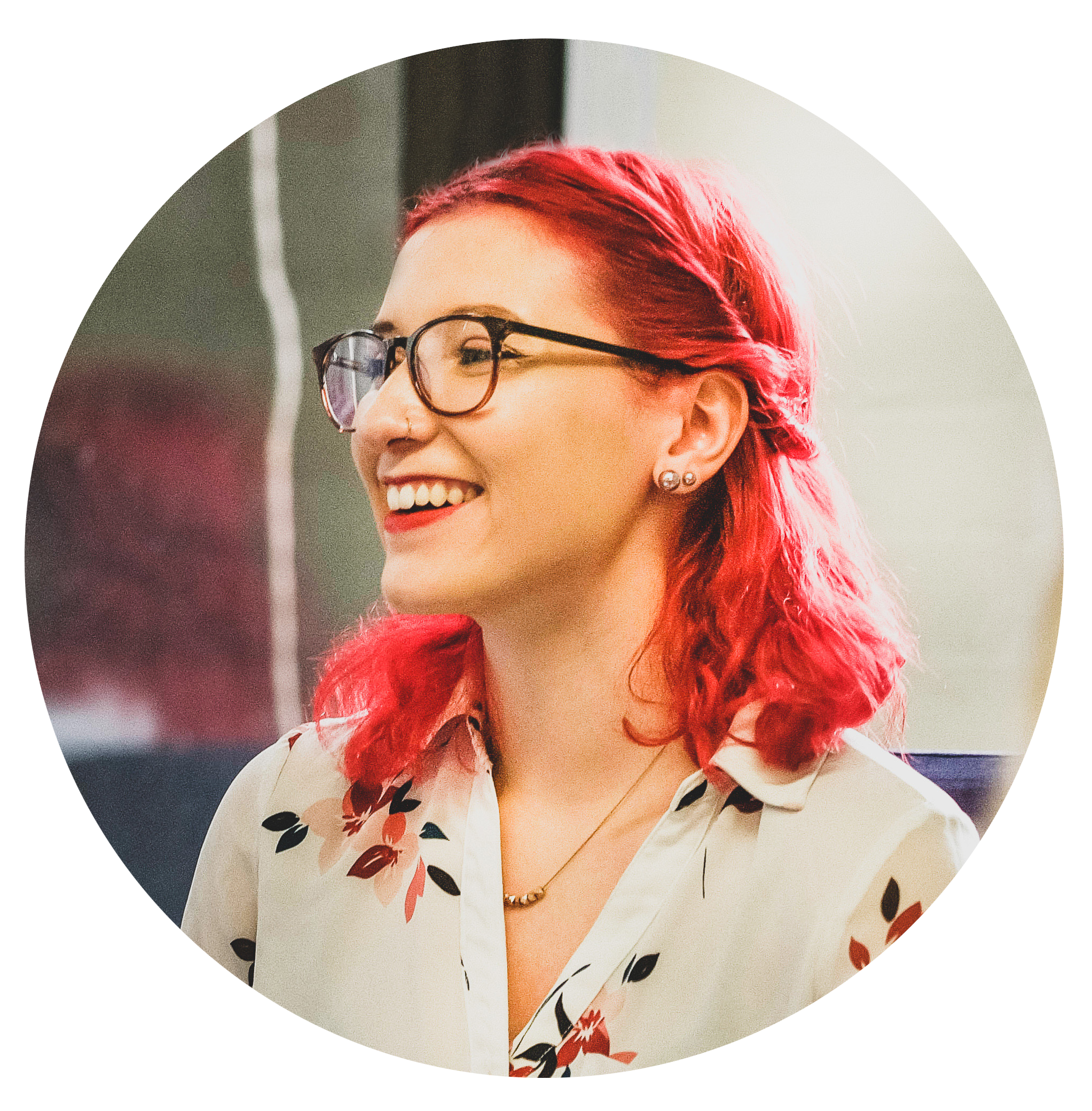 Written by Meg Johnson
Armed with a degree from MassArt, a passion for avocados, and a "I'm going to crush this attitude," Meg elevates Privy's approach to brand, design, video and most importantly, fun.
Subscribe for Updates
Get our best content on ecommerce marketing in your inbox 2 times a week.