Fall in Love with These Valentines Day Templates
Published on Jan 30, 2018
Love is in the air and so are our new display templates! We created a few different display types to help your business feel the love. View the new templates below and try them out now in the campaign designer.
Sign Up Pop Up
Here we have a sign up pop up that uses Valentines Day-themed messaging to grab your audience's attention. This display emphasizes the messaging by using a clean yet colorful background that compliments the theme without demanding too much attention.
Exit Intent Pop Up
Next, we have an exit intent pop up. This display type triggers when a visitor is about to leave your page before completing their purchase.
When choosing exit intent messaging or images, it's best to find the sweet spot where it evokes an emotion of sadness without leaving your viewer feeling too depressed or guilty; that can lead to a bad connotation with your brand. In this case, offering a discount to the viewer balances out the sadness the image evokes. This urges them to make a purchase and allows you to capture their email without seeming too clingy.
No Form Flyout
Flyouts are rad because they use motion to grab your visitors attention while still letting your visitor continue what they're doing on the page. For this reason, they work great on mobile too.
The typography creates visual interest by choosing fonts that contrast each other well, one being mostly thin and the other thick. It stays on theme for Valentines Day without necessarily having it be a romantic image. Remember, not everyone has a significant other during this holiday so it's best to keep the imagery and messaging fun and inclusive.
If you're curious about when you should use a no form display, check out last week's Whiteboard Wednesday where Josh talks about when not to use a form on your campaign.
Time to Get Designing!
So what are you waiting for? Go try out these displays for yourself and spread some love❤️
Subscribe for Updates
Get our best content on ecommerce marketing in your inbox 2 times a week.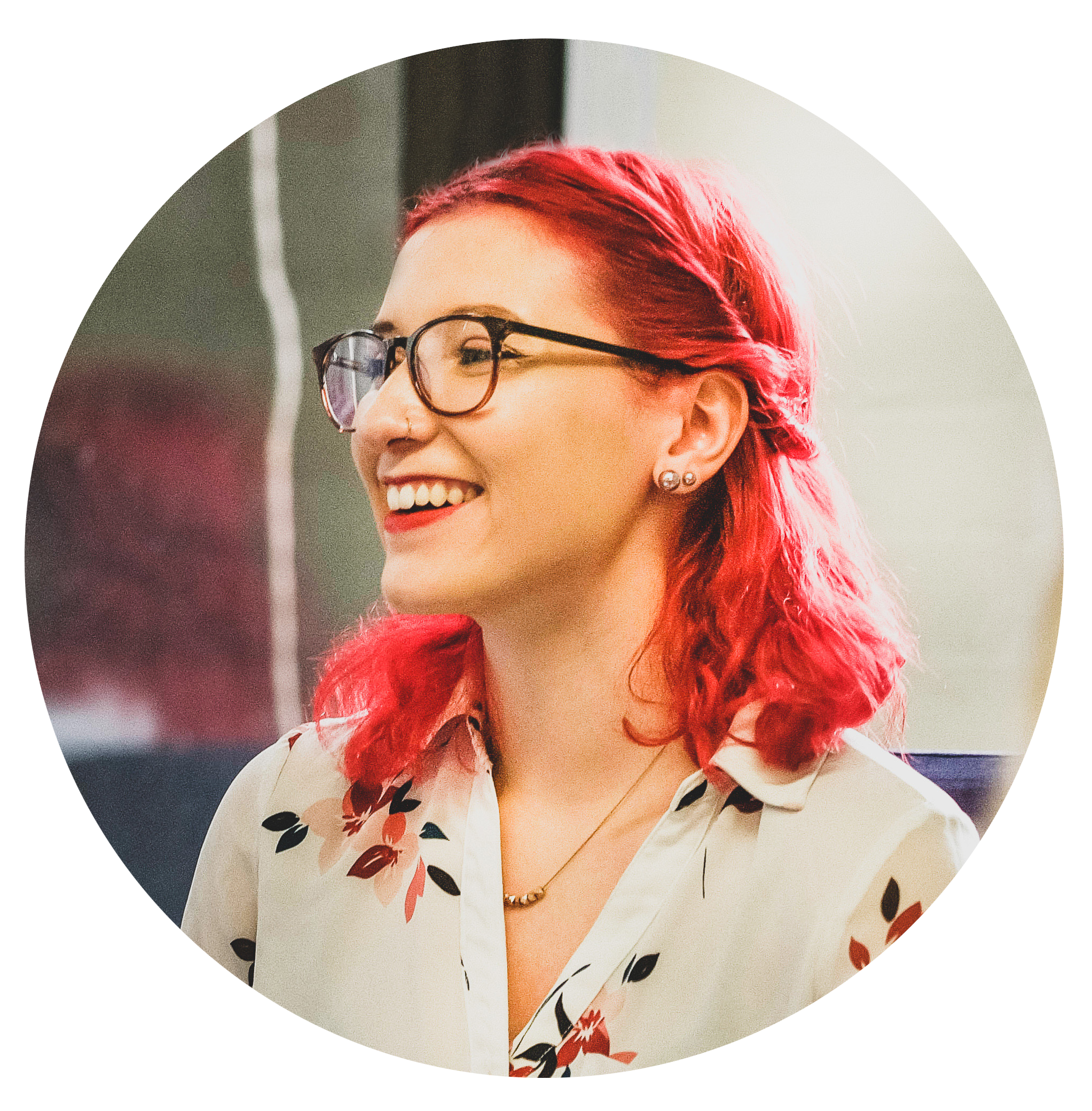 Written by Meg Johnson
Armed with a degree from MassArt, a passion for avocados, and a "I'm going to crush this attitude," Meg elevates Privy's approach to brand, design, video and most importantly, fun.
Subscribe for Updates
Get our best content on ecommerce marketing in your inbox 2 times a week.