About Daily High Club and How They Got Started




As told to Privy by Daily High Club's Harrison Baum.
"After college I was working in the corporate world and realized that wasn't what I wanted to do, so I came up with this idea for smoking supplies that are conveniently delivered, starting at $1 a month. I put the idea on Reddit got our first few hundred subscribers overnight. We expanded that to bongs and other accessories and have shipped out over 250,000 bongs to date."
"Our most popular product is a subscription box, but another big part of our business is our online head shop where we design and drop other different pieces of custom glass that's usually special edition, limited quantity. We're really passionate about making and designing glass."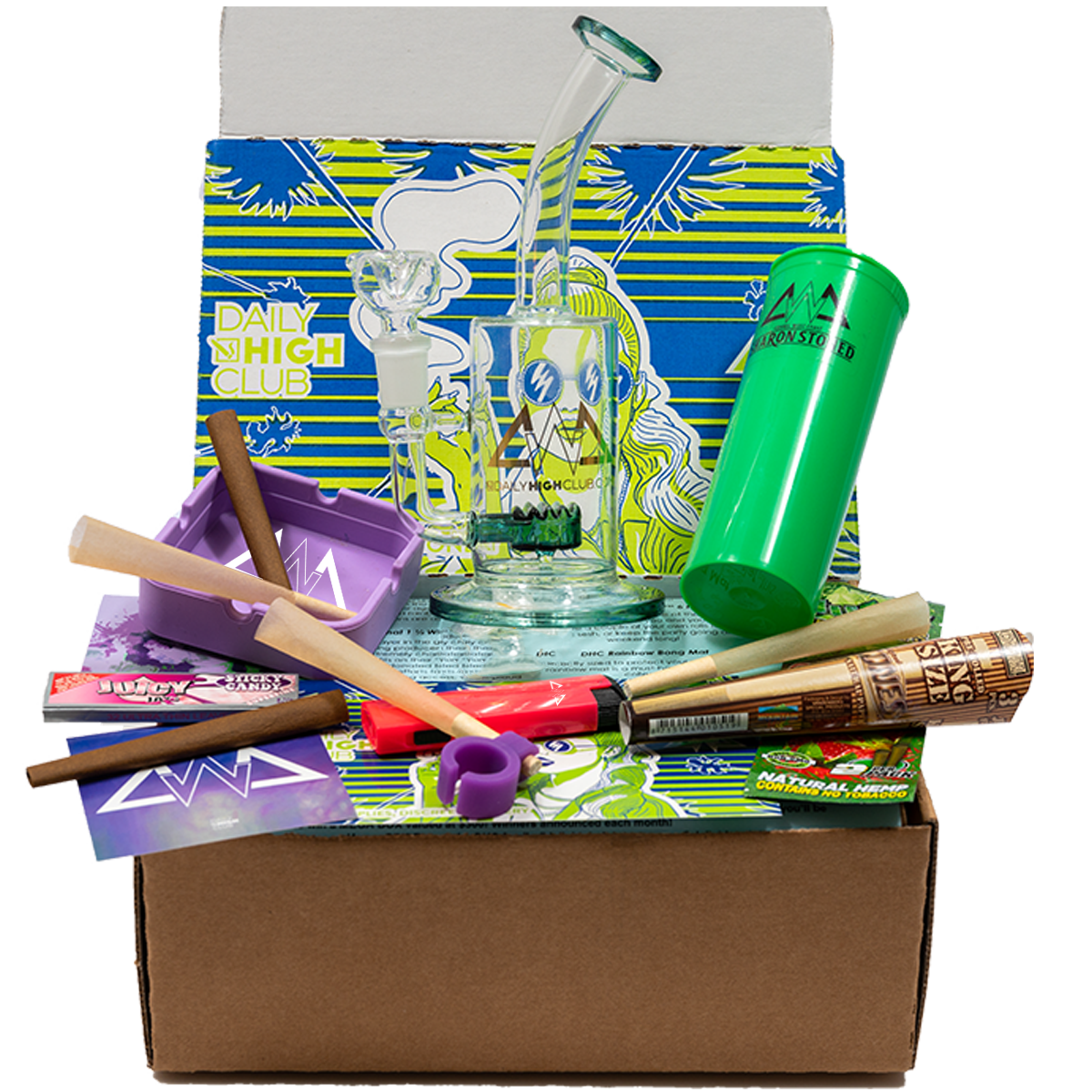 Quick Time to Value

Because their website traffic skyrocketed overnight, they knew that had to find a way to capture emails quickly. And at the time, they had no marketing help. But Harrison was able to set Privy up himself, he says, "as a CEO and not a tech genius."

So why did they turn to Privy? According to Daily High Club, they
"liked how Privy had a simple drag and drop interface and easily integrated into everything we used. We didn't have to hire a developer to code and implement our email sign up funnel. That saves us time and money. Plus, Privy is super clean, sleek and lightweight, and easy to make changes."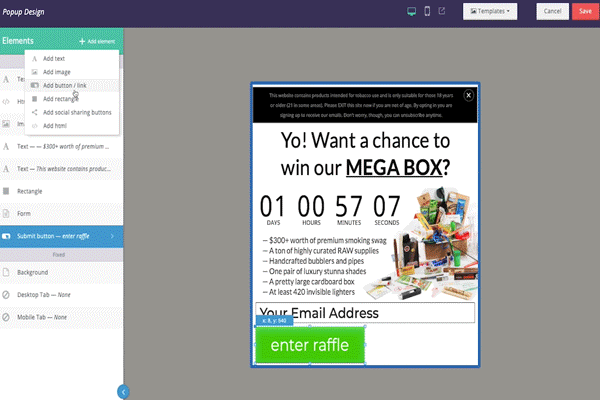 Navigating Around Advertising Limitations

Most ecommerce businesses are able to take advantage of traditional advertising channels like Adwords, or various remarketing campaigns on social media, but many companies, including Daily High Club, aren't allowed to those channels due to the nature of their products.
So what works for them? They focus on what they can control, like relying on online influencers or celebrities, as well as their email list.