Email & Conversion
Calculate your cost for Privy
$0
/mo
For up to 100 Contacts
Your Privy Starter Plan includes
Unlimited popups & flyouts to grow your email list
Add to cart & free shipping bar displays
Send newsletters and other one-off emails
Automated cart abandonment emails
Automated customer winback emails
Unlimited email sends
Grow your email list, send newsletters and automate emails that'll help you grow your business with our most popular plan: Email + Conversion
With Email + Conversion you'll have everything you need to grow your sales from $0 to $1 million. You can design beautiful popups that help grow your email list, send professional quality newsletters to your contacts and automate cart abandonment as well as customer winback emails that drive sales 24/7 for your business.
Conversion Only
Calculate your cost for Privy Convert
Privy Convert is priced based on your monthly pageviews
Recommended for you
$70
/mo
For up to 50,000 pageviews
Privy Convert
plan includes
Unlimited popups & flyouts to grow your email list
Add to cart & free shipping bar displays
Advanced targeting
Send newsletters and other one-off emails*
Automated cart abandonment & customer winback emails*
* = Only available on Email & Conversion
Grow your email list, increase your average order value and prevent cart abandonment before it happens with Privy Convert.
With Privy Convert you can design beautiful popups that help grow your email list, enable a free shipping bar that'll encourage customers to buy additional products and automate cart saving popups that'll discourage shoppers from abandoning before purchase.
SMS
Calculate your cost for Privy Text
$10
/mo
For up to 100 Contacts
Your Privy Text plan includes:
Automated cart abandonment texts
Automated after sign-up texts
Shopify cart and coupon integrations
Send up to 600 texts per month
Privy Text is the easiest way to start generating more online sales with text message marketing
In today's crowded, noisy marketplace, it's hard to be heard. While there's still no substitute for building an engaged email list, the best ecommerce entrepreneurs and marketers are constantly looking for new ways to get an edge over their competition. That's where Privy Text comes in.
Email + Conversion includes
Email + Conversion plan FAQs
Privy is the most-reviewed platform in the Shopify App Store
Give Privy a try and you'll see why 18,000+ businesses have already left us a 5-star review.
Can't believe how much this app does. Loads of features. I may be able to remove some other apps and save some $$.
One of the easiest to use apps I have downloaded. The how-to video was perfect, short to the point and I knew what I was doing when I was finished.
Our sales have increased by a whopping 30% after downloading and implementing this app. THANK YOU, PRIVY!
600,000+

businesses from

180+

countries have generated

over $6 billion

in sales with Privy. So we're pretty sure it'll work for you too 😊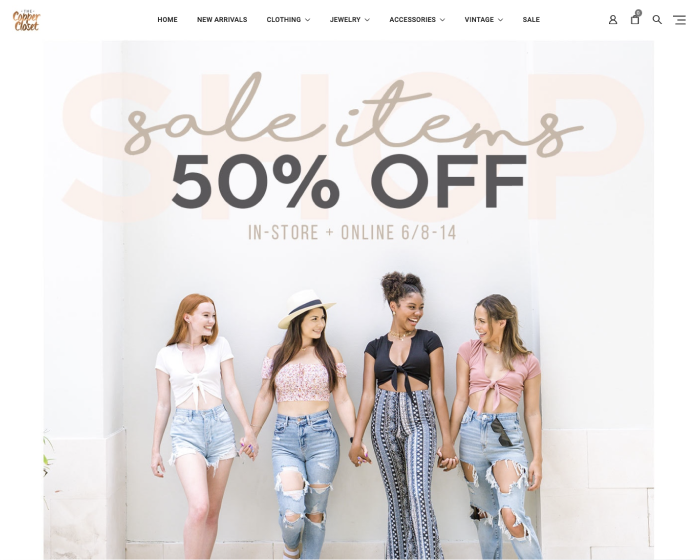 Businesses like The Copper Closet — who took their cart abandonment rate from 10% to 20-25%.
"It's absolutely worth the investment and we've really seen tremendous growth of our online business from it."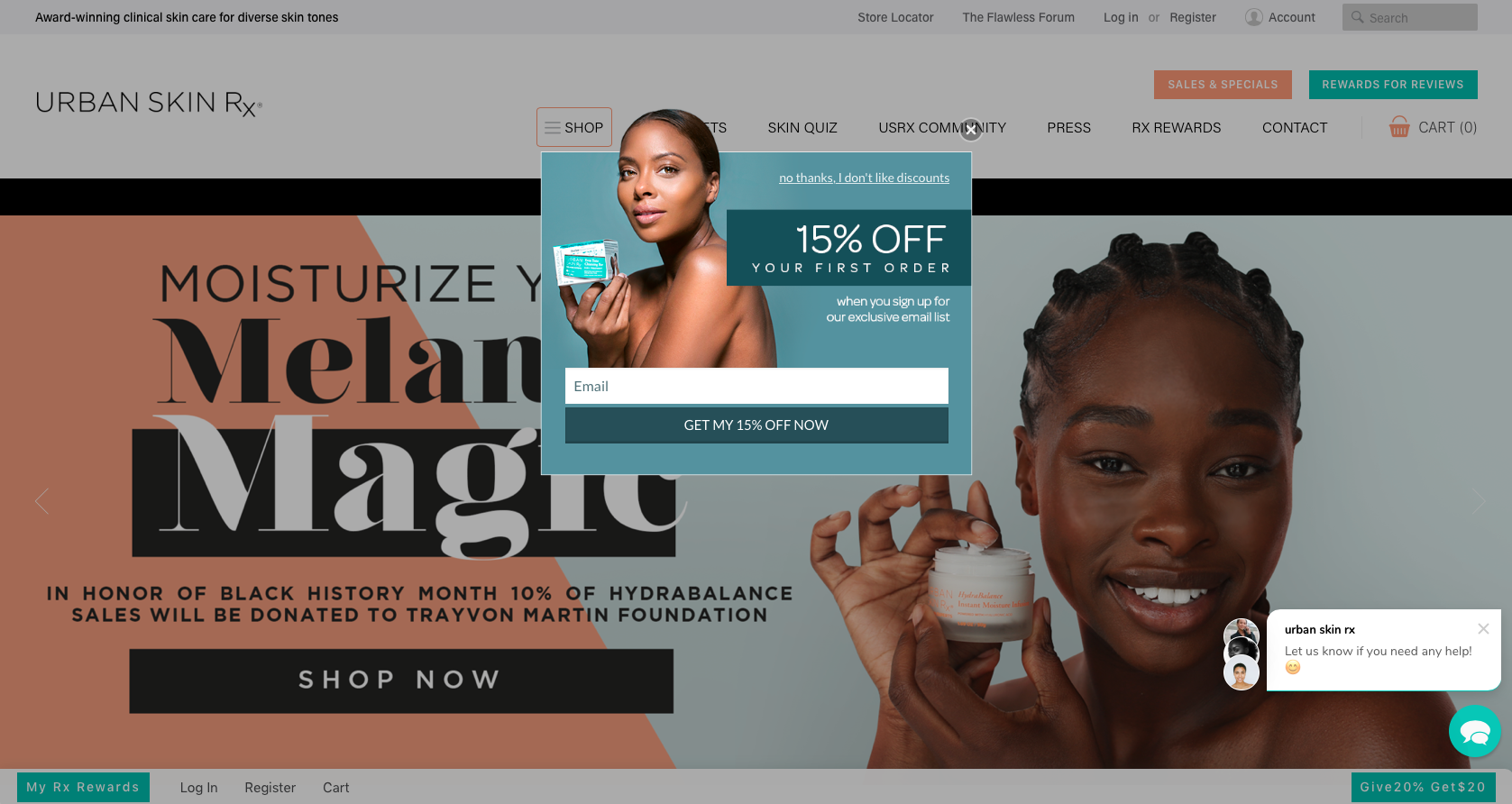 Like Urban Skin Rx — who capture 200+ emails per day and enjoy a 30% redemption rate on offers.
"The ecommerce world is moving toward having a customized experience for each shopper - and Privy allows us to do that."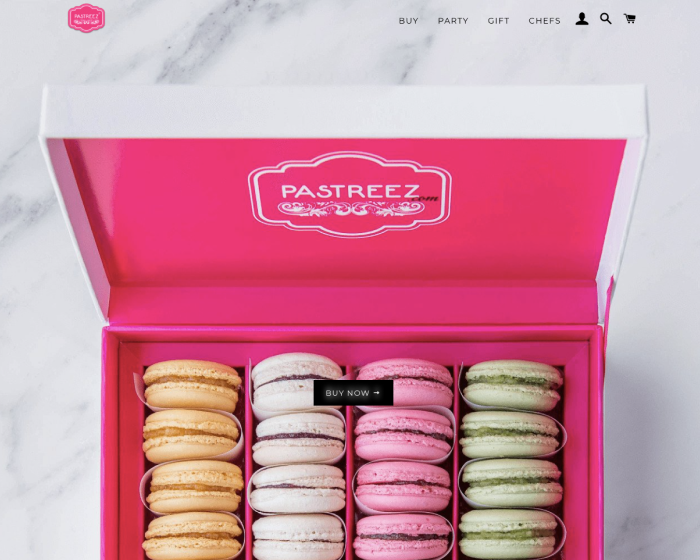 Like Pastreez — who gained 10,000 subscribers that brought in $86,000+ in revenue for their online macarons store.
"If your message is clear and really has value in the eyes of your customers, they'll be ready to subscribe."