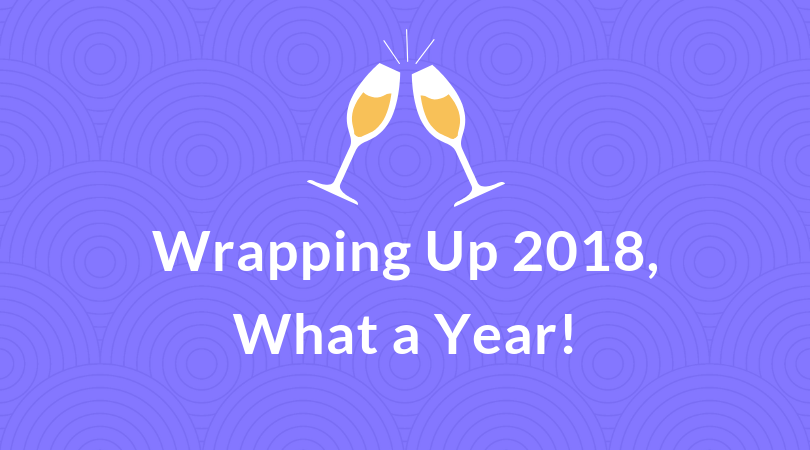 As the year wraps up, we have so much to be excited about here at Privy HQ. Personally, I couldn't be more excited about where we are at and what the future holds for the Privy team and our customers.
Here are a few of my personal Privy highlights from 2018!
Doubling the size of our team. That means we can help our users be successful faster and more effectively than ever before. It also means that we have more resources to build new features and make existing features easier than ever to use. And it means we're bringing a mix of perspectives from companies like Klaviyo, Hubspot, and Constant Contact to how we execute our vision of becoming the marketing hub for small and medium sized ecommerce businesses.

Launching abandoned cart emails, newsletters and more. We love our email partners and they do a lot of things very well. But we also saw that the way many people were approaching their abandoned cart emails and segmentation were missing a huge opportunity. So we've invested in our own email offering that we're super proud of and have big plans for. Today, we have lots of merchants sending great looking cart recovery emails, segmented newsletters, coupon reminders and more. And in 2019 we'll be supporting even more automated email use cases. Stay tuned!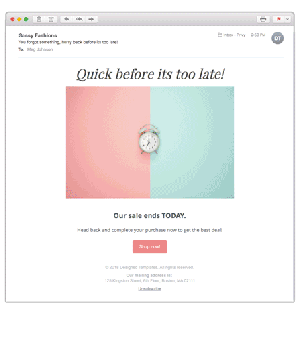 Introducing new and different integrations. In 2018 we introduced a new type of integration that allows for better targeting and greater personalization using information captured in other systems like Shopify (e.g., order count, abandoned checkout triggers) and Smile.io (rewards points and tiers. We've also introduced a Facebook messenger integration with Octane.ai. In short, our integrations are a lot more than just email sync headed into next year.
Being inspired by talking to hundreds of customers in person through amazing events like Shopify Shop Class and IRCE. There is nothing that sparks our energy and imagination like seeing first hand the passion of our customers as they chase their dreams. And we saw where a few things could be improved to make Privy more powerful and easier to use that we are working on now as well as wholly new functionality that our customers are asking for.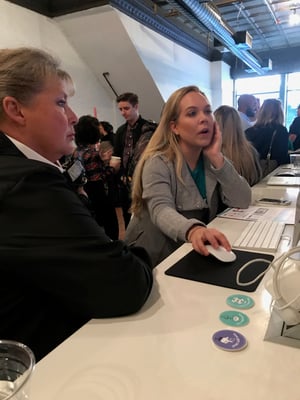 2018 was a great year for the team here at Privy and I hope it was an awesome one for you as well. Here's to an even more amazing 2019!