Welcoming New Additions to the Privy Team!
Published on Jun 19, 2018
Join us in welcoming four new, awesome people to the Privy team this month!
Emily Green, Implementation Specialist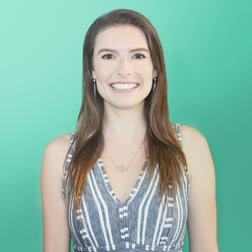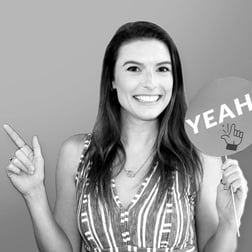 Emily is no stranger to eCommerce, customer success and implementation. She joins us with a background from Klaviyo, CampusTap and more. You can catch Emily demolishing the Boston marathon, whistling through her teeth, or perhaps gardening outside. As a Privy customer you can be sure she's going to advocate for you, and help your business grow immensely.
Welcome, Emily.
Steven Tenaglia, Software Engineer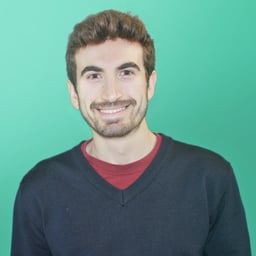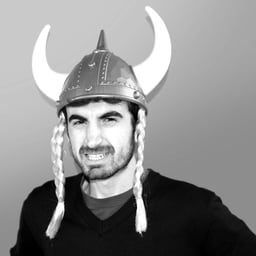 Steven joins the Privy engineering team with a combined 10 years experience in machine learning, computer science, a Ph.D. in computational neuroscience, and a black belt to boot. Basically he's an absolute beast and we're so excited to have him on board. As if that wasn't enough, he's also known as "the Dude" in Boston's underground bowling scene, regularly bowling a 300 on his last ten outings.
Welcome, Steven.
Emily Wilson, Software Engineering Intern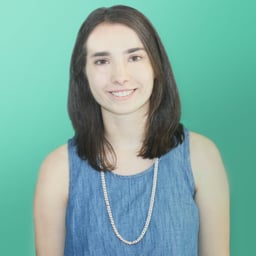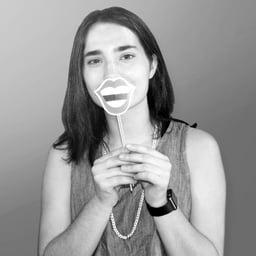 Hailing all the way from Augusta, Georgia, Emily prides herself on never once playing golf. Instead, she's pursued a passion for jiu-jitsu for many, many years. Add to that her computer science skills from Georgia Tech, and you'll quickly see Emily is not messing around!
Welcome, Emily.
Ethan Stavisky, Summer Intern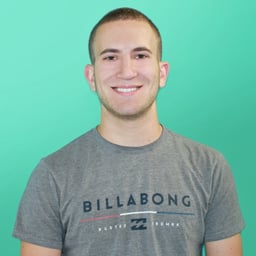 Ethan is donating one of his last college summers to helping small businesses succeed with Privy. Majoring in economics, with a minor in computer science, he'll be a major asset to our customer success and sales teams. His background in finance internships, and his lacrosse glory days will no doubt help him bring a ton to the table.

Thanks for joining us, Ethan!
Subscribe for Updates
Get our best content on ecommerce marketing in your inbox 2 times a week.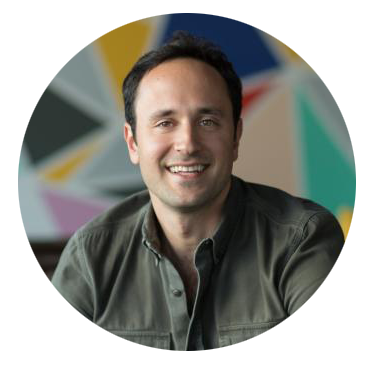 Written by Ben Jabbawy
Go getter and ecommerce extraordinaire Ben Jabbawy is the founder and CEO of Privy. His passion for entrepreneurship has helped him empower and inspire hundreds of thousands of small to medium sized business for nearly a decade and he's not stopping now!
Subscribe for Updates
Get our best content on ecommerce marketing in your inbox 2 times a week.