Filled with all treats and no tricks, October has been a very exciting month for Privy. We are so excited to announce that our latest round of funding will allow us to invest in more resources for our customers, including the addition of 5 new members to the Privy team this month. Say hello to the newest group of passionate people working to empower others through our software!

Kristen Curtiss | Customer Success Implementation Specialist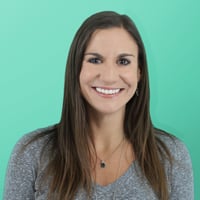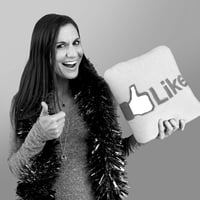 We're excited to have Kristen joining Privy. Her french horn playing, motorcycle riding, marketing background from Constant Contact is going to empower our growth customers to accelerate their growth at a whole new level.
Happy to have you here Kristen!
---
Caitlyn Lyons | Account Executive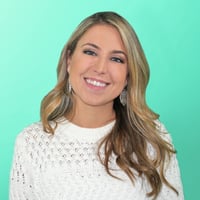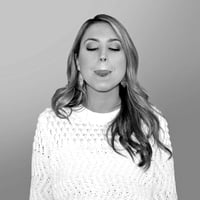 Caitlyn is joining us from Wordstream, and prior to that Placester.
Before moving into tech sales, Caitlyn spent time at cosmetology school, focusing mostly on hair and makeup and actually runs a side business selling cruelty free cosmetics products. She even had a shot at celebrity status for a Halloween makeup look she put together for the Ellen Degeneres show in 2013. Ellen fortunately dropped the ball, so Caitlyn now finds herself following her true passion - slanging marketing software.


Welcome Caitlyn!
---
Bob Vail | Senior Account Executive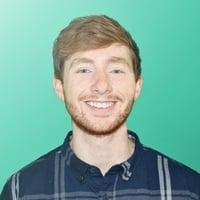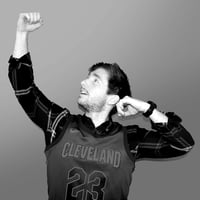 Bob is joining us from Blueconic where he was selling the dream of the "customer data platform". Prior to that, Bob spent some time at HubSpot (we bleed orange Bob!) and Thrive Hive, also known as the birth place of Ryan Smith. Bob is a world class rower, so he's always down for a quick race on the Charles if anyone would like to challenge him.
Welcome aboard, Bob.


---
Andrew House | Customer Service Representative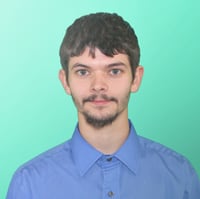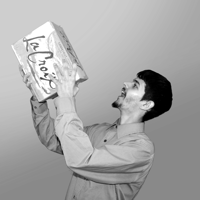 Andrew joins us from Constant Contact, where he put his support chops to work helping thousands of small businesses. In his spare time, Andy literally builds computers, so there's no doubt he can help with all your technical questions.
Welcome, Andy!
---
Joshua Lopes-Batista | Software Developer Intern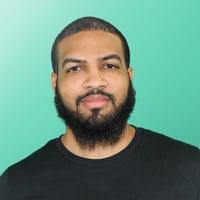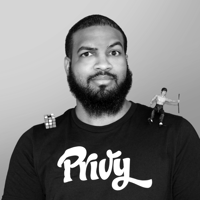 Josh just graduated from Resilient Coders, which helped him transition his career from a Gaming hobbyist to a full stack developer. Josh can do it all, whether it's nailing a buzzer beating jumpshot, or building powerful features in react.
We're lucky to have you, Josh!
---

Interested in joining our team? We're hiring! Check out our open job listings.