Over the last few months we've had a lot of exciting product updates and we're pumped to tell you about them. From GDPR compliance, to important updates for BigCommerce customers, and more, here are some product changes from this spring that you should know about.

Opt-In Check Box: You can now add an opt-in check box to your forms no matter what plan you are on. This will make it even easier to make sure you are GDPR compliant.
New Display Templates: We've done a ton of cleaning up of our display templates to make them easier to use, more GDPR compliant, and best-practices driven.
That way it's simple to create welcome, exit, and cart saving displays that look cohesive and are useable right away.
Read More.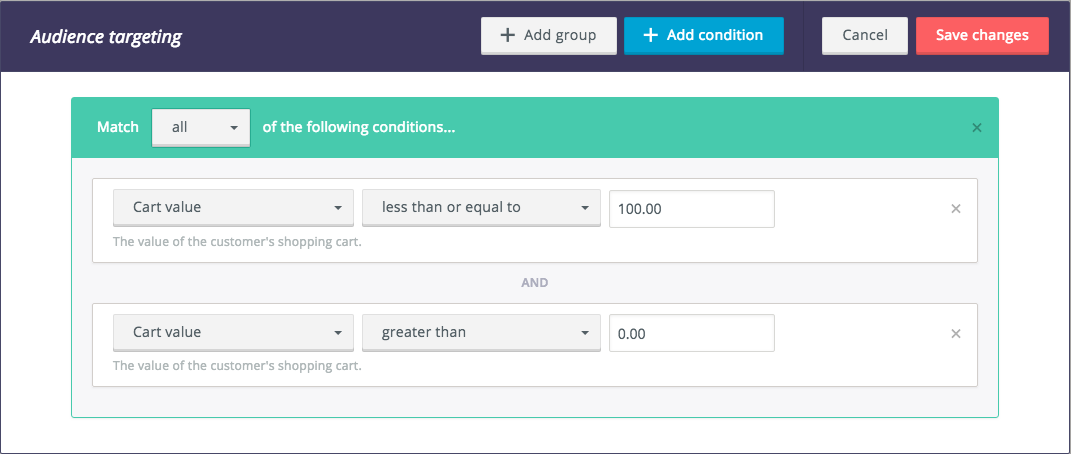 Cart Value Targeting for BigCommerce Stores: If you're on our Commerce or higher plans, you can now target your on-site displays based on the value of what is in someone's cart in your BigCommerce store.
This is great for building a tiered cart saver strategy and producing special offers for high value customers.

Smoother Install for BigCommerce:
We listened to the feedback from our BigCommerce customers and have made installing Privy smoother and easier than ever before. Now, instead of a multiple step process, the install process requires just a single click!
New and improved integrations with Wix and Volusion: It's now simple to install Privy in more places than ever before, with more integrations coming!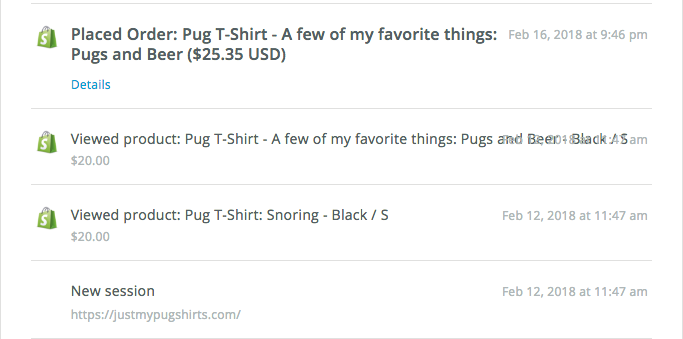 Shopify Order Import: If you're on Shopify or Shopify Plus, the order history for each of your contacts will now be visible within Privy. That means you can more accurately send one time emails to segments of your contacts based on the number of orders they have placed.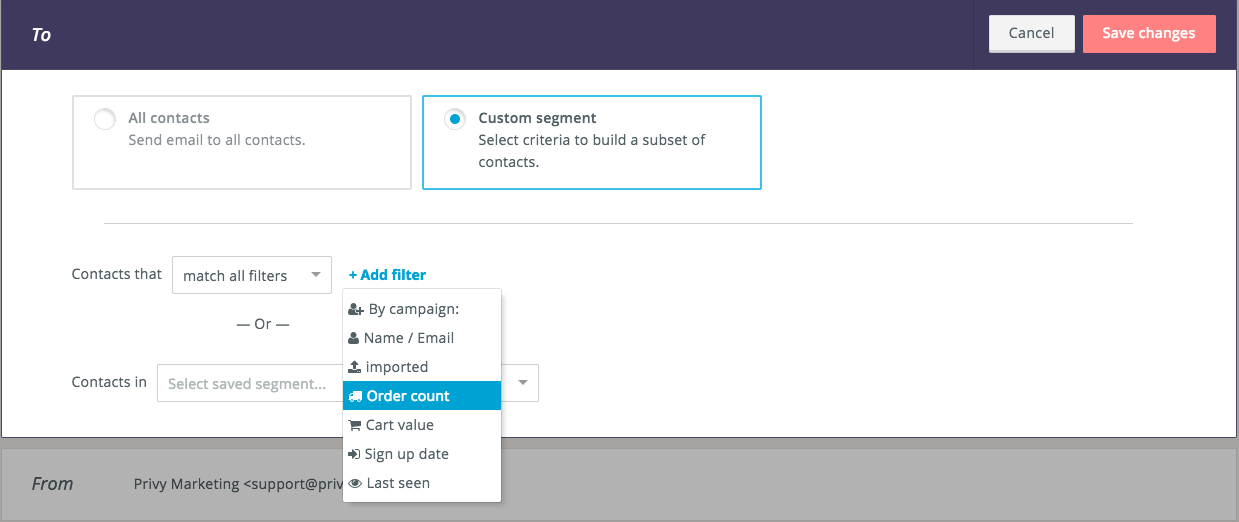 "Last Seen" and Custom Field Email Segments: If you're using Privy for your email newsletters and announcements, you can now choose who to send to based on the last time they visited your site. In addition, you can now build email segments based on custom fields you have collected like color preferences, gender, and more.
Combined with other segmentation options (e.g., campaign signed up for, sign up date, number of orders, cart value) you can send targeted messages that will drive people back to your site to make a purchase.
Missed our last update? Check it out here.