Privy Has Been Acquired By Attentive
Today is a special day. I'm excited to share some huge news with our community.
Privy has been acquired by Attentive, the leader in SMS Marketing for ecommerce brands.
We are thrilled to be joining one of the fastest growing companies in our space.
But, more importantly, I literally can't stop smiling because of what this means for our customers.
First of all, Privy will remain Privy - we're going to be a standalone division within Attentive. The Privy products you use and the support you receive from our team are not changing as part of this acquisition. And neither is our mission.
We will continue to support small ecommerce brands that want to build a thriving online business.
Hell - supporting small businesses is the only thing I know how to do.
So I'll be continuing in the CEO seat, and hosting our daily podcast, Ecommerce Marketing School.
We're also going to invest in the Privy platform even more than before with Attentive's help. We have always had the mission of empowering SMBs with high quality tools to find and reach their customers - we are now even more equipped to do exactly that. Over the coming months, we'll hire new employees, build more great features, and create even more learning resources to support small brands like yours.
Here's Attentive CEO Brian Long on Privy joining Attentive:
"We're really excited to have the Privy team joining Attentive and looking forward to making big investments into the Privy platform. Privy does such a good job helping hundreds of thousands of small businesses around the globe. We want to increase that footprint and offer even more great tools to all those businesses. We are thrilled to partner with Privy on this mission."
Thank you to Brian and the entire Attentive team for partnering with us at Privy. We're excited to work together, and to help our customers grow.
We couldn't be more excited for this next chapter together.
Subscribe for Updates
Get our best content on ecommerce marketing in your inbox 2 times a week.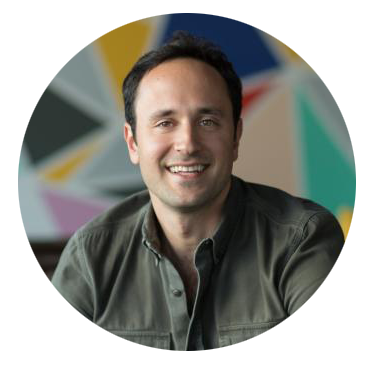 Written by Ben Jabbawy
Go getter and ecommerce extraordinaire Ben Jabbawy is the founder and CEO of Privy. His passion for entrepreneurship has helped him empower and inspire hundreds of thousands of small to medium sized business for nearly a decade and he's not stopping now!
Subscribe for Updates
Get our best content on ecommerce marketing in your inbox 2 times a week.