Rob Lawless | Senior Product Manager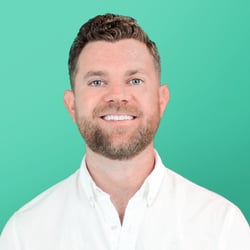 Rob joins Privy from Hubspot, where he helped build and launch the Hubspot conversations product. He's here to help us up our game when it comes to product experience, polish and design experience at a critical time as we expand our platform. A builder at heart, Rob is not afraid to get his hands dirty, whether that's personally renovating his own house, or mocking up some new product designs.
Pumped to have you, Rob!
---

Jennifer Paxton | Director of Talent & People Ops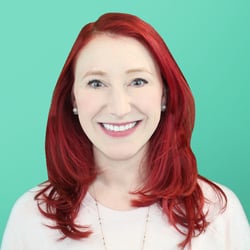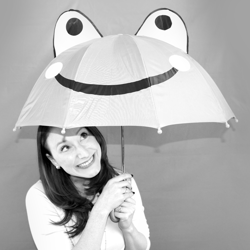 We're excited to have Jen joining Privy. Her background from the Boston conservatory and passion for all things people and opera will help us build a five star recruiting and employee experience here at Privy. Happy, challenged and growing teammates means happy customers.
Congrats, Jen!