We are so excited to continue growing our team into the new year. Meet our newest team members!
Ariel Ortiz | Customer Service Representative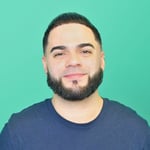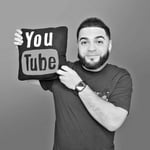 Ariel joins the Privy support team from Constant Contact, where he used his technical and marketing skills to help small business owners succeed. When Ariel isn't answering customers questions, he enjoys working on cars and music systems. Whether he's helping rev up an old car or a new small business, Ariel is happy to help.
---
---

Tony Spaniola | Senior Director of Business Operations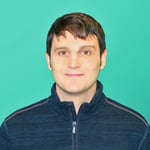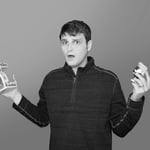 Tony's passion for small businesses started as a kid while scooping ice cream at his grandpa's shop in Michigan. As the world moved online, he did too – helping small businesses succeed with email marketing as Chief of Staff at Constant Contact. When he isn't using data to help Privy users succeed online, he can be found keeping it funky with his bass guitar, family or friends.
---

Rachel Waldmann | Office Manager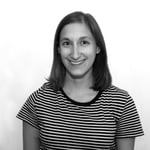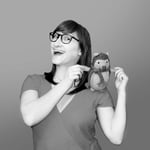 Rachel's obsession with employee experience has landed her the role of a lifetime as Privy's first ever Office Manager. She keeps the team happy and the office in tip-top shape as our Chief Lunch Officer, event planner, den mother, and Marie Kondo-in-residence. In her spare time, Rachel can be found around Boston doting on her cat, caring for her pet hedgehog and squeeing at every dog she sees. If you've ever walked your dog in the area, you've probably seen her and she's sorry.
---

Robert Botto | Senior Manager of Growth Marketing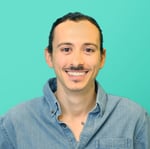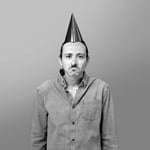 Robert is joining the Marketing Team as the Senior Manager of Growth Marketing. He recently led a Marketing Team in the Gaming and Blockchain Industry with a Data Backed, Growth first mindset. Robert is living his best life as one of the few long-haired Marketers in the industry. Robert also brings experiences from his time as a "Digital Nomad", where he focused on building eCommerce stores and connecting with like-minded entrepreneurs from around the world. You can expect him to be rambling on about experimentation, something along the lines of loops or funnels?, self-education, and all else that encompasses the Growth Mindset.
---

Evelyn Hartz | Product & Customer Marketing Manager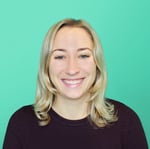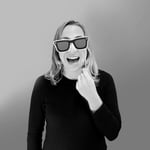 Having recently completed a 6-month trip around-the-world, Evelyn is ready to help bring Privy to the global masses! Most recently, Evelyn was a product manager at an early-stage startup, and prior to that, she was on the product marketing team at Salsify. She's thrilled to join the Privy team where she'll bring her enthusiasm for ecommerce, product, marketing and #SharkWeek.
---

Interested in being a part of the team that's powering dreams?
Subscribe for Updates
Get our best content on ecommerce marketing in your inbox 2 times a week.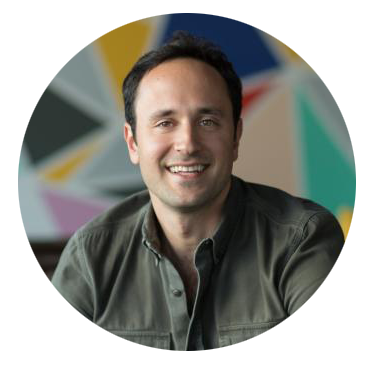 Written by Ben Jabbawy
Go getter and ecommerce extraordinaire Ben Jabbawy is the founder and CEO of Privy. His passion for entrepreneurship has helped him empower and inspire hundreds of thousands of small to medium sized business for nearly a decade and he's not stopping now!
Subscribe for Updates
Get our best content on ecommerce marketing in your inbox 2 times a week.