Join us in welcoming two new, incredible people to the Privy team this month!
Reef Loretto | Software Engineer

Reef joins the Privy engineering team with a background in computer science from Northeastern. Thankfully he decided to sideline his career as a world renowned music composer (https://soundcloud.com/reef-loretto) to join the Privy team. Between growing up in Saudi Arabia, and recent volunteer work in the region, blended with his creative and technical chops, we're excited to weave Reef's unique perspective into the fold!
Ryan Smith | Account Executive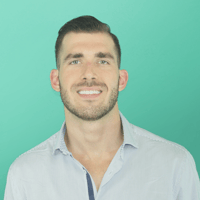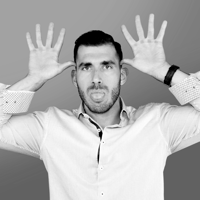 Ryan joins Privy from ThriveHive, where he had been helping small businesses achieve massive growth with their digital marketing. Ryan can do anything. He's as comfortable deadlifting 400 pounds as he is consulting you on a new set of windows for your home. If there's any guarantee, it's that he'll personally whip your commerce business into shape.
We're pumped to have you, Ryan.