589 Reasons To Join The Ecommerce Marketing Community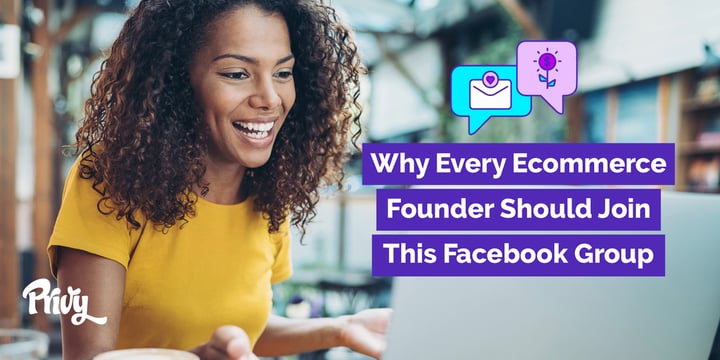 Starting an ecommerce business is really hard.
And when you're first starting out, you have a lot of questions. Questions, like:
"Which apps should I use?"
"Where do I get product photos?"
"How do I send a cart abandonment email?"
These questions can lead you down hour-long rabbit holes through Subreddits, YouTube videos, and Quora forums.
But there's one shortcut to learning everything you need to know.
Learning from others.
That's why last month we launched the Ecommerce Marketing Community.
To help entrepreneurs supercharge their learning by talking with other ecommerce business owners.
And since launching, over 589 ecommerce entrepreneurs have joined.
But we have a goal of reaching 1,000 members by the end of the year.
So while there are already 589 reasons to join, here are 3 more reasons you should check out our Facebook community today.
Get our best content on ecommerce marketing in your inbox 2 times a week
1. Learn what strategies are working for others
Being the first to a new strategy can help you grow your business even faster.
Imagine being first to leverage SEO in the 2000s? Or Social Media in the 2010s?
These entrepreneurs are sharing what's working for them every day.
From direct mail making a come-back...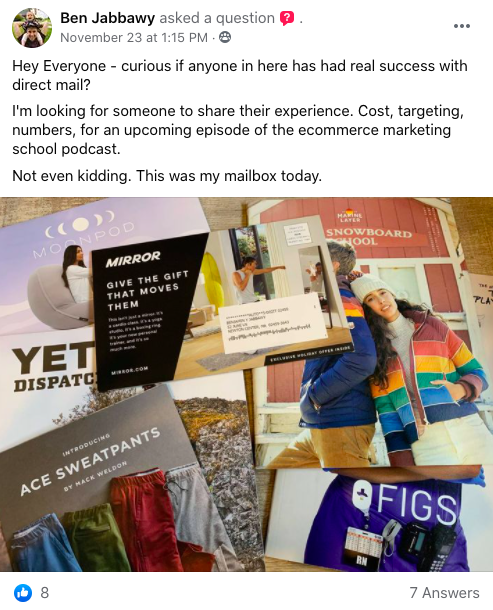 To sharing the Black Friday/Cyber Monday strategies that are leading to record sales.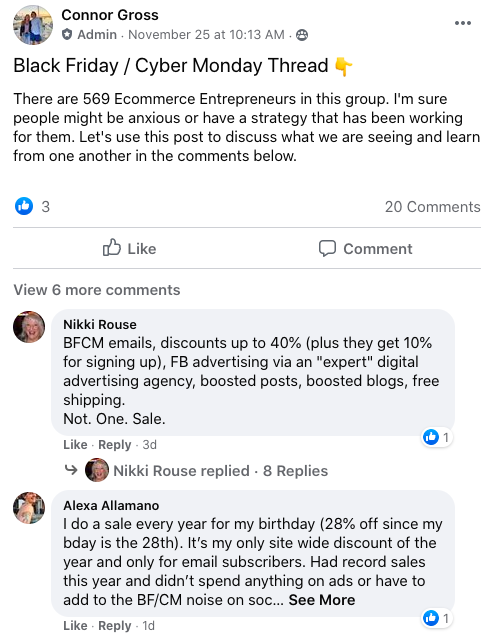 Getting insights to successful tactics can save you hours and help grow your brand even faster.
2. Ask ecommerce experts questions with exclusive AMAs
Since creating the community, we have brought in 8 different industry experts - Kurt Elster, Taylor Holiday, and Vivian Kaye are just a few of the ecommerce masterminds we've brought in for 'Ask Me Anything' takeovers.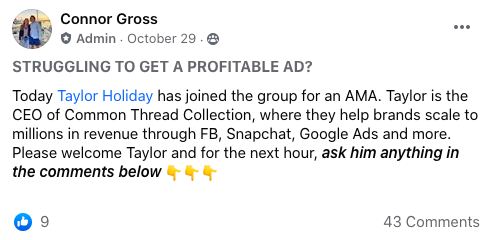 And we're just getting started. We're already lining up a schedule of successful entrepreneurs and talented agencies for 2021 to help grow your ecommerce brand to $1 million and beyond.
3. Meet incredible entrepreneurs
And the most obvious reason to join? You get to meet entrepreneurs building incredible brands just like yourself.
Entrepreneurship can be a lonely occupation. Filled with long hours and sometimes frustrating results.
Building your network of other ecommerce founders reminds you that you're not alone and others are going through the same kinds of experiences.
And we have entrepreneurs in every vertical. From beauty, to supplements, to candles, and everything in between.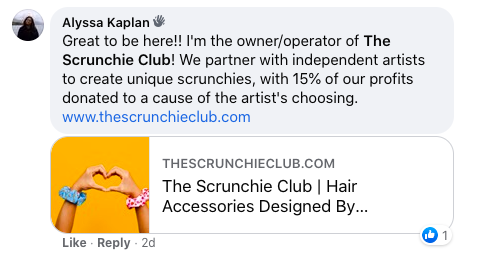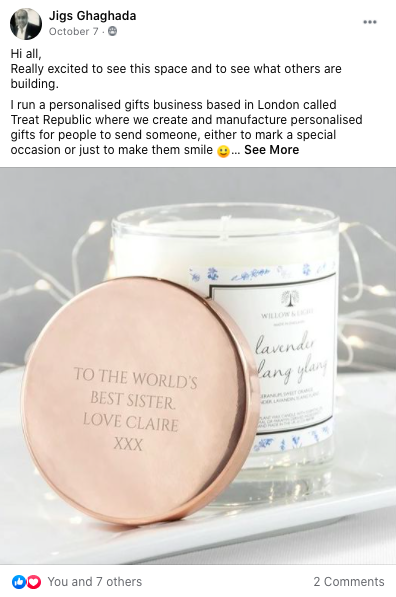 Start connecting with other entrepreneurs by joining the Ecommerce Marketing Community today.
Subscribe for Updates
Get our best content on ecommerce marketing in your inbox 2 times a week.
Subscribe for Updates
Get our best content on ecommerce marketing in your inbox 2 times a week.