Design Superstars: How Three Customers are Using Simple Tricks to Make Awesome Displays
We love running into Privy campaigns in the wild and seeing all of the incredible things our customers do with our product. As a way to highlight these Privy all-stars, we started a video series called "Customer Spotlight" where we highlight customers that are using Privy in unique ways to grow their business.
Check out our first three showstoppers below!


Butcher Box | GIF as a Background
We love this pop up display from ButcherBox! It's eye-catching, fun, and who doesn't want free bacon for life? In this display, they used a GIF as a background image to create the animated text effect.
Another great move by ButcherBox was customizing the CTA button to say "Get My Bacon!", it's a simple and fun way to engage your visitors by giving them an extra taste of your brand.
Bruce Lee | Transparent Image Background
This creative flyout display features a floating Bruce Lee that is one roundhouse kick away from being in your inbox. Bruce appears to be floating because the image is set on a transparent background. This is achieved by using a .PNG file and taking away the background layer in photoshop or an online tool like Clipping Magic.
They uploaded this image to the background section of their Privy display and WATAA! You got yourself a kick-ass display.
Kinky Curly Yaki | Social Media Followers with a No Form Display
Already have their email address? This display ditched the form and made space for what counts, followers and fabulousness *hair flip*.

They use glamorous, well-spaced photography as the background image which left designated space for the button links they added to drive visitors to their social media pages.
We are delighted everyday with impressive and passionate Privy customers who utilize our product to make something special for their business. It not only makes us beam with pride, but it motivates us to continue creating the product you all deserve.
Want to see yourself in the spotlight? Send us an email at marketing@privy.com and tell us about your business and how Privy has been able to help.


Read more success stories on our blog.



Subscribe for Updates
Get our best content on ecommerce marketing in your inbox 2 times a week.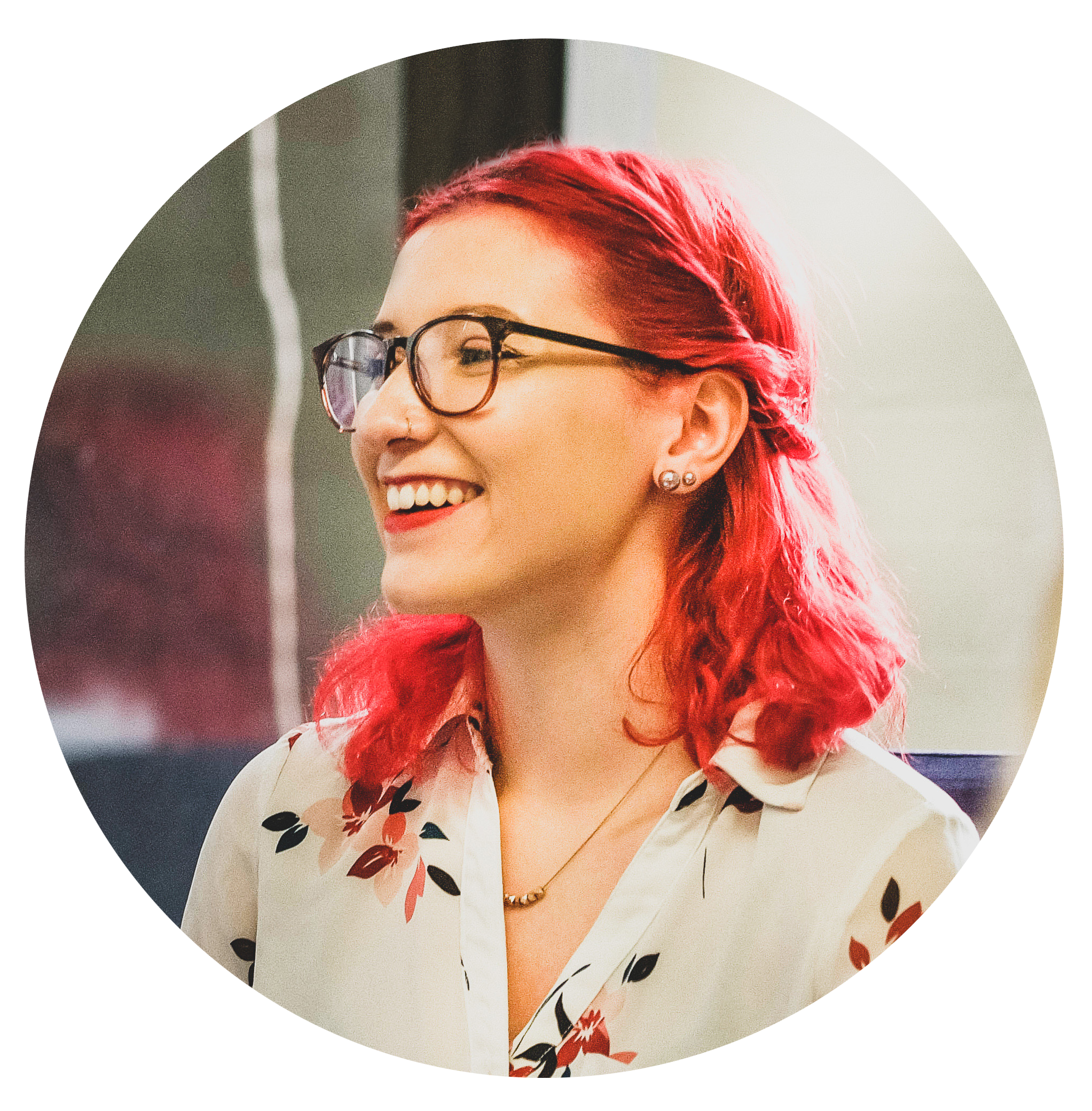 Written by Meg Johnson
Armed with a degree from MassArt, a passion for avocados, and a "I'm going to crush this attitude," Meg elevates Privy's approach to brand, design, video and most importantly, fun.
Subscribe for Updates
Get our best content on ecommerce marketing in your inbox 2 times a week.