25 Small Ecommerce Brands That Are Literally Saving the World This Earth Day
Published on Apr 22, 2020
Written by Rachel Waldmann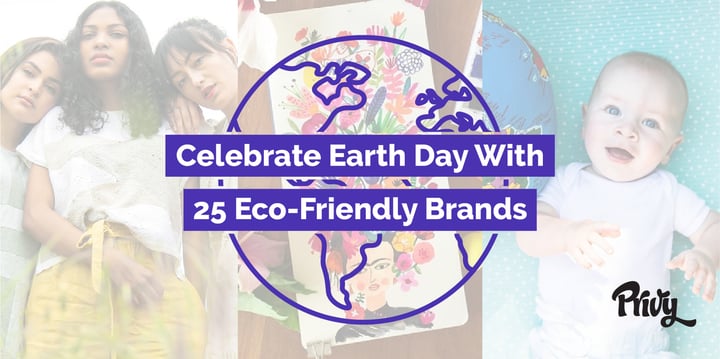 In our new world of social distancing, face masks, and treating toilet paper as currency, many of us feel like everything is terrible. And given the state of the planet, well, you're not wrong. However, despite the world feeling like a total dumpster fire right now, there's a lot of good happening; more than 315,000 people worldwide have recovered from COVID-19, this dog has a pancake, and there are thousands of small businesses out there doing their part to help save the planet.

Over the last few weeks, we've been blown away by the nearly 2,500 small ecommerce businesses we've seen come through on ShopSmallEcomm.com. Today, on Earth Day, we're celebrating those who are leveraging their business for the greater good and making a significant impact on climate change, pollution, and conservation. Here are a few of our favorites that you can shop to give back to the planet today:

Get our best content on ecommerce marketing in your inbox 2 times a week

1. Coalatree: Fast fashion is one of the worst offenders when it comes to the climate crisis, which is why businesses like Coalatree are so important. They are a sustainable apparel and accessories brand that creates functional and stylish products for both the mountain and the city. Their pieces are made by incorporating recycled or sustainably-sourced materials that cause no unnecessary harm to the planet.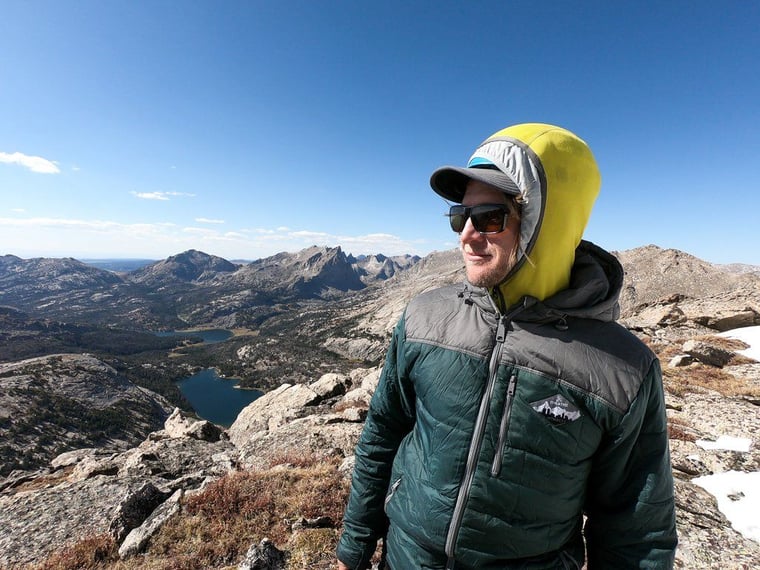 2. Naked Baby: Naked Baby has carefully selected each and every baby product to align with your vision to raise your children in a sustainable, low-tox environment. They have scoured the globe to source the very best in baby carriers, blankets, beautiful organic baby clothing, formula, modern cloth nappies, natural baby skin care and eco toys. Using their firsthand experience, they've created a one-stop shop for families wanting natural, organic baby goods from brands they can trust.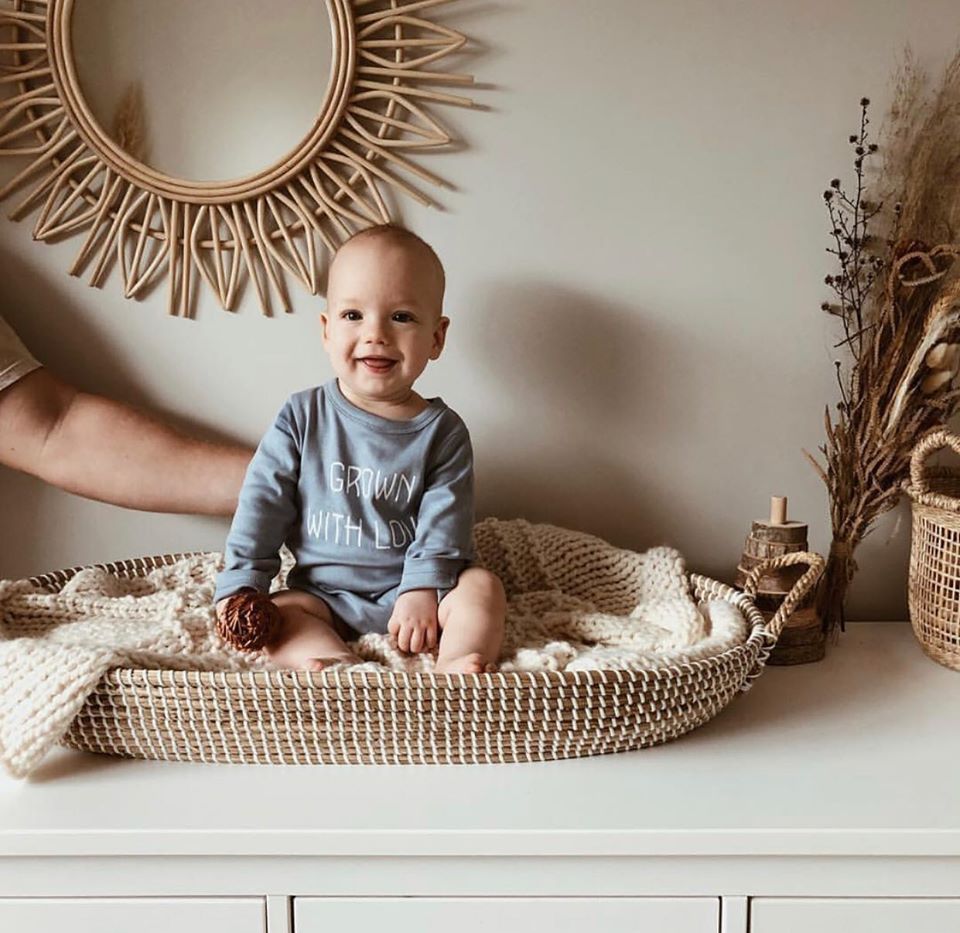 3. Farmberry: Farmberry's grocery items are focused on the prosperity of the farmers, the quality of the products, and the well-being of the environment. They are firm believers of the farm-to-table philosophy, which embraces a sustainable approach to agriculture. They prepare and package their products in small batches to ensure superior quality, freshness, traceability, and above all, taste!

4. Wean Green: Because single use plastic sucks, and you can't get enough tupperware. Wean Green's food storage containers are made of the purest, most natural and infinitely recyclable material-glass. The containers are impermeable, non-porous and eliminate chemical migration and stains.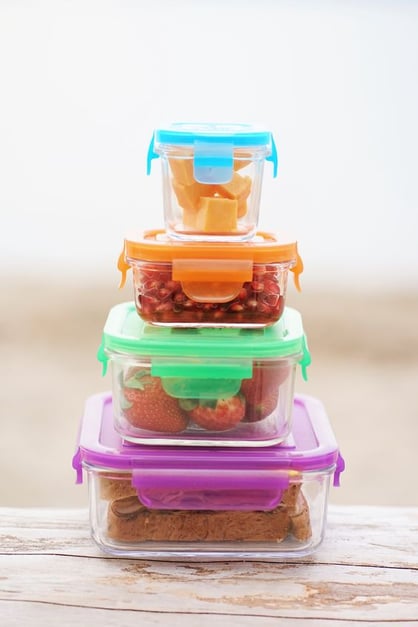 5. Besonnen: I aspire to have one of those trendy minimalist capsule wardrobes, where I look effortlessly cool at all times. Besonnen is totally that look. Their label blurs the boundaries between sporty and everyday fashion. Best of all? Their innovative and long-lasting materials such as TENCEL ™ (made of regenerated eucalyptus) and recycled ECONYL® (nylon fibers from ocean plastics), ensure products are made with longevity in mind.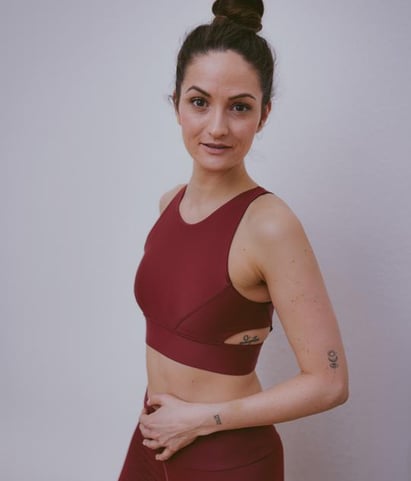 6. Goldilocks: Now your food can be Instagrammable, even when it's covered. Goldilocks Wraps are an all natural and eco-friendly alternative to plastic wrap. Each one of our wraps is handmade with love in Victoria, BC using locally sourced beeswax. Their goal is to combat single use plastics by replacing them with something that is not only practical, but beautiful as well!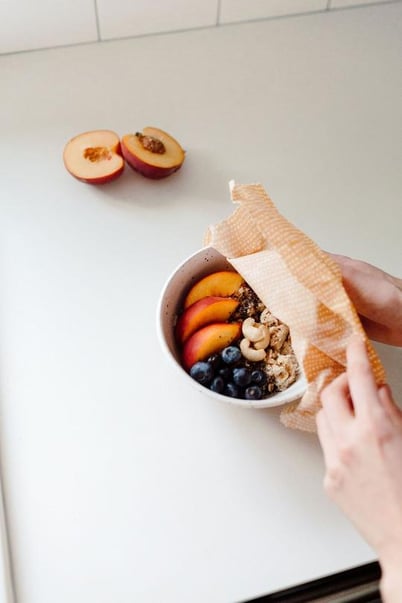 7. Eco Roots: Based in Colorado, Eco Roots creates plastic-free alternatives to everyday items, with a focus on home, kitchen, bath and body. Their shipping uses only materials that can be recycled or upcycled, and they donate a portion of each sale to Ocean Conservancy, to protect our blue planet.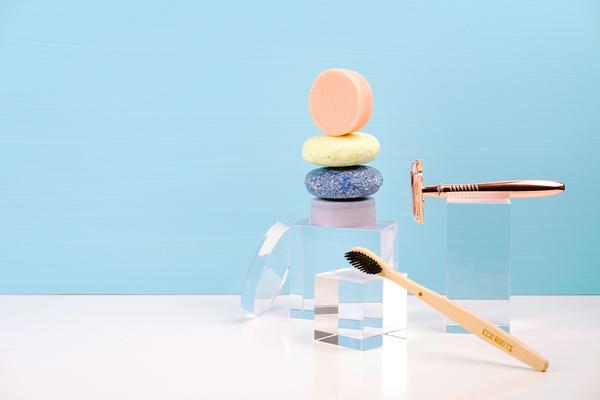 8. Bai-li: Every time you throw out an empty plastic deodorant stick, a whale sheds a single tear. Kidding, but most deodorants come in a plastic tube, and Bai-li doesn't! This natural deodorant is packed in a biodegradable push tube, with the goal of helping to eliminate plastic-packed deodorants for a more sustainable option.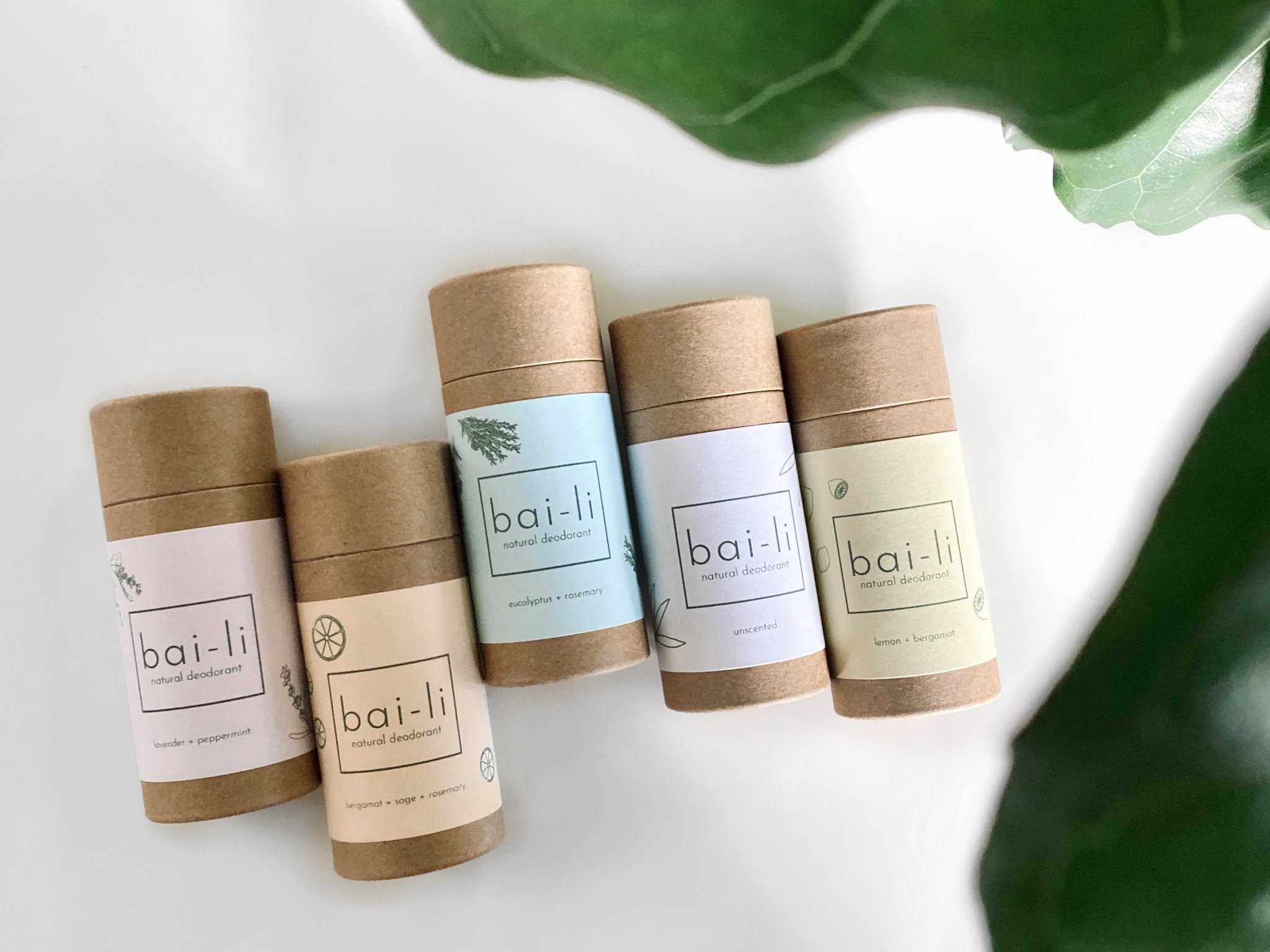 9. Reco: Reco is a London-based company that sells plastic-free, zero-waste, and reusable products, including stainless steel straws, bamboo toothbrushes, shampoo bars, and eco-friendly dish scrubbers.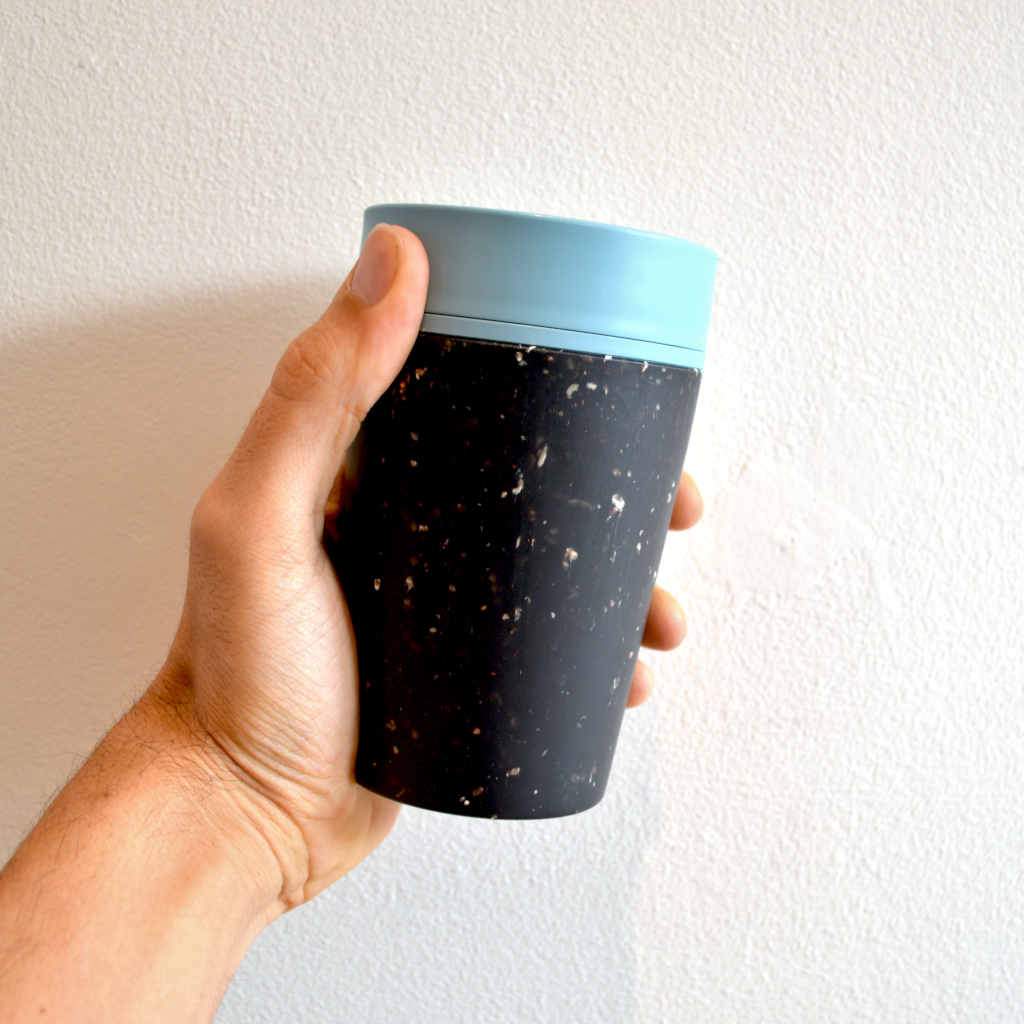 10. The MUNIO: They create eco soy wax candles and organic body products in beautiful natural scents, such as juniper, heather, and marigold. Every product is wrapped in a cotton bag or glass bottle to avoid plastic.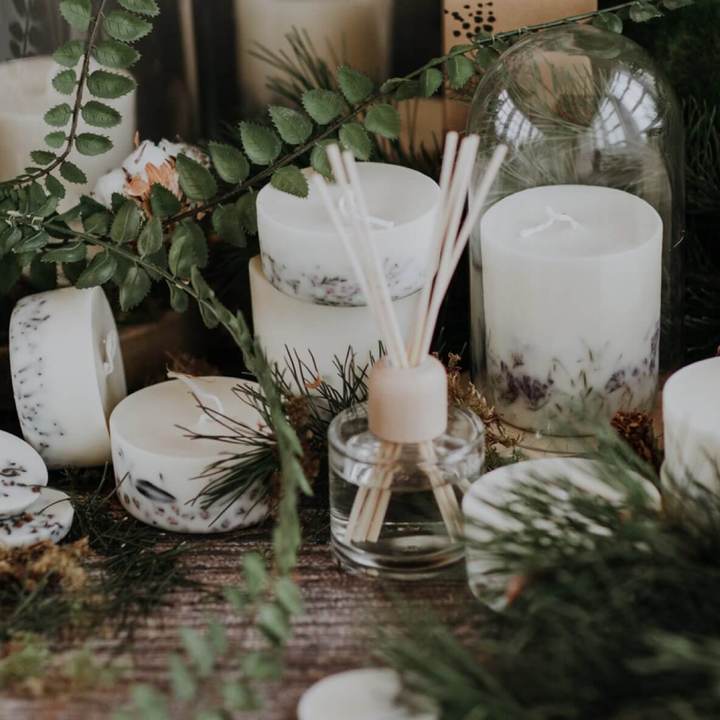 11. LowTides Ocean Products: LowTides' beach chair allows you to enjoy the ocean while saving it too. Their classic beach chair is built with 3 lbs. Of ocean plastics with modern features and patterns. They look perfect for sipping a tropical cocktail (through a reusable straw, of course).
12. Coffeeine: Coffeinee Coffee Company's Adventure Blend from Colombia comes in 100% compostable bags. All of their products come in recycled/recyclable packaging, including 100% carbon neutral delivery. They also work directly with coffee farmers to pay them a fair price for their coffee, so everybody wins.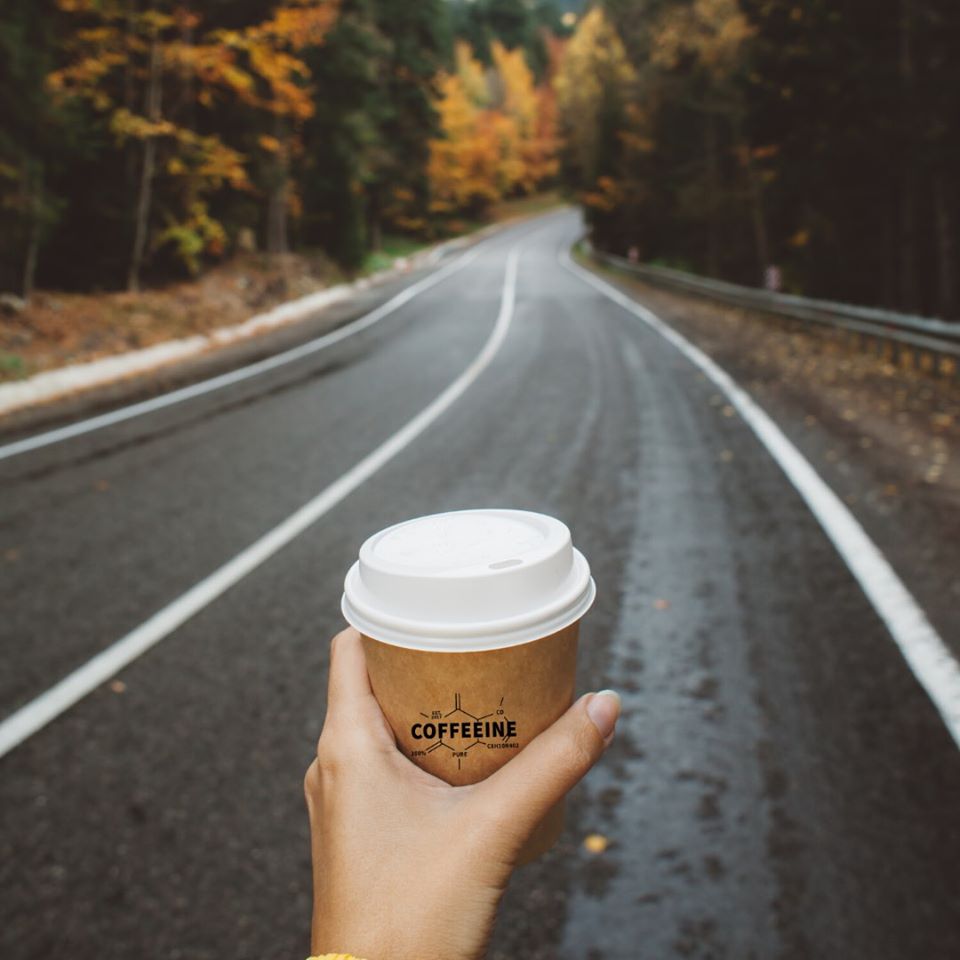 13. tonlé: tonlé is a revolutionary zero-waste fashion brand, making contemporary clothing from pre-consumer recycled textiles discarded by large manufacturers, and using every scrap of their own, leaving 0% waste. With their teams in Phnom Penh and San Francisco, they have built a supportive environment with sustainable and fair labor practices.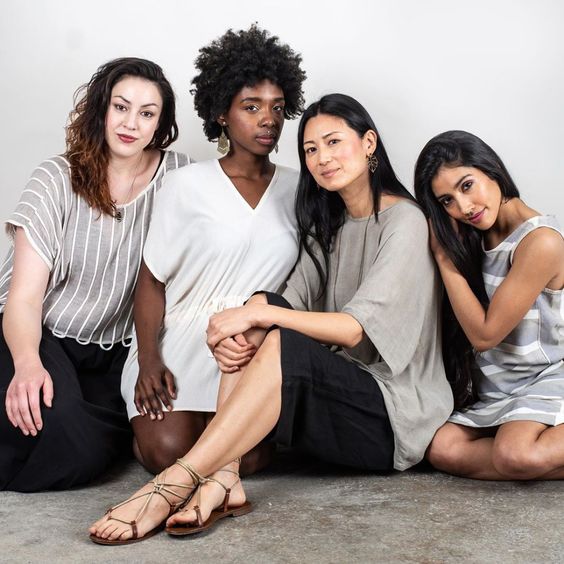 14. SAWA Life: SAWA Life's mission is to empower marginalized women through employment opportunities. They connect people globally through the creation of upcycled, hand-beaded tech and lifestyle accessories. Products include phone charging cords, earbuds, charging bracelets, air pod neck straps, lanyards, dog collars & leashes, jewelry and more. SAWA Life offers fair wages and benefits to the women artisans they employ, while keeping eco-sensitivities at their core.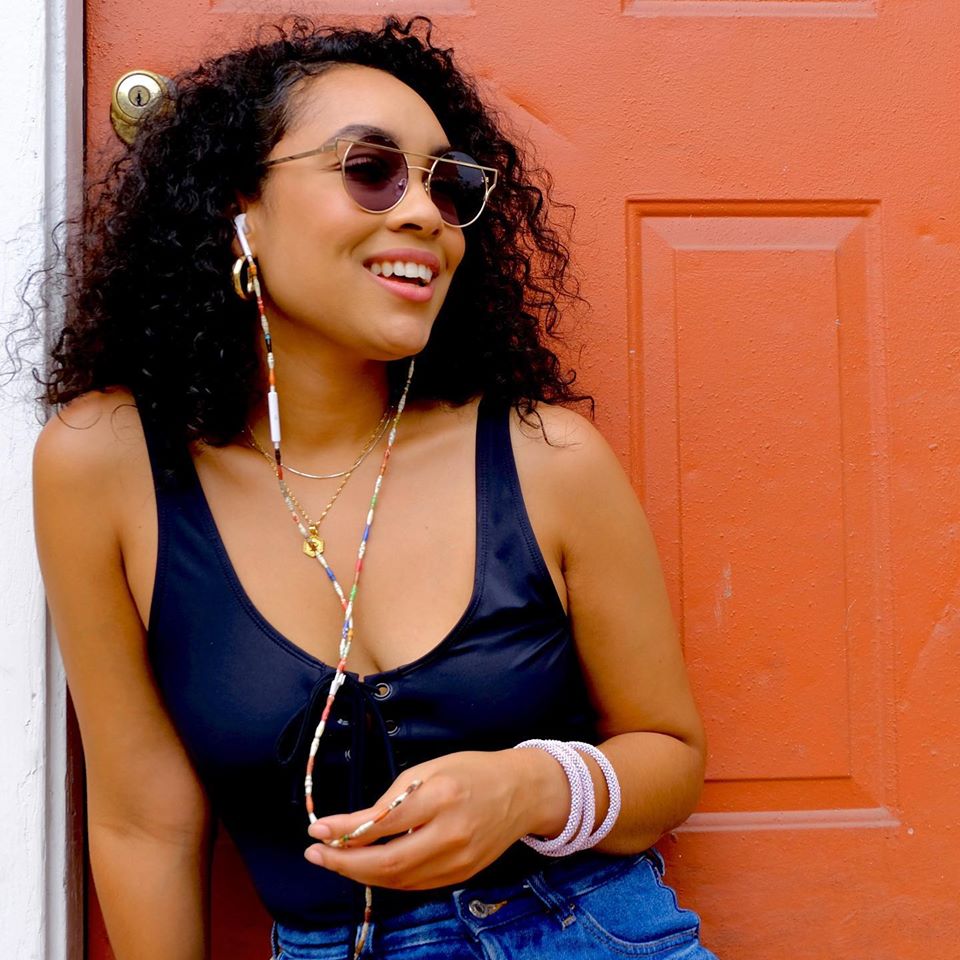 15. Rockin' Green: Rockin Green makes hard-working, green cleaning products that meet the demands of every family, are gentle on sensitive skin, and earth-friendly. Their laundry detergent actually cleans your clothes, unlike many of the other eco-friendly detergents out there.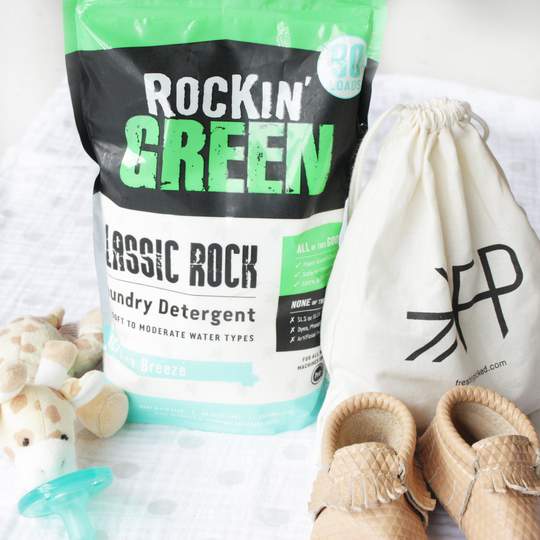 16. Wildly Good Socks: If you've been doing a lot of hiking lately (because hiking is the only thing to do), let me introduce you to Wildly Good Socks. They are the most comfortable merino wool socks on the planet, and they donate a percentage of every sale to important environmental efforts.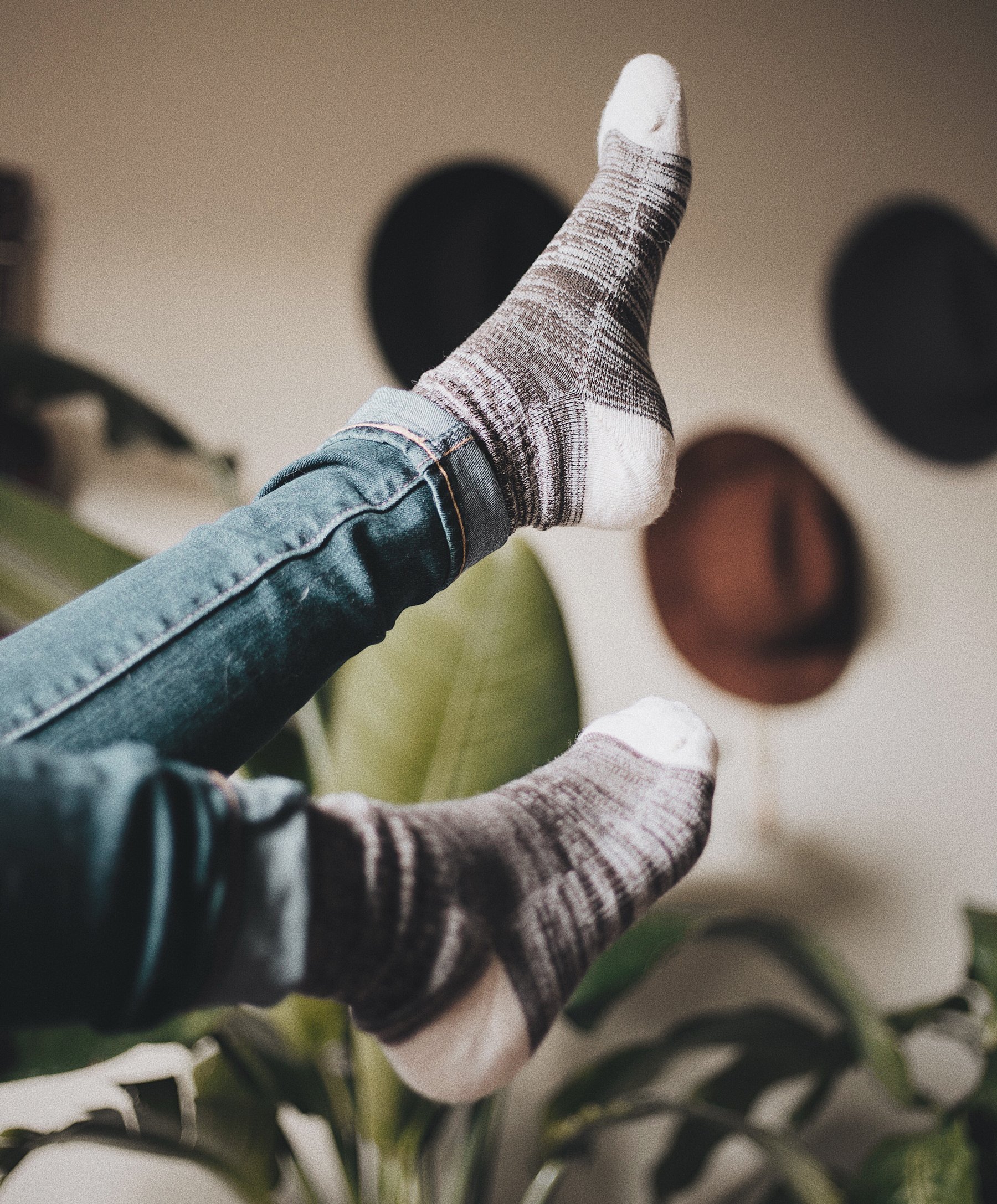 17. Basin + Bend: As a vegetarian, I never thought I'd be putting a hunting and fishing business on this list, but Basin + Bend has really impressed me. They leverage commerce for the conservation of the fish they pull, the animals they pursue, and the wild places they inhabit – which I am very in favor of. They put Conservation First™ by donating 2% of the price of your purchase to a different quarterly conservation non-profit.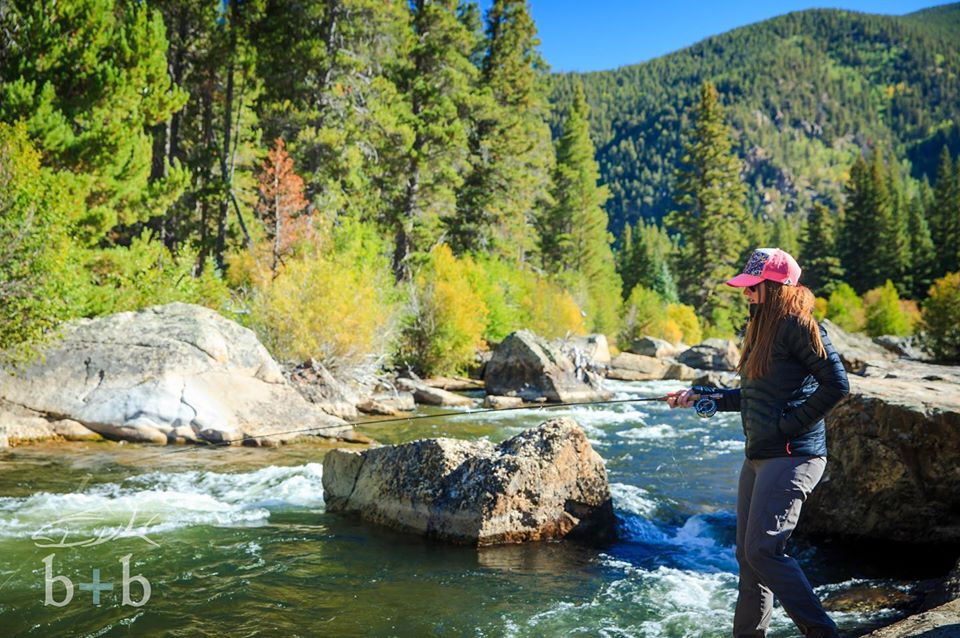 18. Ecojot: For the Type A person with a deep craving to plan something – anything at this point – meet Ecojot. Their beautiful journals and planners are made in Canada from 100% post-consumer recycled paper, and designed by well-known artist Carolyn Gavin.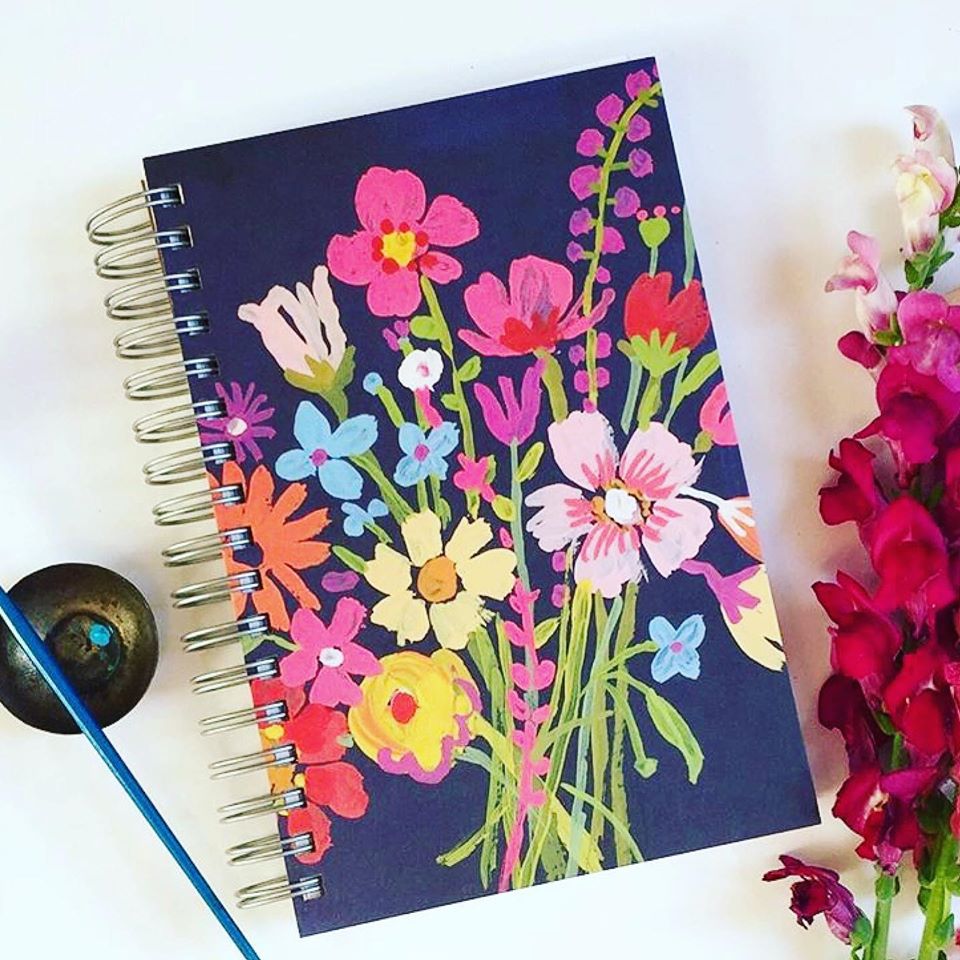 19. Waterlust: Vibrant, environmentally responsible apparel that visually represents 11 (and growing) ocean & freshwater conservation topics. For each design, they donate 10% of profits to leading research and education organizations and use their expert knowledge to guide behavioral change recommendations.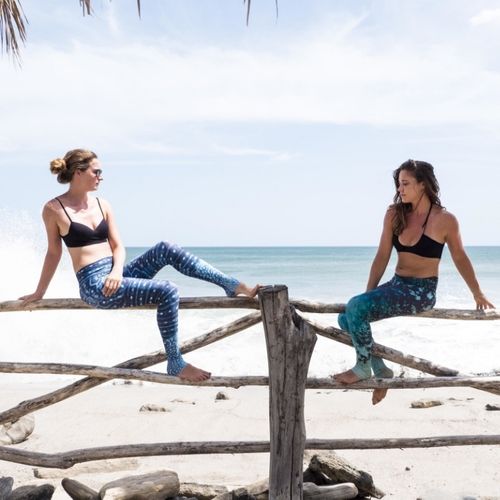 20. Cape Clasp: Cape Clasp is a purpose-driven brand with a mission to #makewaves for marine life causes. For each of their designs, they partner with a marine life organization and donate 15% of their profits, so you can look cute and help the fishies.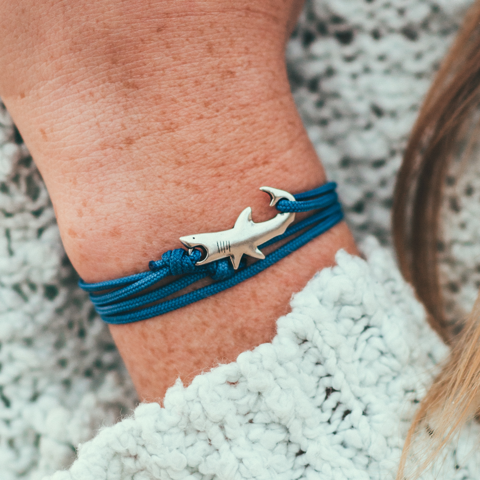 21. Paper Greats: Once social distancing is over, you're probably going to want to throw a party. Paper Greats marries beauty with sustainable to create durable and stylish paper products. Their eco tableware takes dishes off the menu to help remove the stress, mess and guess. And right now, their products are 50% off, to make it effortless to be kind to yourself by taking dishes off your to-do list.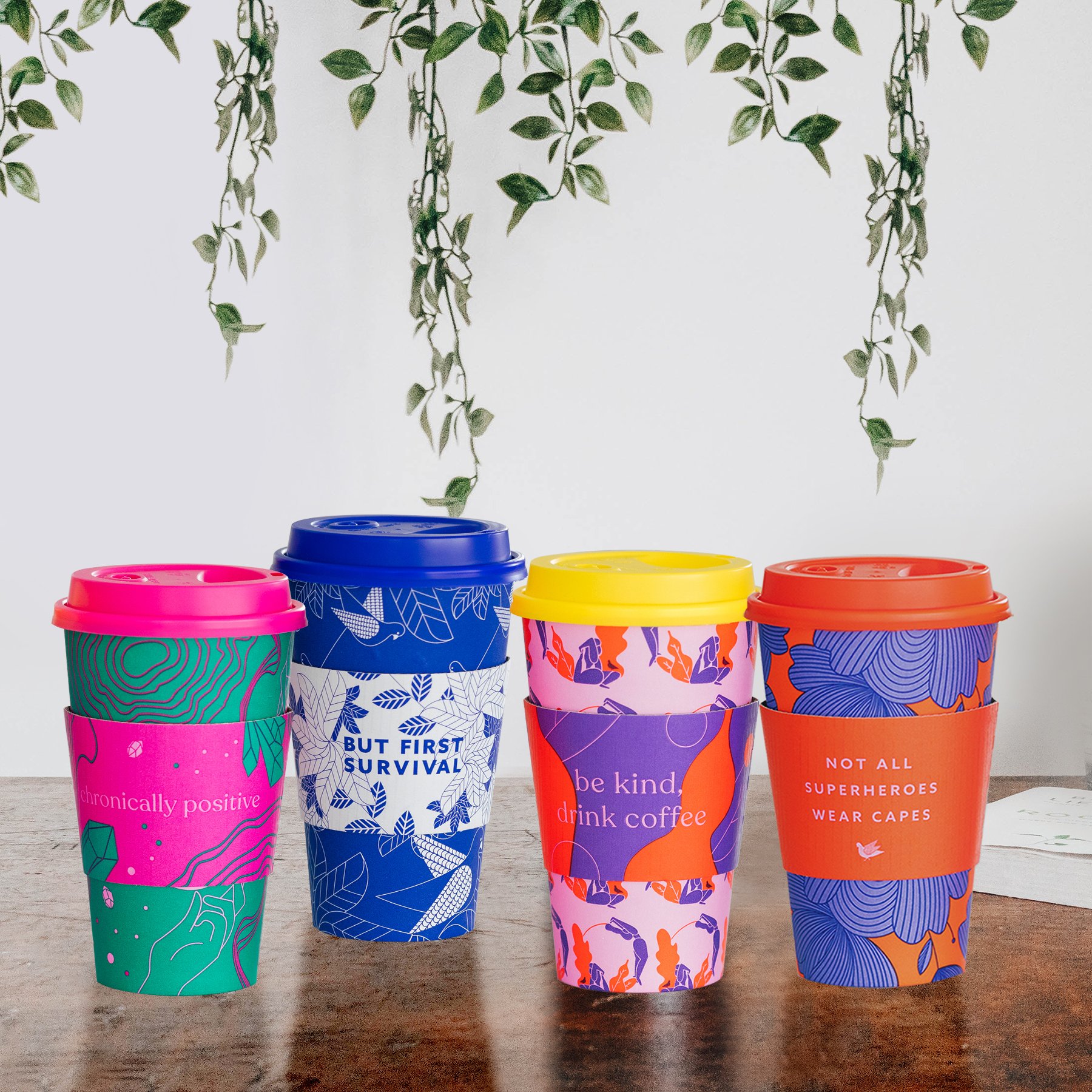 22. Outside In: Many people are taking this opportunity to bring the outside in and flex their green thumbs. Delivering lush, live houseplants in the most eco-friendly way possible, Outside In is a great place to get a new plant friend. They ship all across the (contiguous) US, and their online houseplant shop is plastic-free, carbon-neutral, and woman-owned – so your green choice makes a difference.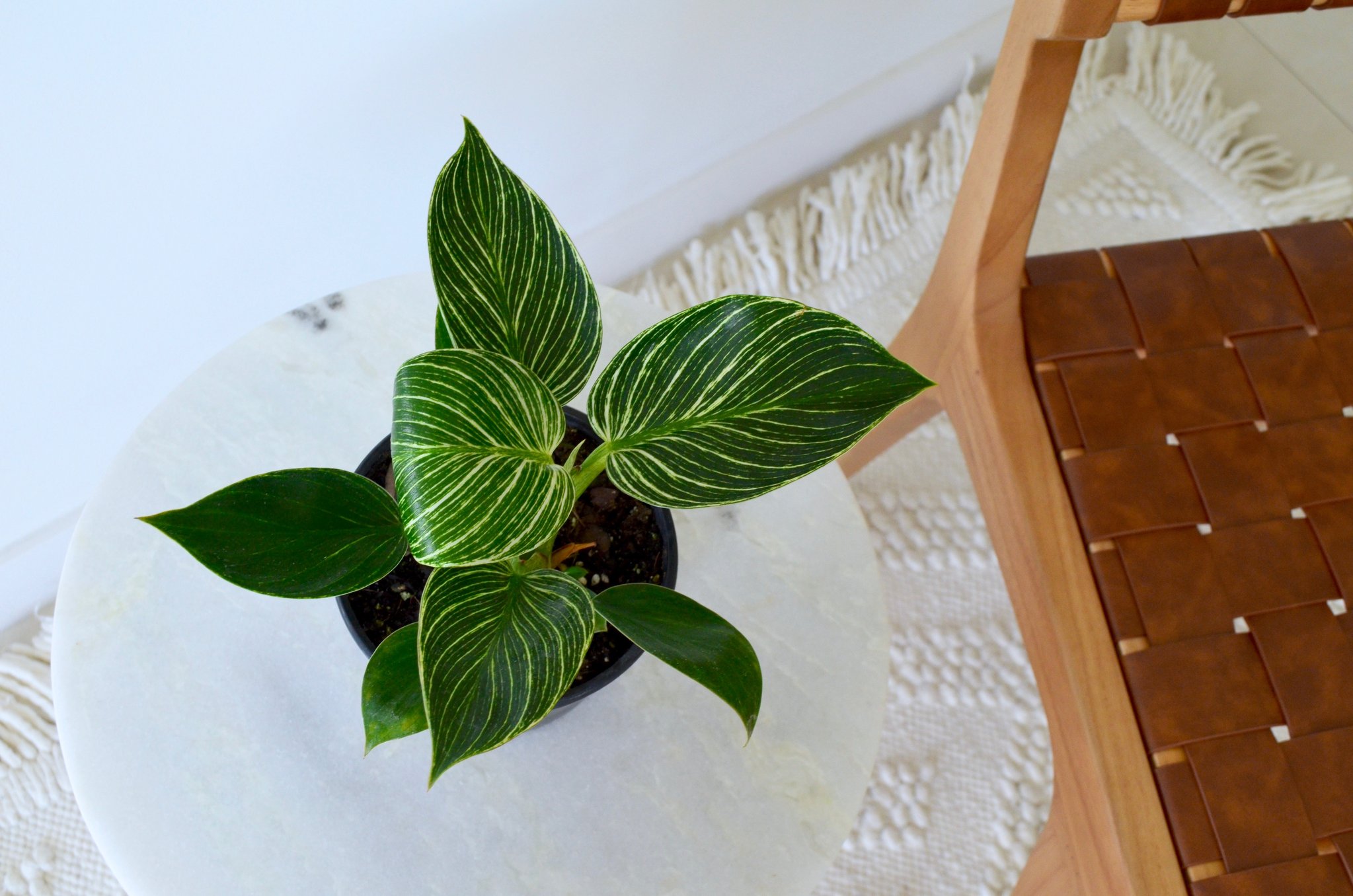 23. Meer: Meer Bras are designed to provide superior support and comfort, without uncomfortable underwire – and they're made with 100% recycled post-consumer plastic water bottles.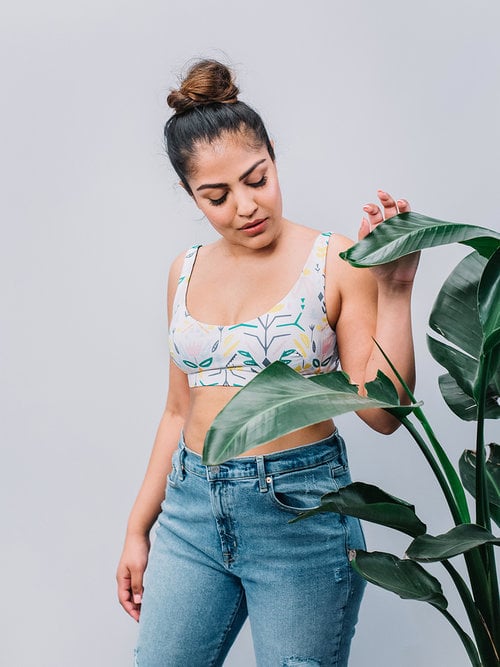 24. Crann: Irish merchant Crann is tackling the issues of pollution, waste, and deforestation with their sustainable watch and sunglasses brand. They take stainless steel, plastic, and wood that would have ended up in landfills, and repurposes them for fashionable accessories. They also donate a portion of their proceeds to Ireland's Native Woodland Trust, to help preserve Ireland's remaining ancient woodlands.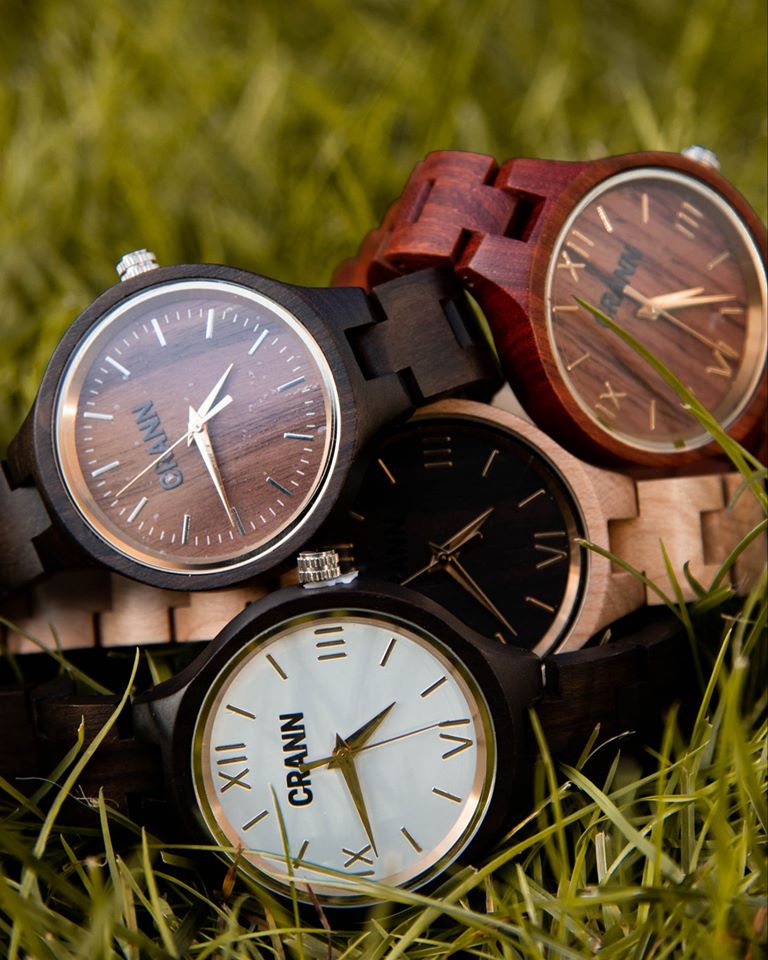 25. Rudie Lee: Rudie Lee offers a trendy selection of home goods, designed with an (almost) zero-waste sustainable manufacturing platform in mind. Overproduction of industry goods is the cause behind many global problems, from wasted CO2 to excess items in landfills, which they address by crafting everything to order – eliminating the need for excess stock.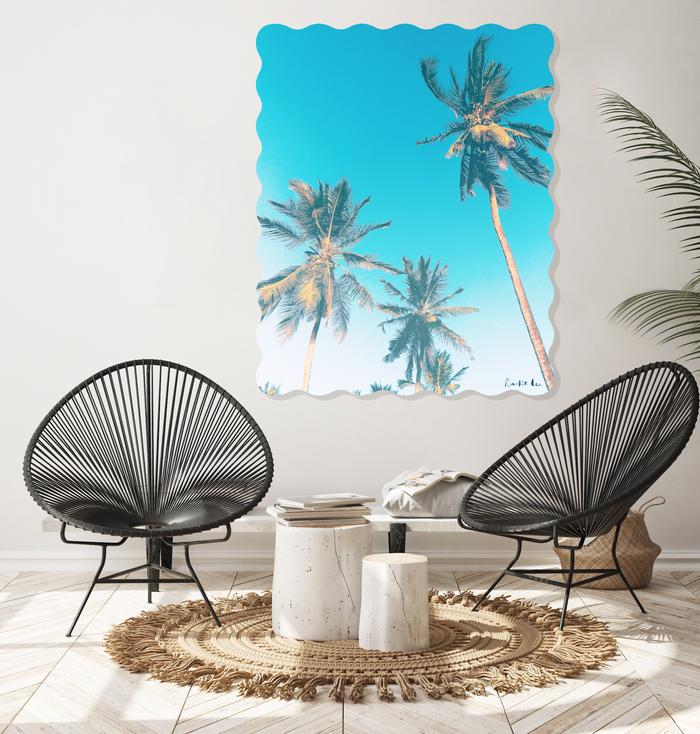 Subscribe for Updates
Get our best content on ecommerce marketing in your inbox 2 times a week.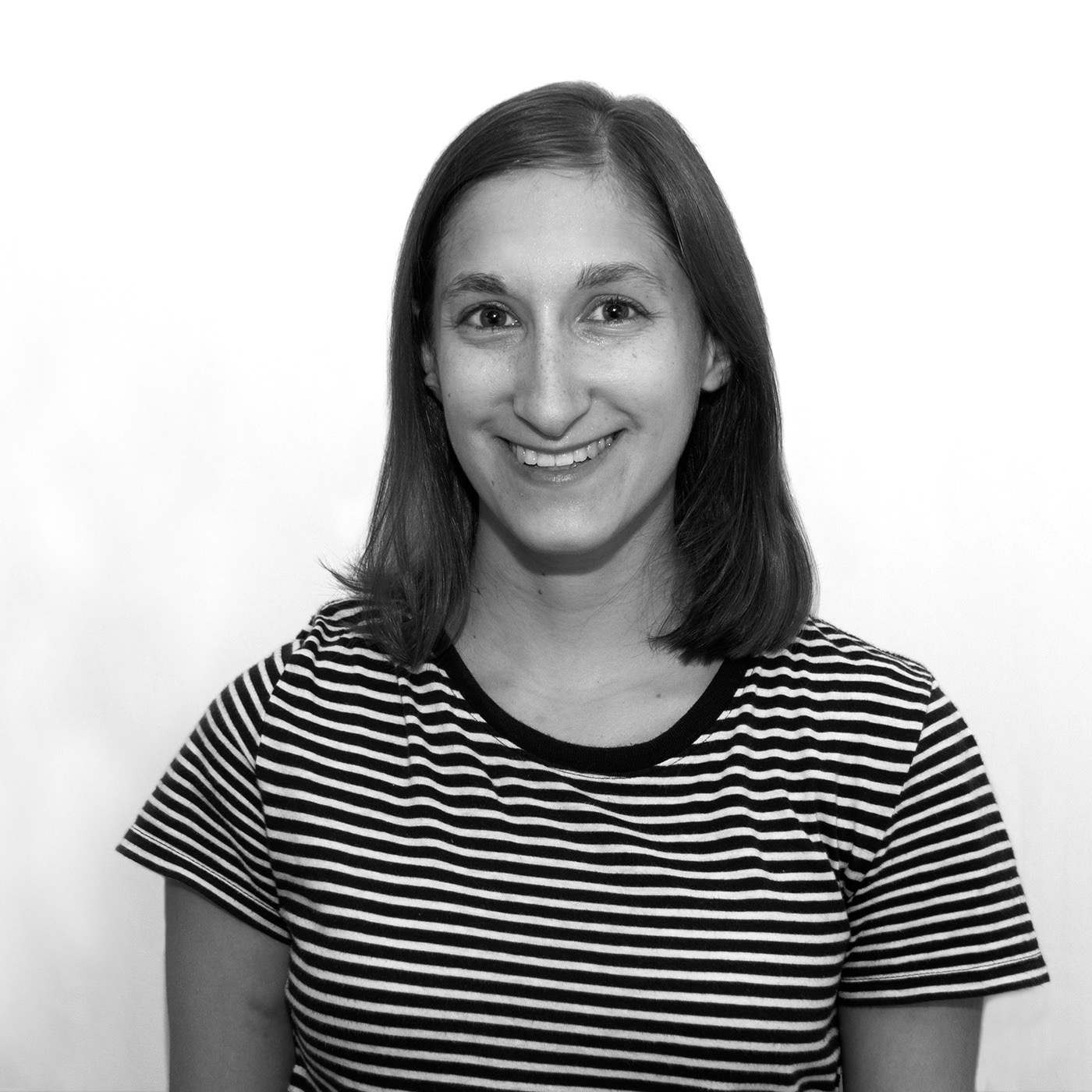 Written by Rachel Waldmann
Subscribe for Updates
Get our best content on ecommerce marketing in your inbox 2 times a week.