Out of the 12+ million stores online, only 8% will sell more than $1,000 in products this year.
Yup—while it's easier than ever to build an online store (thanks, Shopify!), it's harder than ever to grow it.
Specifically, most ecommerce brands have two challenges with growth:
Getting people to make their first purchase.
Getting the people who do make their first purchase to come back and buy again (and again and again).
That's why we built Privy—to give small and growing ecommerce brands like yours a leg-up against competition that's growing by the day.
Ecommerce is a unique category, and you shouldn't have to settle for tools built with other businesses in mind. With Privy Convert, Email, and Text, everything is geared to just work for ecommerce. You've already got 1,000 things to do—wrestling with overly complicated marketing tools doesn't need to get added to the list.
So whether you're already putting in time and dollars to bring traffic to your store or you're just getting started, make sure you're prepared to make the most of it.
"Customer in, customer out" doesn't have to be the norm. I'd love for you to give Privy a try (you can do it free!) and see the difference the right tools can make.
Sincerely,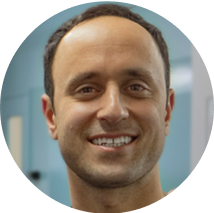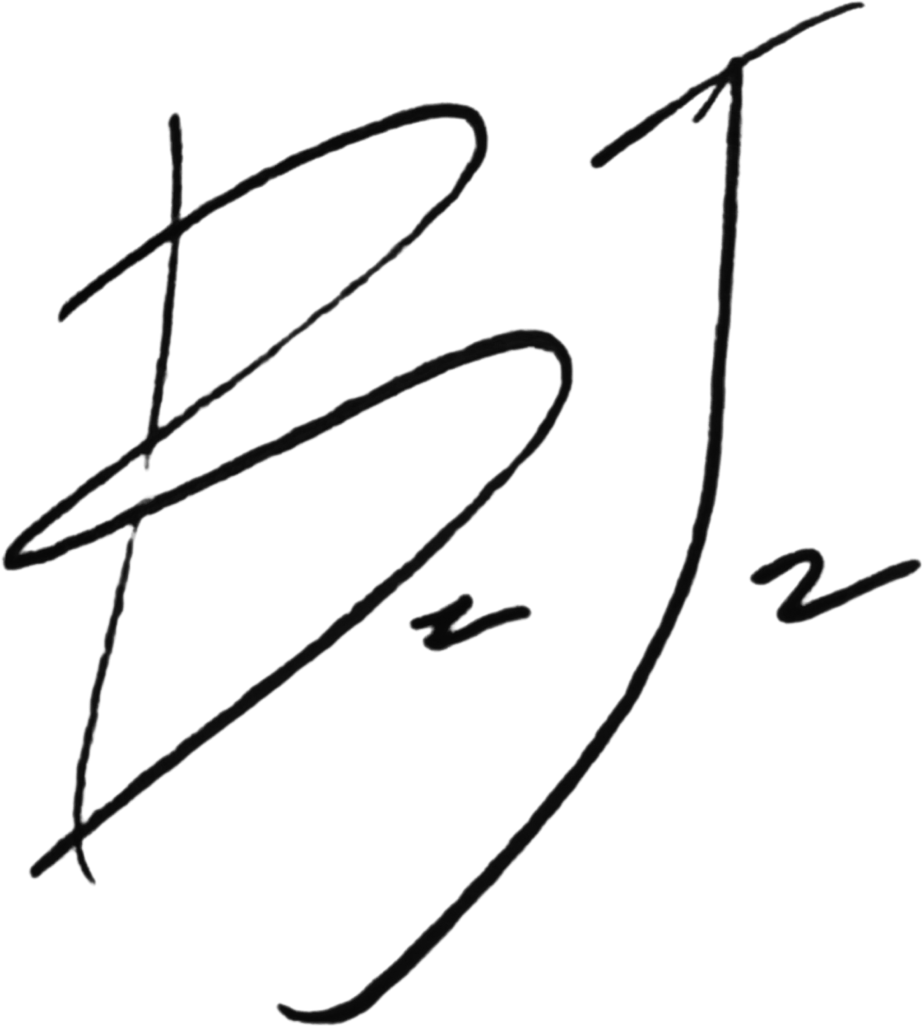 CEO & Founder of Privy